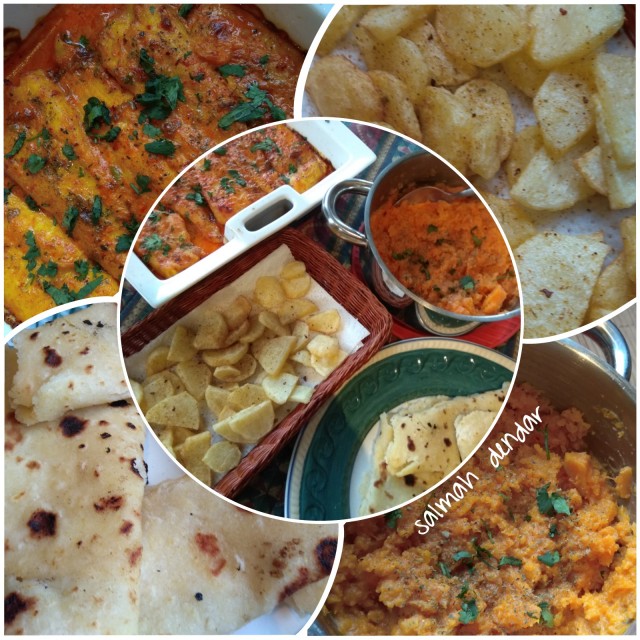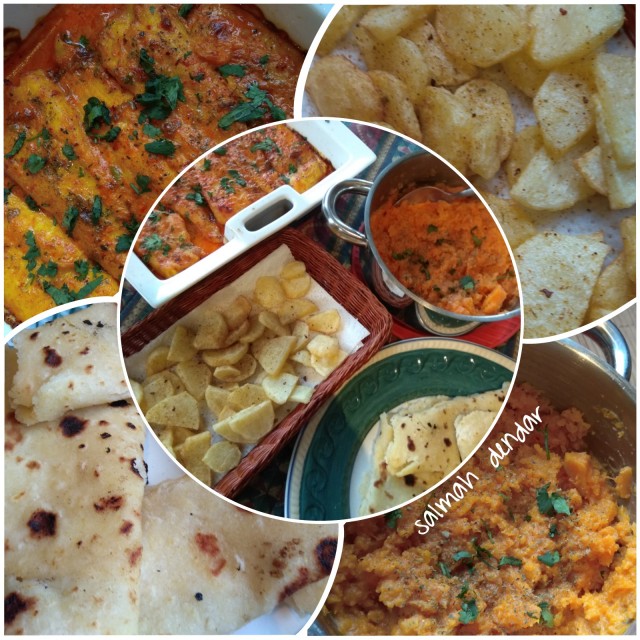 10
favs
0
coms
2K
views
RECIPE
Masala fish📝📸salmah dendar1 box 400g hake filletsMarinate in:Green chilliesSaltGarlicRed chilliesLemon pepperLemon juice¼ cup fresh creamDry parsleyarad (Turmeric)Fish masalaMix above..and marinate fish...for with butter+-60g..and bake..cut up greens...serve with sides of choice...
Creamy butternutSteam butternut cubes till soft..Mash together with:Fresh creamBrown sugarSalt&pepper...
Meilie meal rotiI had left over pap..Just added a little more salt..and made dough with flour..rolled out ..and fried...brushing ghee (Clarified butter) on both sides...
Advertise Here
Want to see your advert here ? find out how to advertise with us.
Learn more.
Comments
Ordered By Newest
---
---
Suggest Recipes
You May Like
Masala Fish is part of the
Seafood
recipes category