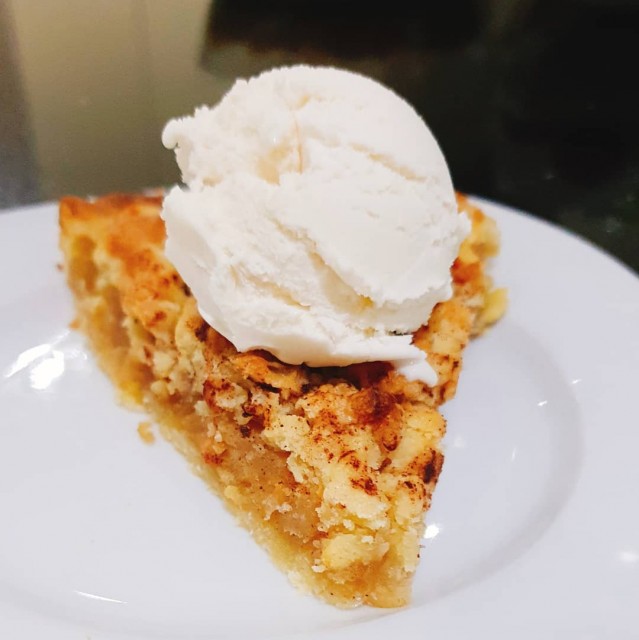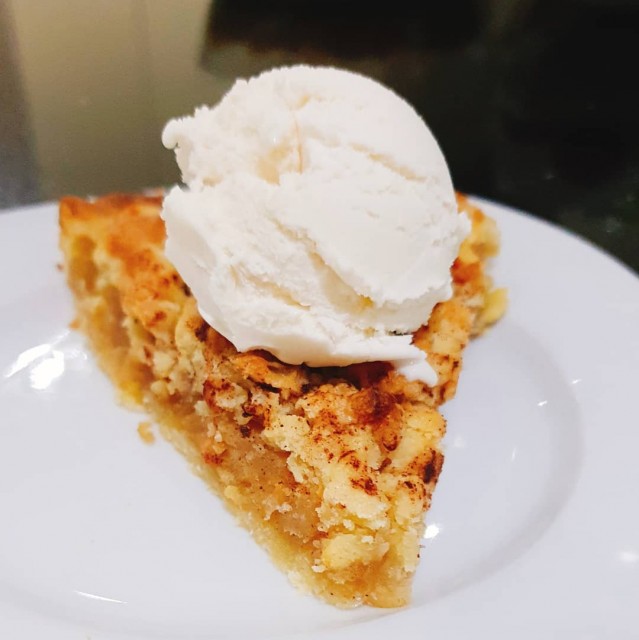 8
favs
0
coms
1,281
views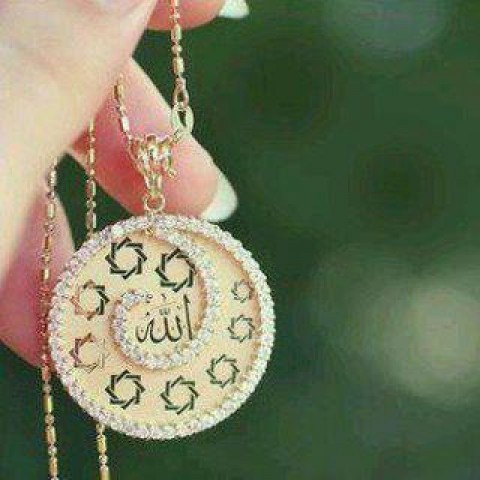 Fatima Noor Chand
KITCHEN HAND
6
8,455
14
Mum of 3 amazing Children❤💙 my bff's for life....
INGREDIENTS
Baking Temperature: 180° CBaking time: 40 -45 minutes
Dough
250g Butter 100g icing sugar350g flour1 egg
Filling Ingredients
1.5kg Granny Smith apples 4 - 5 tablespoon sugar2 teaspoon cinnamon1 teaspoon cardamom powder
Topping
Icing sugar for sprinkling
METHOD
Method:
Mix flour, butter, sugar and 1 egg in a food processor, blitz till resembles crumbs. Place in a dish and knead into a smooth ball.
Split into two unequal parts. Wrap ⅓ of the dough in cling wrap and place in the freezer and then wrap 2/3 of the dough also in foil and place in the fridge.
Peel apples and cut into cubes. Place them into a saucepan and cook for 30 - 35 minutes with sugar and spices on a medium heat. (Taste if sugar is to your satisfaction)Cool it down.
Grease the cake tin ( 26cm) with spray and cook or butter. Cover the bottom and sides of the cake tin with the dough taken from the fridge.
Cover the dough with cooled apples and grate the dough from the freezer on them.
Bake it for about 40- 45 minutes @ 180°C.
Before serving, sprinkle it with the icing sugar. Serve with Ice cream.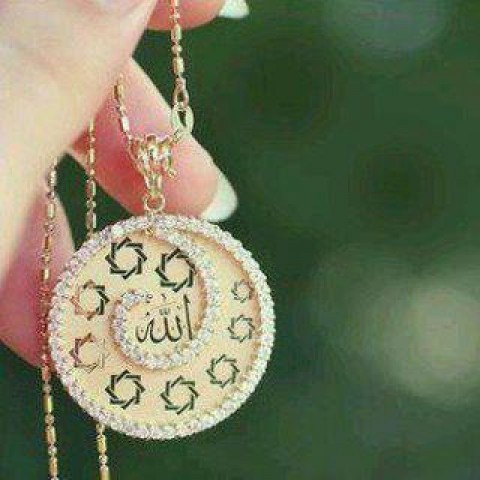 Fatima Noor Chand
KITCHEN HAND
6
8,455
14
Mum of 3 amazing Children❤💙 my bff's for life....
Comments
Ordered By Newest
---
Suggest Recipes
You May Like
Easy Apple Tart is part of the
Desserts, Sweet Meats
recipes category
TAGS
apple
chand
easy
fatima
halaal
noor
recipe
tart