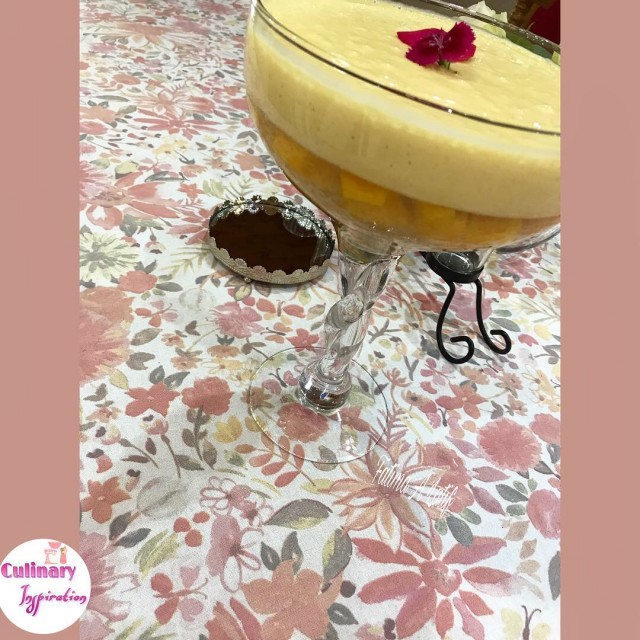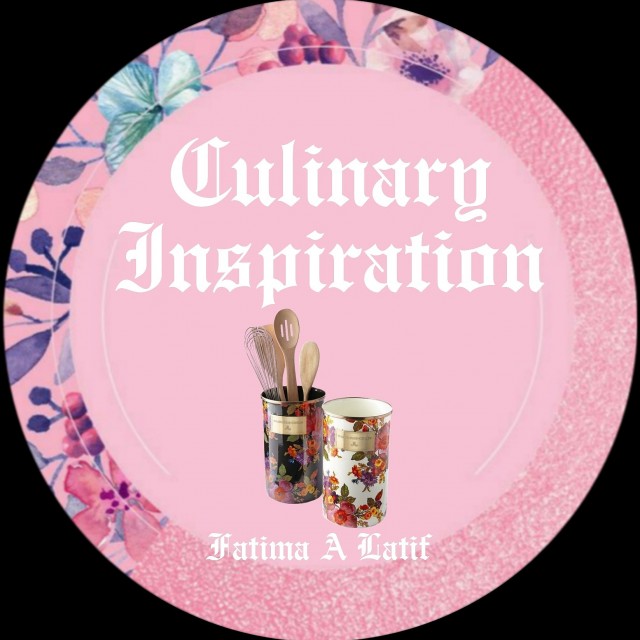 Fatima A Latif
Master Chef
So grateful to be sharing my world with you 💛
www.culinaryskillsbyfatima.wordpress.com
---

South Africa
Joined 10 years ago
---
@_culinaryinspiration_
RECIPE
Mango dessert
Recipe credit: Fatima A LatifUsed idea from old recipePicture credit: Fatima A Latif@_culinaryinspiration_
1 mangoes cut into cubes and set aside
Ghas: 3 cups water1 cup sugar1 teaspoon ghas powder
When ghas has setAdd cubed mangoes and leave to set.
Liquidise:
1 mangoes chopped1 tin nestle cream1 tin condensed milk
Add on top of set ghas. Decor as desired...
POSTED ON
01 Feb 2019
WOULD YOU LIKE TO ?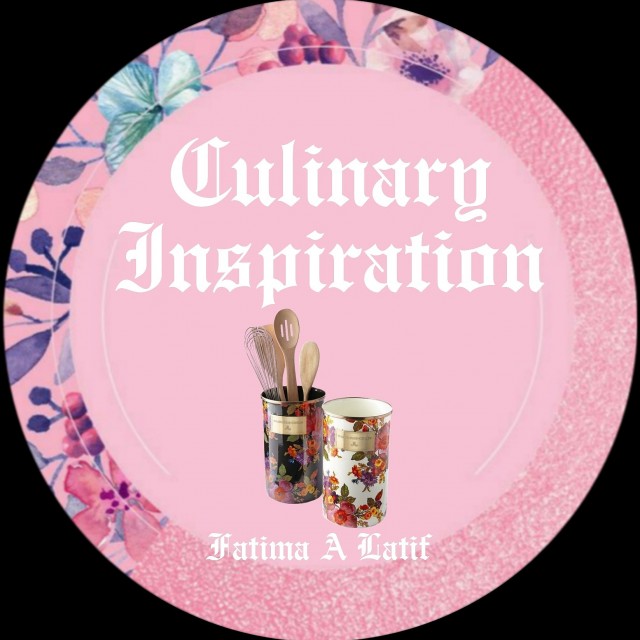 Fatima A Latif
Master Chef
So grateful to be sharing my world with you 💛
www.culinaryskillsbyfatima.wordpress.com
---

South Africa
Joined 10 years ago
---
@_culinaryinspiration_
COMMENTS
You May Also Like
Suggest Recipes