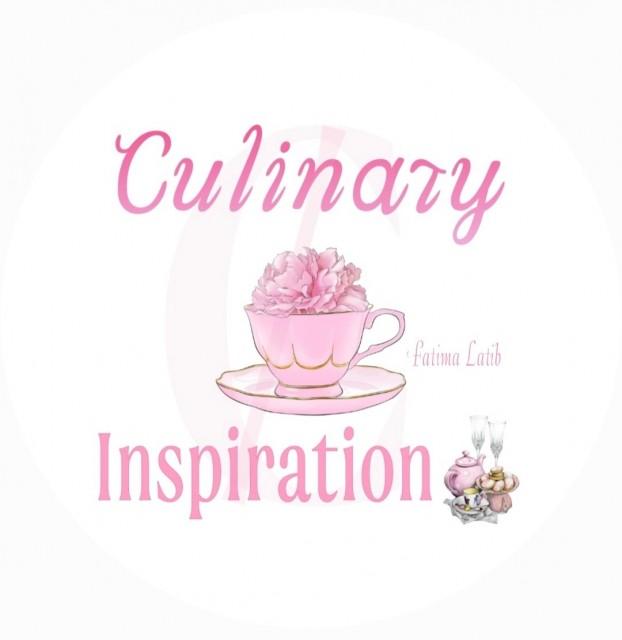 Fatima Latib
Grand Master
So grateful to be sharing my world with you 💛
www.culinaryskillsbyfatima.wordpress.com
---

South Africa
Joined 11 years ago
---
@_culinaryinspiration_
CREDITS
Recipe credit: Fatima Akoo
Picture credit: Fatima Latif
@_culinaryinspiration_


INGREDIENTS
Bismillah hir Rahman nir Raheem
1 kg peeled and deveined prawns
Make a paste with: 1 teaspoon garlic1 teaspoon chilli garlic paste2 teaspoon chilli powder 1 teaspoon crushed chilli powder 1 teaspoon lemon pepper1 tablespoon Aminas tandoori paste2 tablespoons tomato sauceLemon juiceMarinate prawns in the above. Leave extra marinade aside for later use.
Sauce:3 tablespoons mayonnaise 3 tablespoons steers peri peri sauce3 tablespoons gabby's sauce3 tablespoons siracha sauce2 tablespoons crushed chilli powder or to tasteA dash of lemon juice. Mix above together and set aside.
METHOD
Heat butter peri peri oil and olive oil and stir fry prawns in small batches on high until cooked and slightly charred. Then heat about 100g butter. Add leftover marinade and sizzle for a bit. Then add sauce mixture. Cook this on high for a few minutes. Then add 1 cup fresh cream and throw in the fried prawns. Let all this cook together on high until sauce thickens. Adjust quantity of sauces according to taste. Fry chips. Salt, place on serving platter, top with prawn mixture and serve...  Bon Appetit:) Fatima Akoo..
INFO & TIPS
Note: Fatima A Latif
Adjustments I made
I put less chilli as it's quite spicy 🌶
I omitted Amina's tandoori paste & gabbys sauce.
POSTED ON
12 Feb 2019
WOULD YOU LIKE TO ?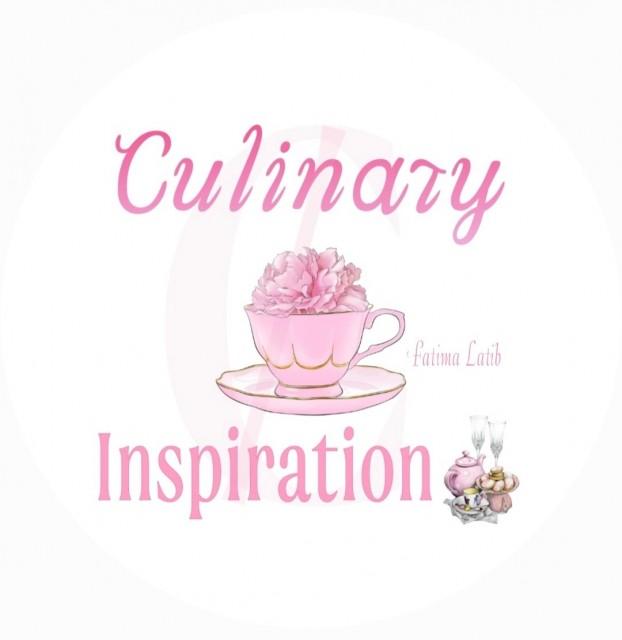 Fatima Latib
Grand Master
So grateful to be sharing my world with you 💛
www.culinaryskillsbyfatima.wordpress.com
---

South Africa
Joined 11 years ago
---
@_culinaryinspiration_
COMMENTS
You May Also Like
Suggest Recipes