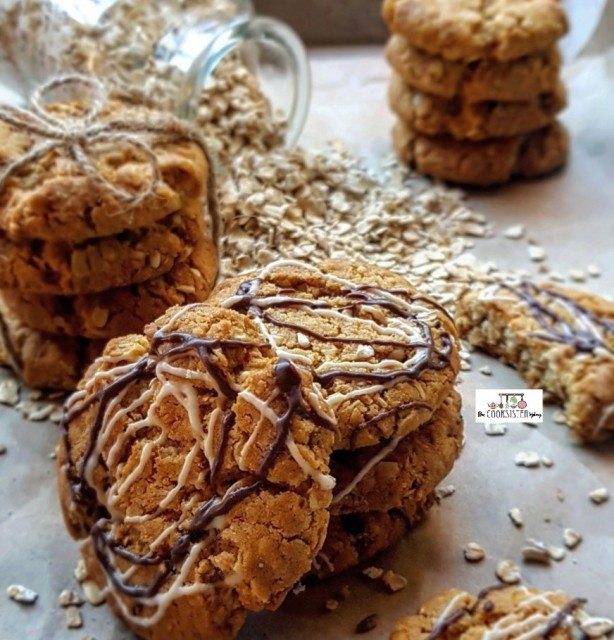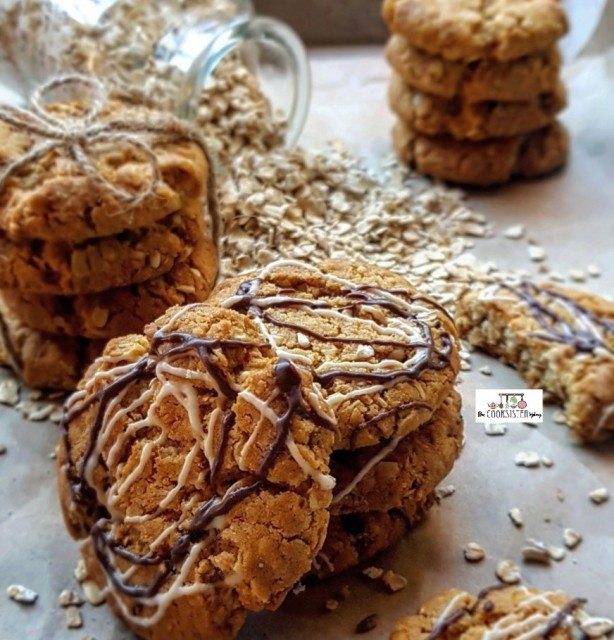 38
favs
1
coms
5.7K
views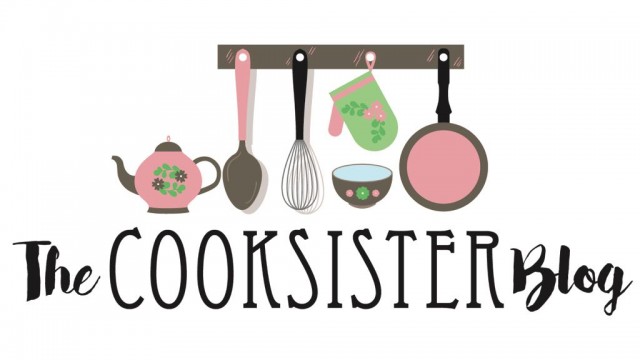 Thecooksisterblog
KITCHEN FUNDI
98
367.4K
191
Blogger • Food stylist and photography...
CREDITS
Recipe credit : Haseena Vahed
Instagram : @thecooksisterblog
INGREDIENTS
250 gram butter (must be soft)2 cups flour 1 ½ cups castor sugar 1 ½ cups coconut 1 ½ cups jungle oats 2 tablespoons sesame seeds ¾ - 1 cups chopped mixed nuts (pecans and almonds)¼ cup sunflower seeds optional 2 tablespoons golden syrup 4 tablespoons boiling water 2 teaspoons bicarbonate of soda
METHOD
Mix all the ingredients in a mixing dish and leave aside except for golden syrup, water and bicarb. Heat golden syrup and boiling water in the microwave for 30 seconds and add in bicarb to the golden syrup mixture. Mix and bind dough. Make into balls and flatten slightly. Bake in a pre heated oven on 160 degrees till golden. Once all have been baked return to oven that has been switched off to crispen slightly.
Advertise Here
Want to see your advert here ? find out how to advertise with us.
Learn more.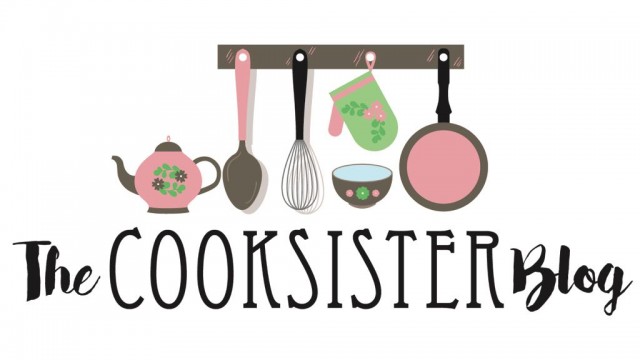 Thecooksisterblog
KITCHEN FUNDI
98
367.4K
191
Blogger • Food stylist and photography...
Comments
Ordered By Newest
---
---
Suggest Recipes
You May Like
Golden Crunchies is part of the
Biscuits & Pastries
recipes category
TAGS
crunchies
golden
halaal
recipe
thecooksisterblog