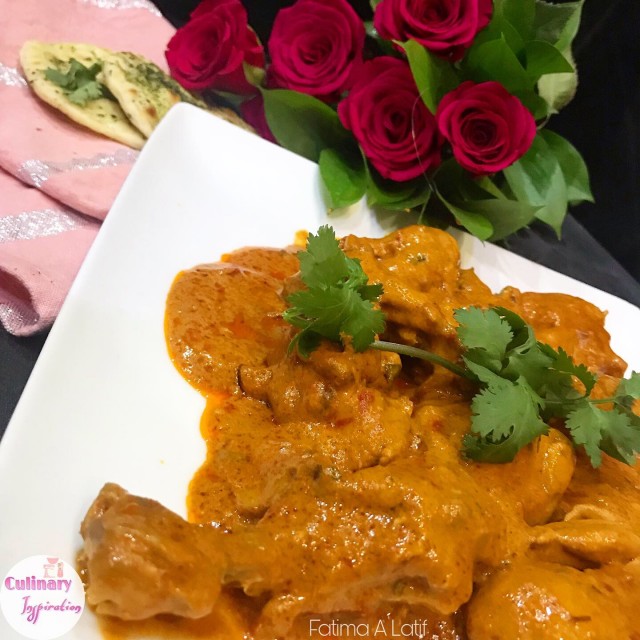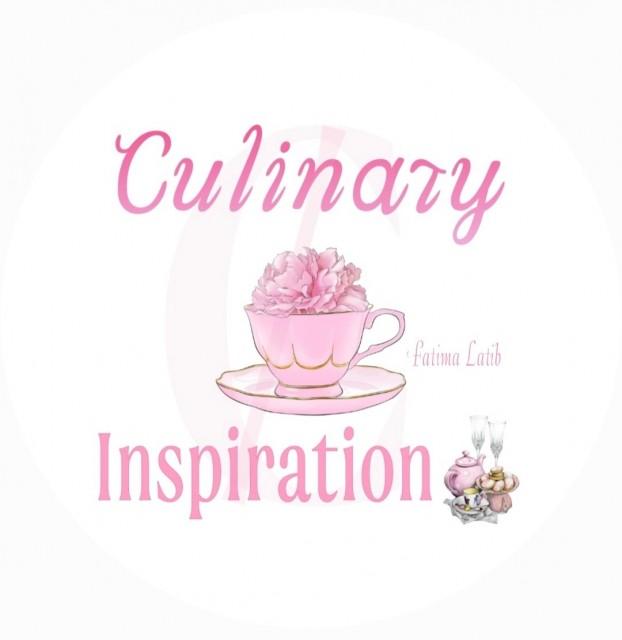 Fatima Latib
Grand Master
So grateful to be sharing my world with you 💛
www.culinaryskillsbyfatima.wordpress.com
---

South Africa
Joined 11 years ago
---
@_culinaryinspiration_
CREDITS
Recipe & Picture credit:
Fatima A Latif @_culinaryinspiration_


RECIPE
Bismillah hir Rahman nir Raheem
1 chicken cut into portionsWash & drain
Marinate with:2 tablespoons @cloverwaybetter cream o' naise2 teaspoons peri peri masala @sujees_masala2 tablespoons double cream yogurt1 teaspoon salt1 teaspoon fine red chilli powder 1 teaspoon coriander powder 1 teaspoon cumin powder ¼ teaspoon tumericAdd some flaked almondsA pinch of saffron 2 tablespoons lemon juice1 sachet tomato paste Allow to marinate
In a pot heat butterAdd 1-2 cinnamon sticks& 2 cardamom podsPlace marinated chicken in potCook on low heat add water as needed.
Serve with garlic naan.
POSTED ON
12 Jun 2019
WOULD YOU LIKE TO ?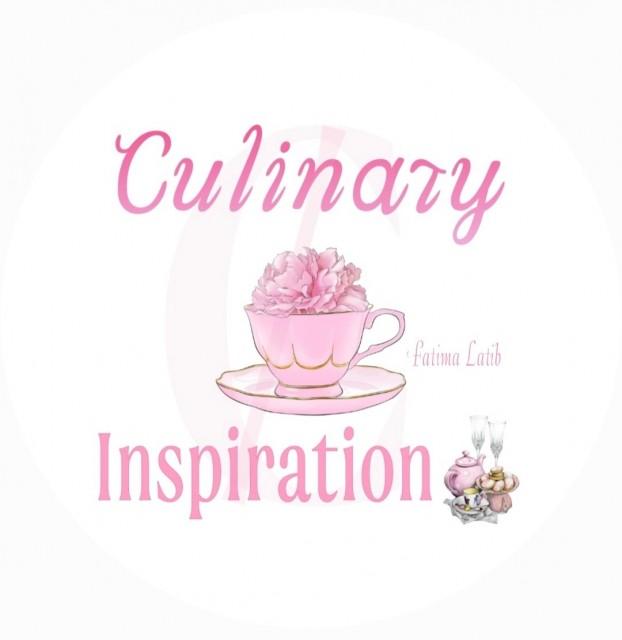 Fatima Latib
Grand Master
So grateful to be sharing my world with you 💛
www.culinaryskillsbyfatima.wordpress.com
---

South Africa
Joined 11 years ago
---
@_culinaryinspiration_
COMMENTS
You May Also Like
Suggest Recipes