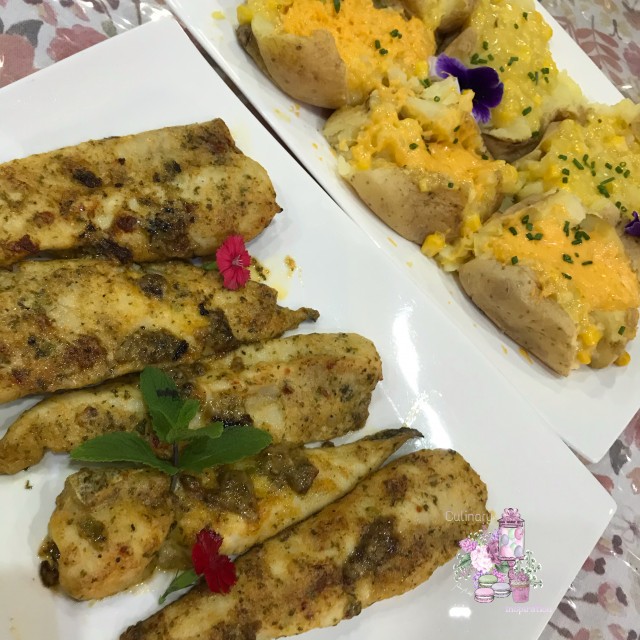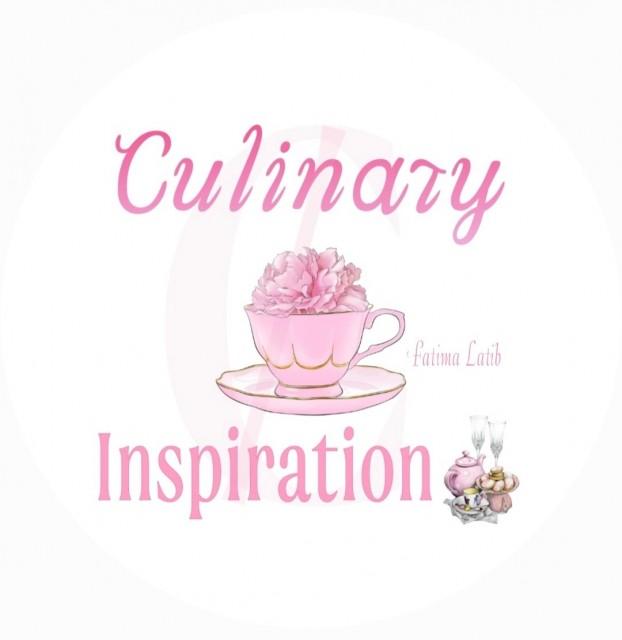 Fatima Latib
Grand Master
So grateful to be sharing my world with you 💛
www.culinaryskillsbyfatima.wordpress.com
---

South Africa
Joined 11 years ago
---
@_culinaryinspiration_
CREDITS
Recipe & Picture credit:
Fatima A Latif @_culinaryinspiration_


RECIPE
Bismillah hir Rahman nir Raheem
Wash a drain 1 box petite hake fillets
In a jug mix:2-3 tablespoons mayonnaise 2 tablespoons lemon juice 1 teaspoon @sujees_masala fish and prawn masala 1 teaspoon @sujees_masala green masalaA sprinkling of Aromat (a South African Spice) A sprinkling of lemon pepper 2-3 tablespoons melted butter
Mix together. Set fish on a tray. Pour marinade over. Allow to marinate for a few hours. Bake in a preheated oven. Serve with spuds.
For the spuds:Scrub potatoes and prick with a fork. Cook in microwave till soft.
Cut the top into 4. Press out. Put 1 teaspoon butter in each spud. Then season with salt and pepper. Spoon creamstyle corn and press with a fork. Sprinkle cheese over the hot spuds. Warm in microwave till cheese melts. Serve immediately. Enjoy.
POSTED ON
05 Nov 2019
WOULD YOU LIKE TO ?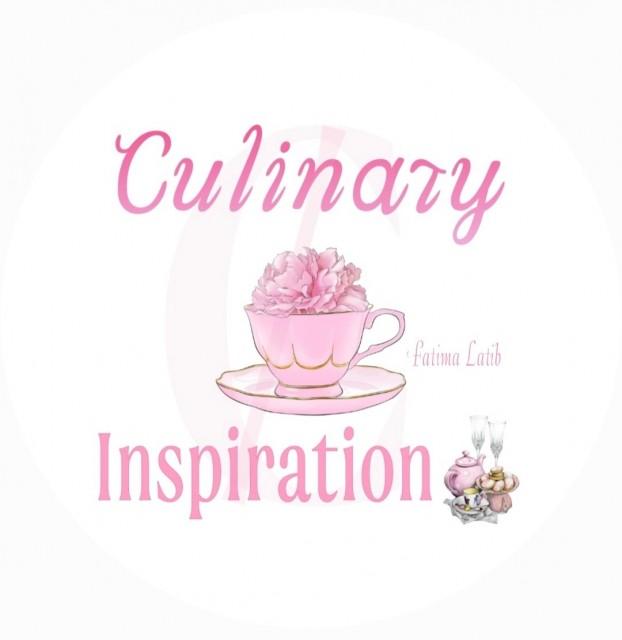 Fatima Latib
Grand Master
So grateful to be sharing my world with you 💛
www.culinaryskillsbyfatima.wordpress.com
---

South Africa
Joined 11 years ago
---
@_culinaryinspiration_
COMMENTS
You May Also Like
Suggest Recipes