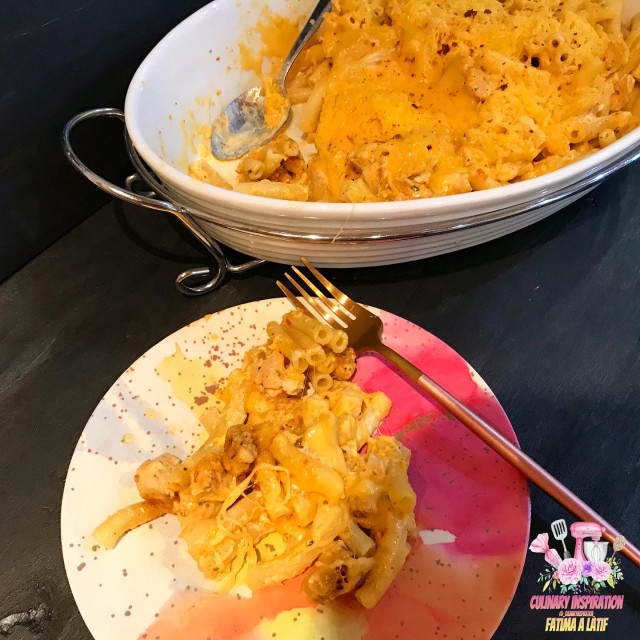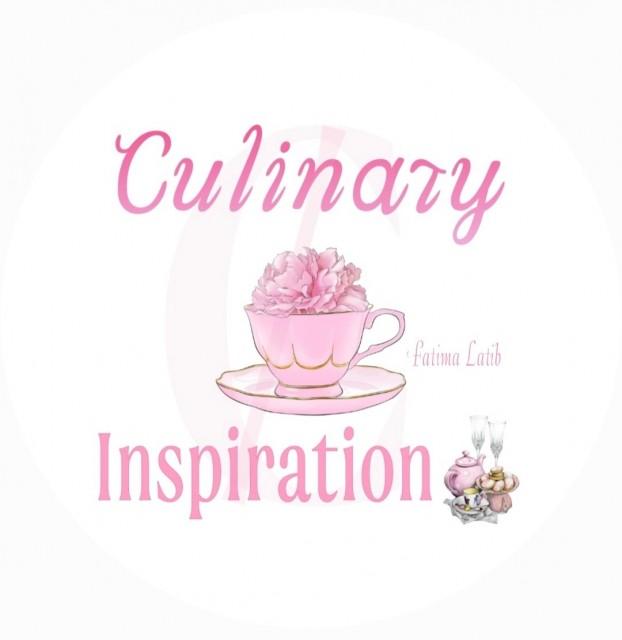 Fatima Latib
Grand Master
So grateful to be sharing my world with you 💛
www.culinaryskillsbyfatima.wordpress.com
---

South Africa
Joined 11 years ago
---
@_culinaryinspiration_
CREDITS
Recipe credit: Unknown
Shared by: @theretrokitchen
Picture credit: Fatima A Latif
@_culinaryinspiration_
Slightly tweaked by Fatima A Latif


RECIPE
Bismillah hir Rahman nir Raheem
1 kg chicken fillet cubed1 teaspoon @sujees_masala peri peri masala ½ teaspoon crushed garlic1 teaspoon ina paarmans Cajun spice @inapaarmanskitchen 1 teaspoon Portuguese spice @robertsonsspice 1 teaspoon mochachos spice 1 teaspoon lemon & black pepper seasoning @inapaarmanskitchen 2 teaspoons salt (level)1 teaspoon Italian herbs ½ teaspoon parsley 2 tablespoons nandos lemon & herb sauce extra mild

Cut chicken into cubes. Marinate with above ingredients. Heat olive oil in a pan with ½ teaspoon crushed garlic. Add chicken in. When almost done add in color peppers(cubed)Boil 1 packet @pastajoy macaroni and mix into chicken
Sauce: 250ml fresh cream 125 ml milk½ teaspoon mixed herbs½ teaspoon parsley Few tablespoons Nando lemon & herb sauce and nandos medium depending on how hot u like it. Heat all up together in a saucepan.Mix the chicken, macaroni and sauce and put into casserole dish, add grated cheese 🧀 on top and sprinkle red chili flakes. Bake for about 15 minutes.Enjoy.
POSTED ON
05 Nov 2019
WOULD YOU LIKE TO ?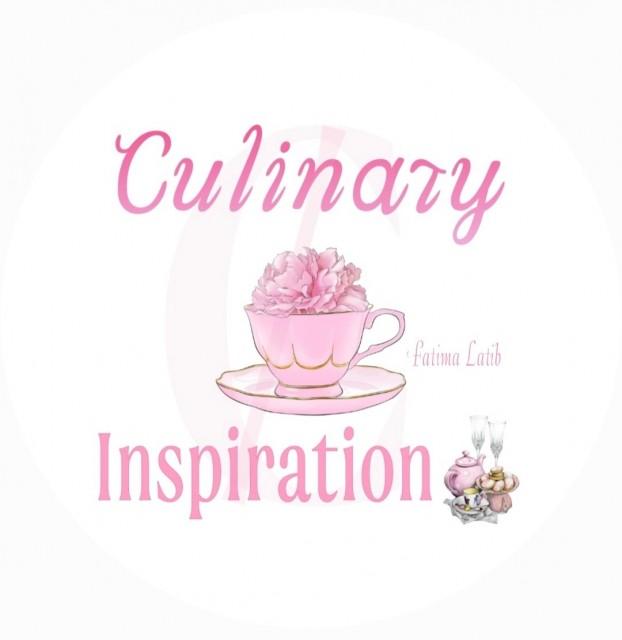 Fatima Latib
Grand Master
So grateful to be sharing my world with you 💛
www.culinaryskillsbyfatima.wordpress.com
---

South Africa
Joined 11 years ago
---
@_culinaryinspiration_
COMMENTS
You May Also Like
Suggest Recipes