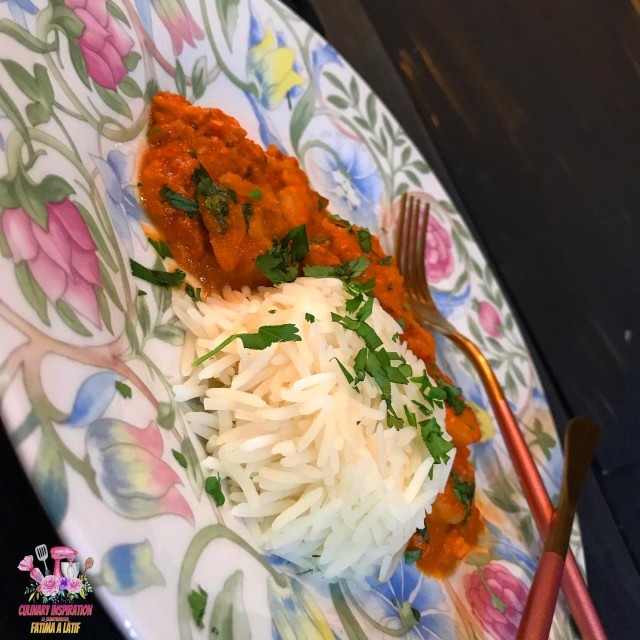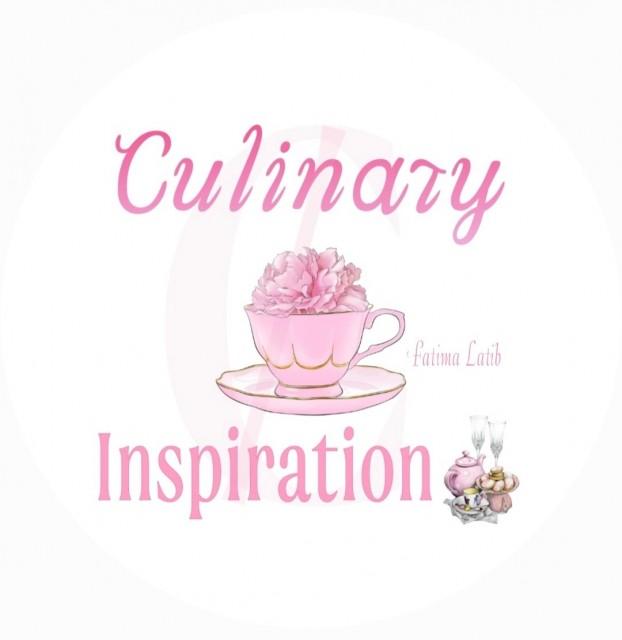 Fatima Latib
Grand Master
So grateful to be sharing my world with you 💛
www.culinaryskillsbyfatima.wordpress.com
---

South Africa
Joined 10 years ago
---
@_culinaryinspiration_
CREDITS
Recipe credit: Indian Delight recipe book
Picture credit: Fatima A Latif
@_culinaryinspiration_
Adapted by @_shaidalatib_


RECIPE
Bismillah hir Rahman nir Raheem
500g prawns⅓ cup of oilCurry leaves1 & ½ cups tomato liquidised4 tablespoons double cream yogurt1 large onion chopped finely¾ teaspoon tumeric1 tablespoon desiccated coconut 1 teaspoon Sujees fish and prawn marinade @_sujees_masala 1 teaspoon salt1 teaspoon fine red chilli powder1 teaspoon coriander powder (Dana)1 teaspoon cumin powder (jiro)
Shell prawns. Wash after cleaning and drain in a colander. Braise the prawns in a little oil. (Separate from the above quantity) till they pink in colour.
In another pot, fry chopped onion to a pale gold color, as the color begins to deepen add the tomato with all other ingredients. Braise for a bit then add the fried prawns. Adding a little water to cook well. When curry is nice and thickly puréed, add ¼ teaspoon gharam masala. Serve with rice. Garnish with freshly chopped dhania (coriander) leaves.
Boil basmati rice and serve with prawn curry.
POSTED ON
14 Nov 2019
WOULD YOU LIKE TO ?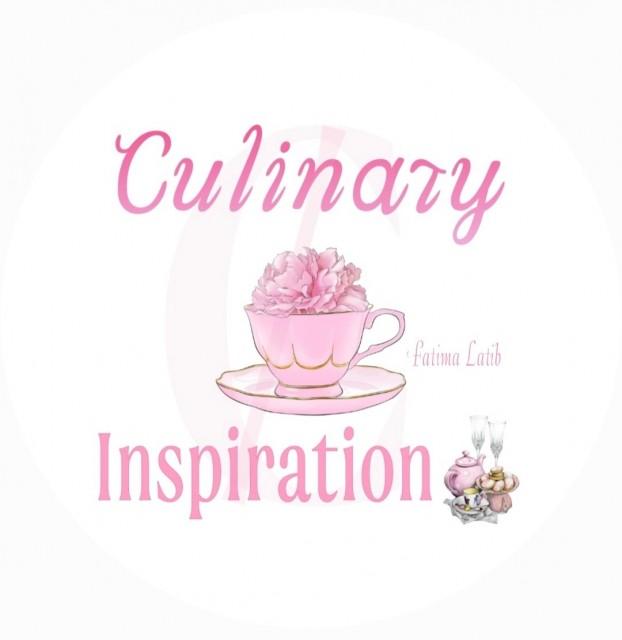 Fatima Latib
Grand Master
So grateful to be sharing my world with you 💛
www.culinaryskillsbyfatima.wordpress.com
---

South Africa
Joined 10 years ago
---
@_culinaryinspiration_
COMMENTS
You May Also Like
Suggest Recipes