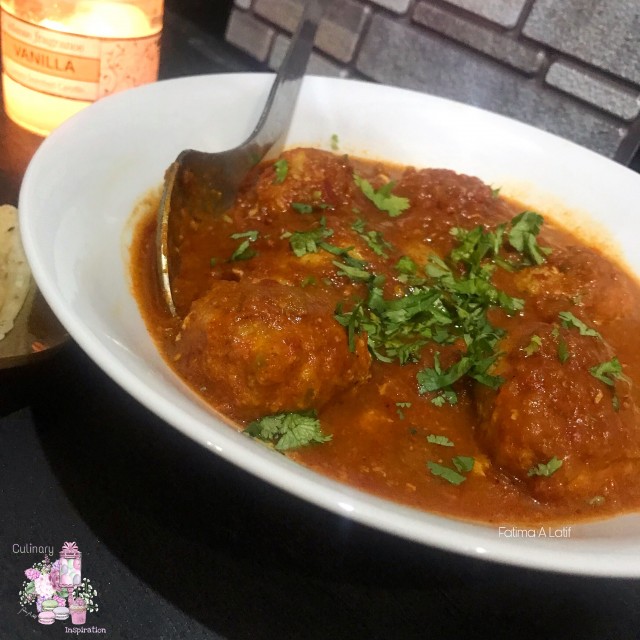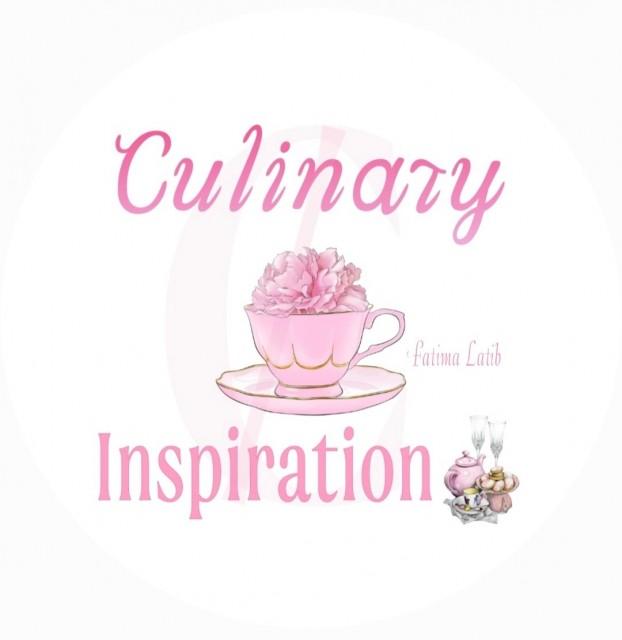 Fatima Latib
Grand Master
So grateful to be sharing my world with you 💛
www.culinaryskillsbyfatima.wordpress.com
---

South Africa
Joined 11 years ago
---
@_culinaryinspiration_
CREDITS
Recipe & Picture credit:
Fatima A Latif
@_culinaryinspiration_


RECIPE
Bismilla hir Rahman nir Raheem
1 onion finely chopped2 tablespoons oil
Braise onion till golden brown. Add 1 teaspoon Sujees ginger garlic masala @sujeesmasala2 tomatoes finely chopped/grated1 teaspoon red chilli powder 1 teaspoon cumin powder1 teaspoon coriander powder¼ teaspoon turmeric½ teaspoon coarse red chilli powder
Cook chutney for about 4-5 minutes.
For the kebabs I used kebabs from potchefstroom khans butcher. Added to chutney and steamed till done. Garnish and serve with roti.
POSTED ON
04 Sep 2019
WOULD YOU LIKE TO ?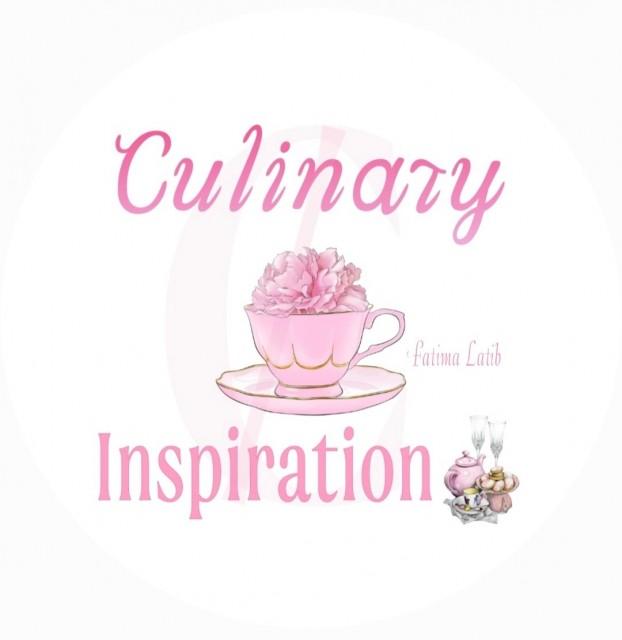 Fatima Latib
Grand Master
So grateful to be sharing my world with you 💛
www.culinaryskillsbyfatima.wordpress.com
---

South Africa
Joined 11 years ago
---
@_culinaryinspiration_
COMMENTS
You May Also Like
Suggest Recipes