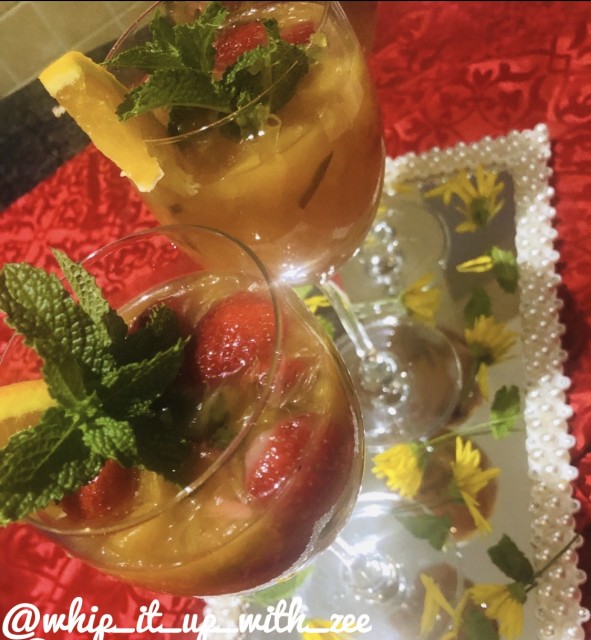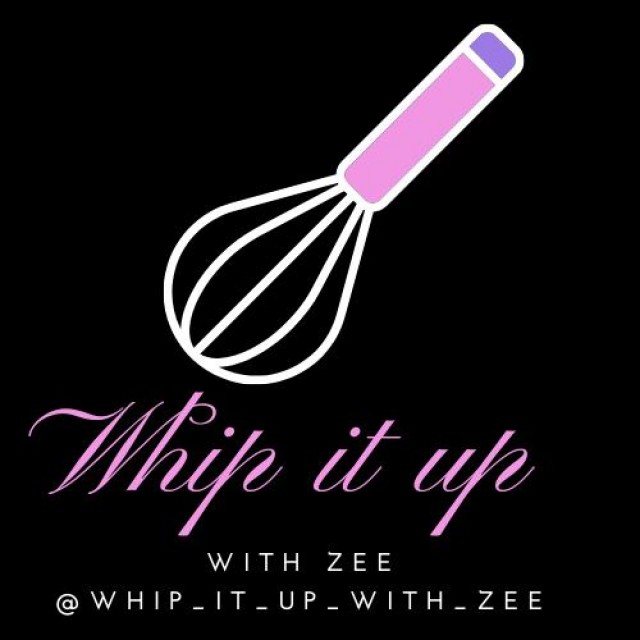 Zurayda
Master Chef
I'm just someone that loves to cook and bake.
I love to help anyone,who would like to learn to make tasty and easy meals
Anyone can cook or bake!!
So,always believe in yourself😘
---

South Africa
Joined 9 years ago
---
@whip_it_up_with_zee
CREDITS
Recipe adapted from the internet
Picture credit @whip_it_up_with_zee


INGREDIENTS
¼ cup thinly sliced fresh basil1 punnet strawberries cut into 4 pieces4 navel oranges cut into segments(Remove all the seeds and membranes)½ cup of fresh orange juice
METHOD
Bring 1 ½ cups water and ¾ cup sugar to a boil. As it starts to get thick.Add the thinly sliced basil and boil untill it's sticky and clear.Let syrup cool
Add strawberries to oranges and orange juice.Pour basil syrup over fruit. Refrigerate at least 30 minutes before serving.Decorate with orange slices and mint.
INFO & TIPS
Tip:Don't keep,it too long or the berries will soften and lose a bit of their bright flavor.
POSTED ON
09 Jan 2020
WOULD YOU LIKE TO ?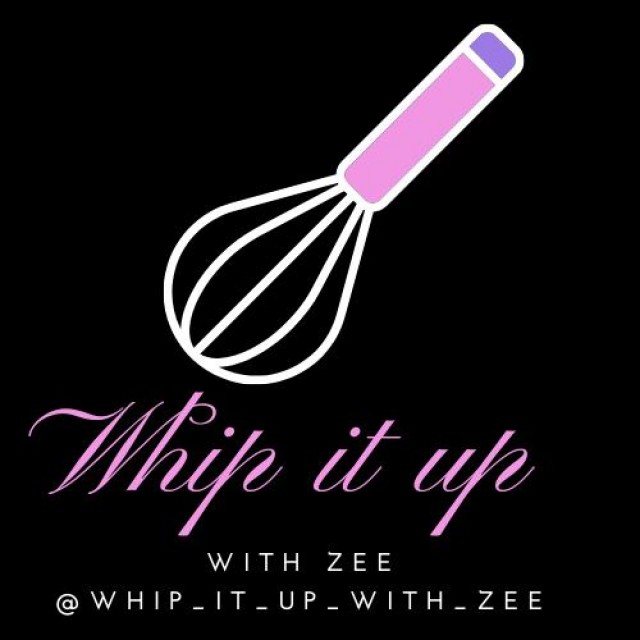 Zurayda
Master Chef
I'm just someone that loves to cook and bake.
I love to help anyone,who would like to learn to make tasty and easy meals
Anyone can cook or bake!!
So,always believe in yourself😘
---

South Africa
Joined 9 years ago
---
@whip_it_up_with_zee
COMMENTS
You May Also Like
Suggest Recipes