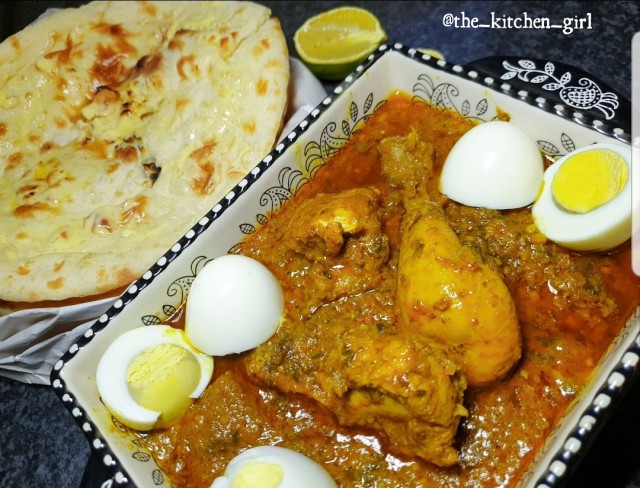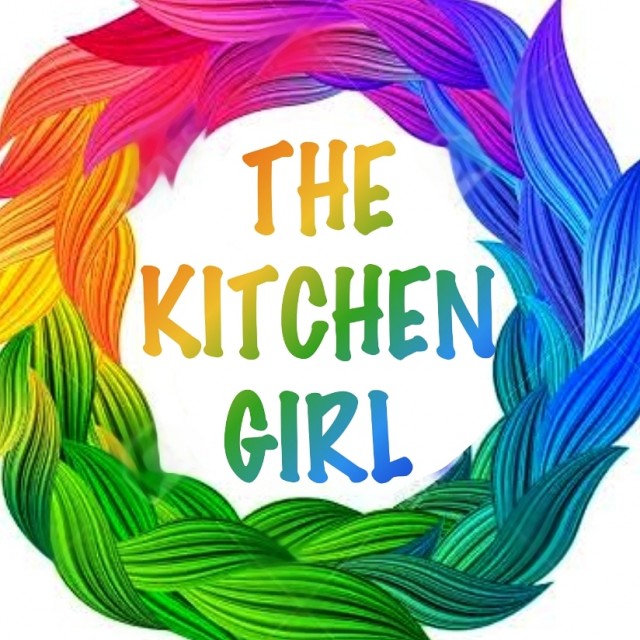 The Kitchen Girl
Kitchen Fundi
Foodie. Food inspires me! Recipes From my kitchen to yours!
---

South Africa
Joined 6 years ago
---
@the_kitchen_girl
CREDITS
INGREDIENTS
4 boiled eggsCut half a chicken into 6 pieces.Pinch of saffron
In a blender add and blitz to make a paste :Hand full of fresh dhania (coriander)Handful of fresh mint1 medium onion1 medium tomatoeHalderKashmiri red chilli powder to tasteGreen chilli paste to taste 1 tablespoon garlic paste½ teaspoon ginger paste1 teaspoon dhana powder1 teaspoon jeera powder
METHOD
Add the paste to the chicken pieces, with handful of ready fried brown crispy onions, ½ cup of full cream yogurt, and 1 heaped tablespoon biryani masala.
Marinate the chicken for atleast 2 hours
Heat some butter in a pan with a little oil and flash fry the chicken on reallly high heat just to seal the chicken. Add the rest of the marinate and cook covered till the chicken is half cooked.Then add the saffron strands and water according to how much gravy you like.Cook till the chicken is fully done.Dish out and serve with boiled eggs. Eggs are optional though. You can leave it out if you dont prefere it.Serve hot with Naan.
INFO & TIPS
Serves 3
POSTED ON
23 Jan 2020
WOULD YOU LIKE TO ?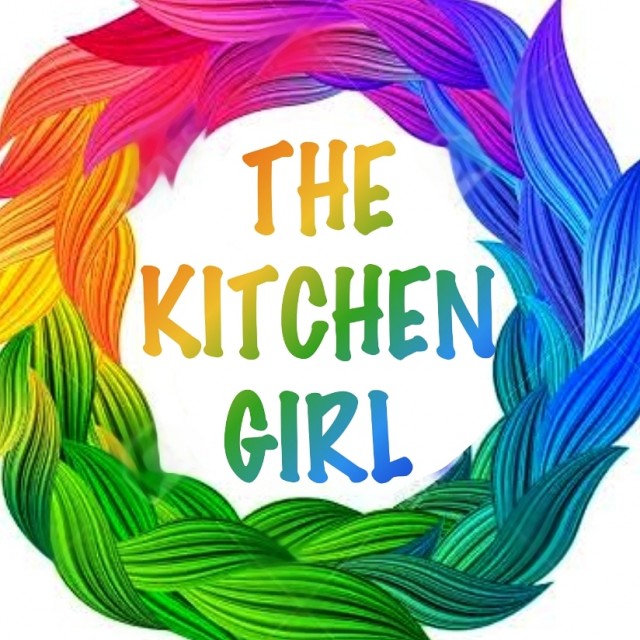 The Kitchen Girl
Kitchen Fundi
Foodie. Food inspires me! Recipes From my kitchen to yours!
---

South Africa
Joined 6 years ago
---
@the_kitchen_girl
COMMENTS
You May Also Like
Suggest Recipes