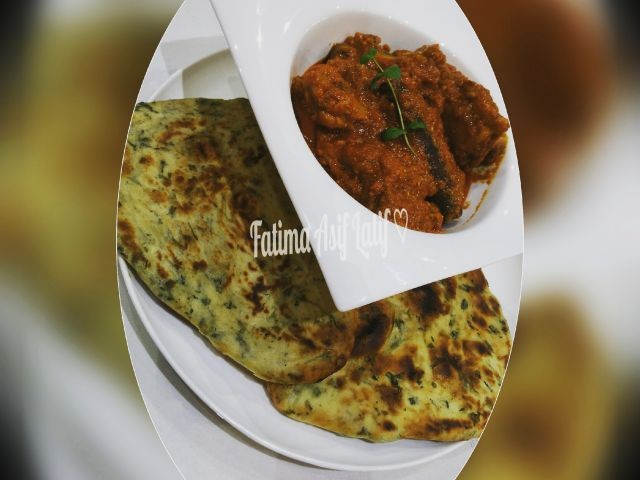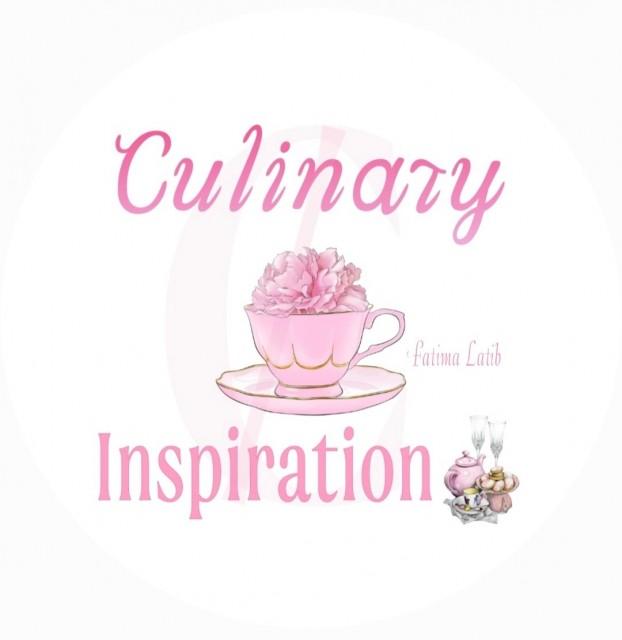 Fatima Latib
Grand Master
So grateful to be sharing my world with you 💛
www.culinaryskillsbyfatima.wordpress.com
---

South Africa
Joined 11 years ago
---
@_culinaryinspiration_
RECIPE
Chicken kalya
Recipe credit: Indian Delight
& @bhyatadi
Picture credit: Fatima Asif Latif
@latif_fati
Adapted by Fatima Asif Latif

Bismillah hir Rahman nir Raheem

Kalya e khaas
1 chicken
½ cup yogurt
2 medium onions sliced very fine
1 cup tomato grated
1 cinnamon stick
3 Elachi (cardomom) (cardamom)
A few cloves & peppers
½ teaspoon whole jiro (cumin)
3-4 whole green chillies
¼ teaspoon saffron
¼ teaspoon tumeric
1 teaspoon red chillie powder
1 teaspoon ginger garlic
1 teaspoon salt
½ cup ghee (Clarified butter) or oil (I used less)
4 tablespoon tomato puree
2 tablespoon almond powder

Disjoint chicken. Wash and drain dry in colander. Add all the spices and salt. Mix well. Now add the tomatoes, yogurt, whole green chillies, tomato puree & fine almonds. Let marinate. Meanwhile:
Fry onions in ghee (Clarified butter) or oil till they are a beautiful light brown. Remove from oil and allow to cool. Crush the crisp onions with the back of a spoon and sprinkle over chicken.
I used ready fried onions.
Put the spiced meat back in pot with leftover oil. Cook slowly till meat is tender.
Garnish with mint and dhania (coriander) leaves before serving.

Variations
Can add blanched almonds
Fried potatoes
Or in the last 10 minutes add prunes.

Mutton may be used. Add 1 more teaspoon ginger garlic and another ½ cup of yogurt.
WOULD YOU LIKE TO ?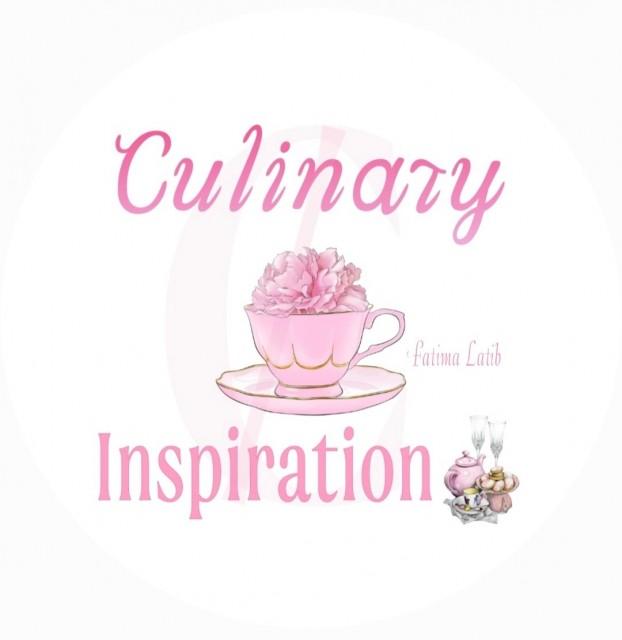 Fatima Latib
Grand Master
So grateful to be sharing my world with you 💛
www.culinaryskillsbyfatima.wordpress.com
---

South Africa
Joined 11 years ago
---
@_culinaryinspiration_
COMMENTS
You May Also Like
Suggest Recipes