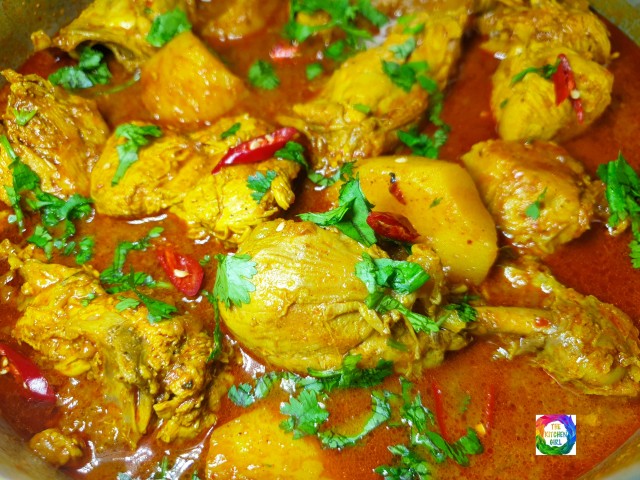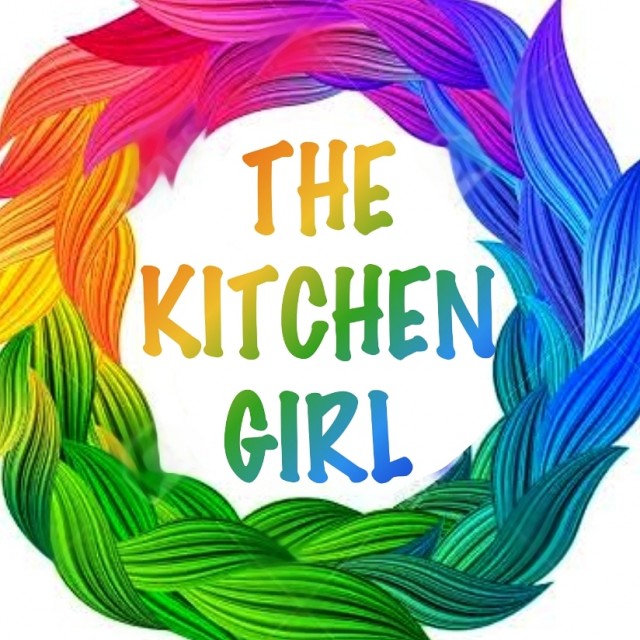 The Kitchen Girl
Kitchen Fundi
Foodie. Food inspires me! Recipes From my kitchen to yours!
---

South Africa
Joined 6 years ago
---
@the_kitchen_girl
CREDITS
INGREDIENTS
½ chicken cut into pieces2 potatoes cut into 44 tablespoon butter4 tablespoon oil1 medium onion 1 tomatoe Fresh red chillies to taste 2 teaspoon garlic paste1 teaspoon ginger pasteWhole spices ( 3 green Elachi (cardomom), 3 cloves, 5 peppercorns, 1 star anise, 1 bay leaf, 1 teaspoon whole jeera, 1" stick cinnamon)Ground spices ( halder, kashmiri red chilli powder, paprika, salt, 1 ½ teaspoon dhana powder, 1 teaspoon jeera powder, 1 teaspoon garam masala)
METHOD
Liquidise the tomatoes and red chillies in a processor.In a pot, heat the oil and butter, fry the onions till golden with the whole spices. Add ginger garlic. Fry for a minutes. Add all the ground spices, fry for a minutes, do not burn. Add the tomatoe chilli mixture. Cook till the oil seperates. Add the chicken and potatoes. Mix well till the chicken begins to change colour. Add water and allow to cook covered on medium low heat.Add water if required.Garnish with fresh dhania (coriander) and fresh cut red chillies.
POSTED ON
30 Jan 2020
WOULD YOU LIKE TO ?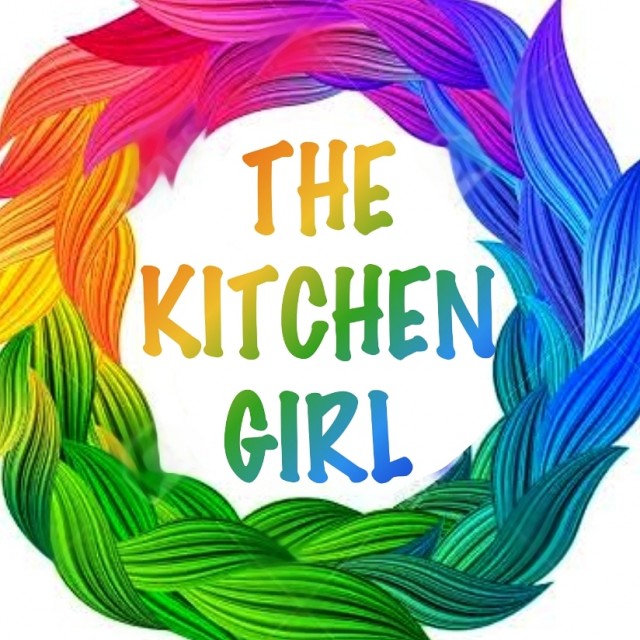 The Kitchen Girl
Kitchen Fundi
Foodie. Food inspires me! Recipes From my kitchen to yours!
---

South Africa
Joined 6 years ago
---
@the_kitchen_girl
COMMENTS
You May Also Like
Suggest Recipes