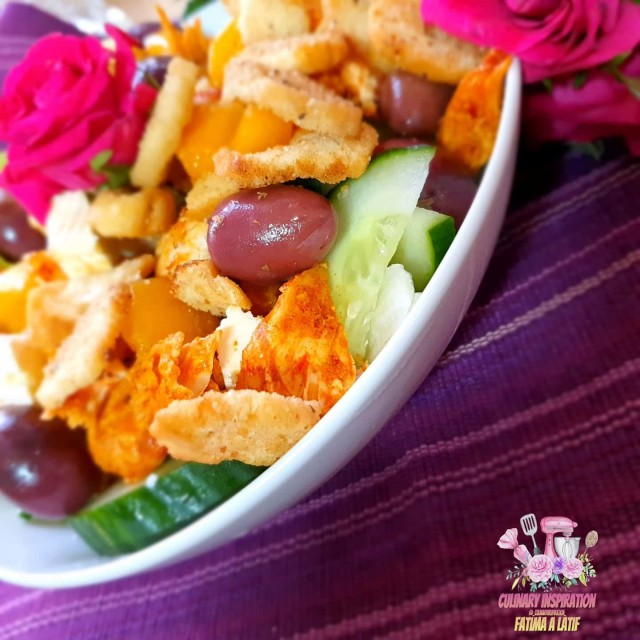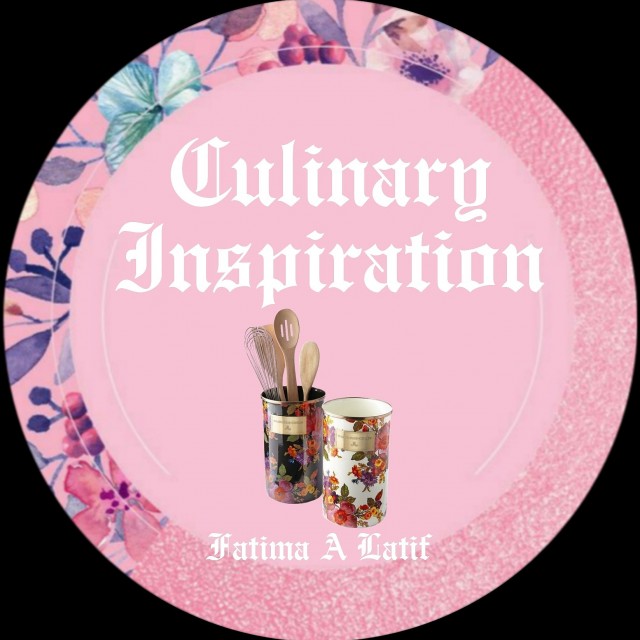 Fatima A Latif
Master Chef
So grateful to be sharing my world with you 💛
www.culinaryskillsbyfatima.wordpress.com
---

South Africa
Joined 10 years ago
---
@_culinaryinspiration_
CREDITS
Recipe & Picture credit:
Fatima A Latif @_culinaryinspiration_

Bismillah hir Rahman nir Raheem


RECIPE
Chicken fillet strips (When cutting my fillets I always keep the under strips for salad)In a small pot add 1 teaspoon olive oil. Then add 2 teaspoons @sujees_masala Peri peri masala1 teaspoon fine red chilli powderSalt to taste½ teaspoon chili flakes1 tablespoon lemon juice
Cook on very low heat. Till done. Set aside. (I prepare extra so that I can use it for another meal)
In a bowl set lettuce leaves at the bottom. Slice cucumber I halves. Add mango cubes, feta cubes, olives & croutons. Shred chicken over. Drizzle olive oil over and add a dash of vinegar. Season with salt.
INFO & TIPS
Vinegar and olives are sunnah. Insha Allah make an intention for sunnah.
POSTED ON
26 Feb 2020
WOULD YOU LIKE TO ?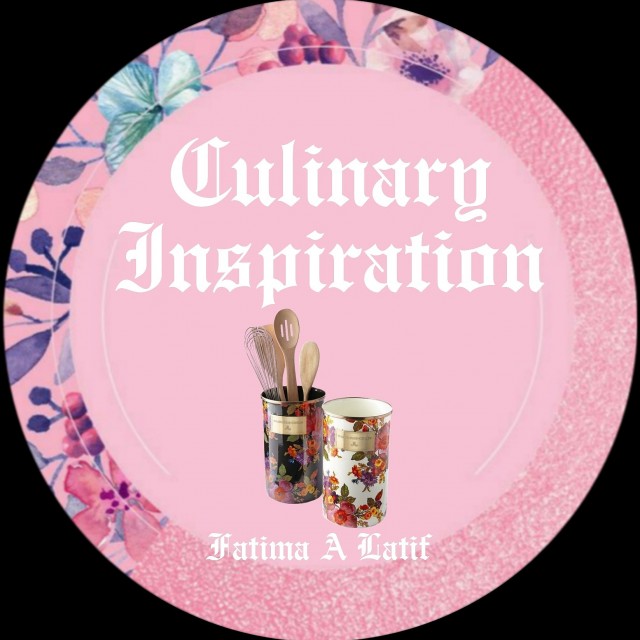 Fatima A Latif
Master Chef
So grateful to be sharing my world with you 💛
www.culinaryskillsbyfatima.wordpress.com
---

South Africa
Joined 10 years ago
---
@_culinaryinspiration_
COMMENTS
You May Also Like
Suggest Recipes