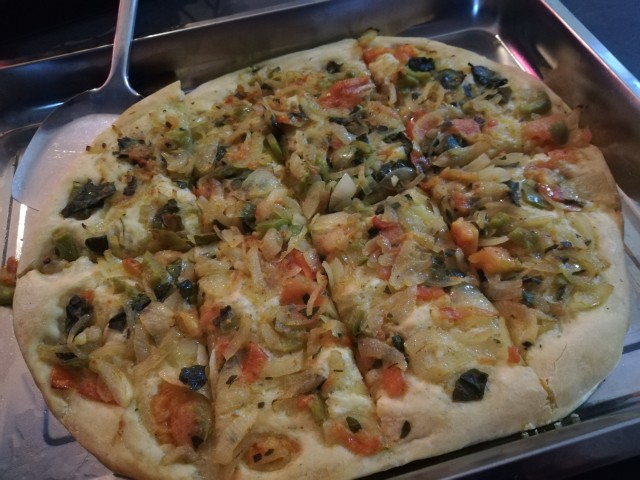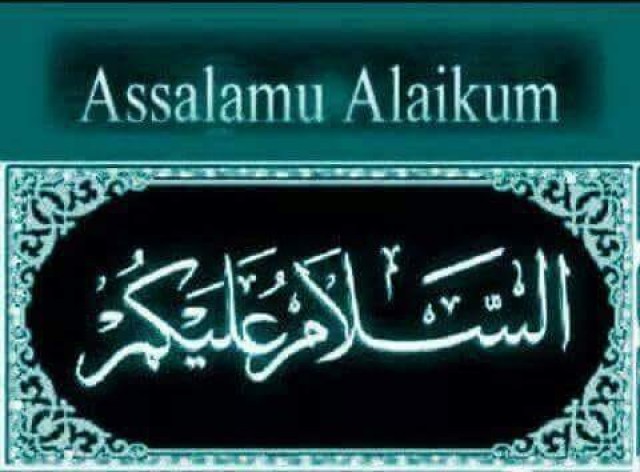 Shaheema Khan
Master Chef
Always loved baking at young age, sweet tooth was my middlename☺️
---

South Africa
Joined 3 years ago
INGREDIENTS
2 Cups Flour1x packet yeast2x teaspoon Sugar Pinch of salt2xTsp Oil2xTsp Powered milk(Lukewarm water) less than a Cup....

Italian mixture:2x large Onions1x Large Tomato½ Green Pepper, chopped 7x teaspoon Chopped Spinach leavesMixed herbs for sprinkling... Handful Olives, chopped(optional) ¼ teaspoon Chops & Steak Spice Oil
METHOD
Mix well & knead until the dough is soft & sticky, too make a soft dough for 4 minutes. Add more flour if the dough is too wet. Rise for 40 - 45 minutes (double in size).... Roll out & add the Italian mix & bake in oven.

Step 1 Add the oil & fry the onion, tomato, pepper until golden brown.
Step 2Add the ¼ teaspoon Chops & Steakto the onion mixture.
Step 3Let the onion mixture cool down completely..... Add on to the bread dough.
Step 4Add 1 garlic clove... (optional)Handful of Cheese, grated on top....Bake 160 degrees for 15 minutes.
INFO & TIPS
Add any vegetables you like😋
POSTED ON
13 May 2020
WOULD YOU LIKE TO ?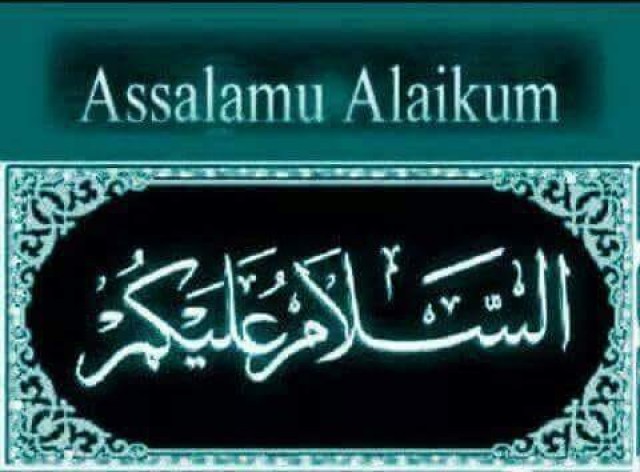 Shaheema Khan
Master Chef
Always loved baking at young age, sweet tooth was my middlename☺️
---

South Africa
Joined 3 years ago
COMMENTS
You May Also Like
Suggest Recipes