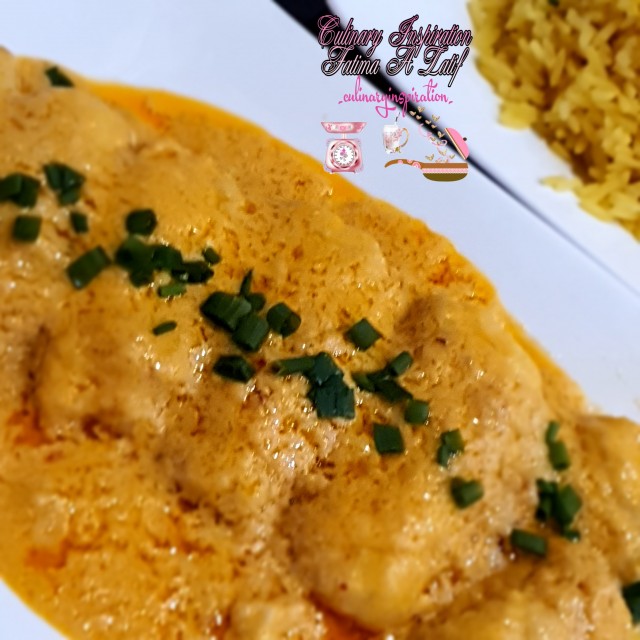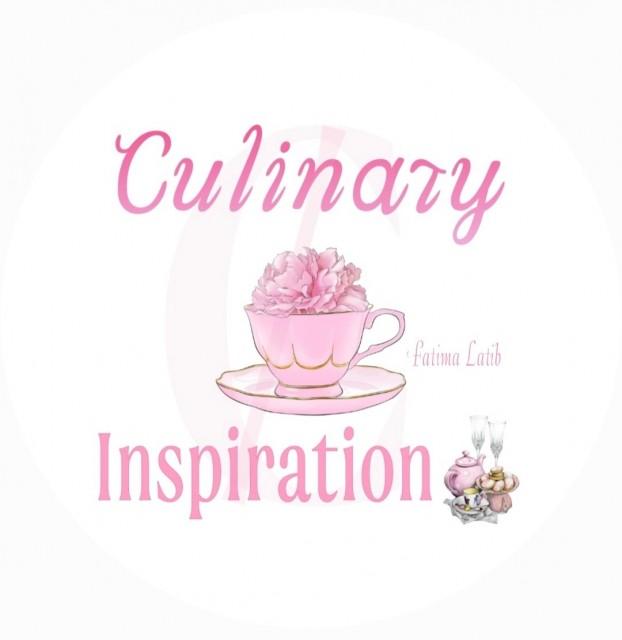 Fatima Latib
Grand Master
So grateful to be sharing my world with you 💛
www.culinaryskillsbyfatima.wordpress.com
---

South Africa
Joined 11 years ago
---
@_culinaryinspiration_
CREDITS
Fatima A Latif @_culinaryinspiration_

Bismillah Hir Rahman Nir Raheem


RECIPE
1 box hake medallions or any fish of your choice
Soak in water, coarse salt and vinegar Rinse and pat dry with a paper towel
For the marinate mix:2 tablespoons jalapeno sauce3 tablespoons mayonnaise 3 tablespoons melted butter2 tablespoons lemon juice1 teaspoon @sujees_gourmet_foods fish and prawn masala1 teaspoon crushed garlic½ teaspoon @robertsonsspice garlic salt ½ teaspoon @inapaarmanskitchen lemon and black pepper seasoningA sprinkling of Aromat (a South African Spice)
Mix and pour over fish. Bake in a preheated oven. Must be saucy. Serve with a savoury rice.
For the savoury rice boil 1 & ½ cups tastic rice with 2 tablespoons @picknpay spice for rice. Add some mixed veg. Once cooked drain and serve with fish.
POSTED ON
27 May 2020
WOULD YOU LIKE TO ?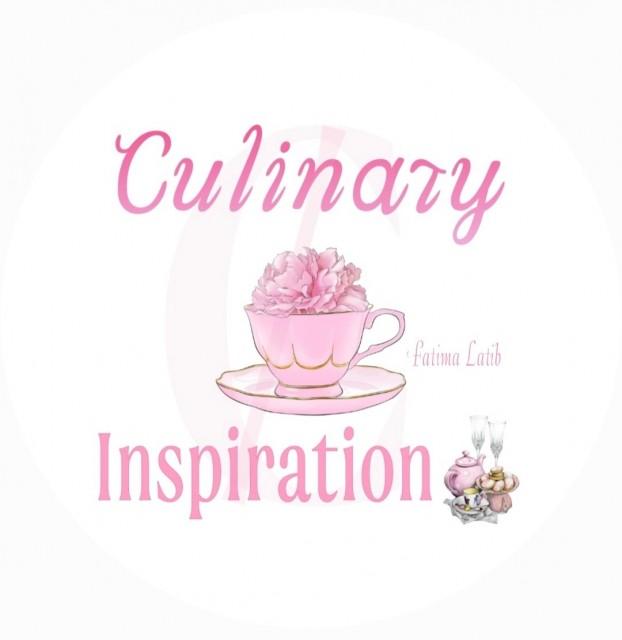 Fatima Latib
Grand Master
So grateful to be sharing my world with you 💛
www.culinaryskillsbyfatima.wordpress.com
---

South Africa
Joined 11 years ago
---
@_culinaryinspiration_
COMMENTS
You May Also Like
Suggest Recipes