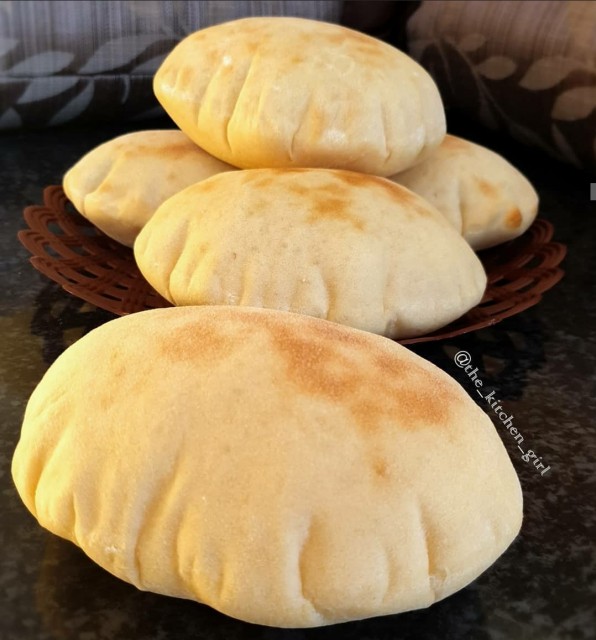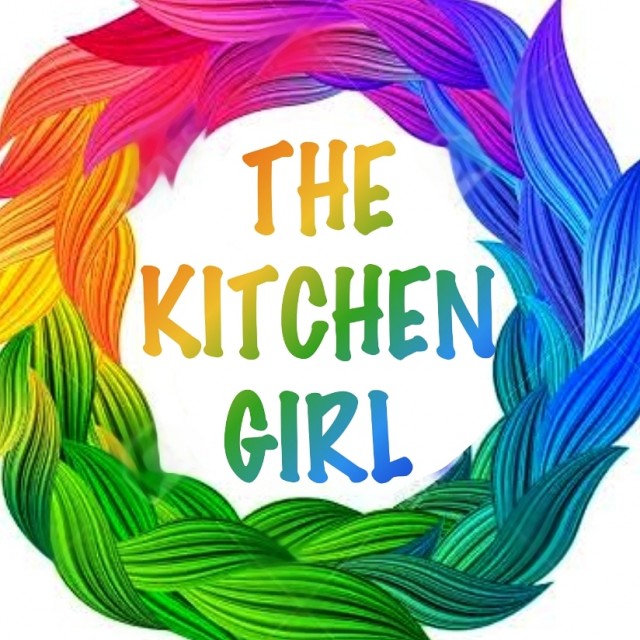 The Kitchen Girl
Kitchen Fundi
Foodie. Food inspires me! Recipes From my kitchen to yours!
---

South Africa
Joined 6 years ago
---
@the_kitchen_girl
CREDITS
INGREDIENTS
4 cups white bread flour (you can use all purpose too), plus more for dusting.2 cups lukewarm water (not hot, or u will murder the yeast)2 ¼ teaspoon instant sachet yeast6 teaspoon sugar1 ½ teaspoon salt4 tablespoon oil
METHOD
In a stand mixer fit the dough hook, mix together 1 cup of water, yeast, and sugar. Let it stand until frothy and pale.Add the rest of the 1 cup water, salt and 3 tablespoon oil, then add 3 ¾ cup of the flour. Set the mixer speed to medium, and mix until the dough is smooth, elastic and slightly sticky, about 5 to 7 minutes. Place the dough on a work surface and knead in the rest of the ¼ cup flour. You should have a dough that is soft and non sticky now. Add a little flour if you feel its still sticky.If you are using your hands, add all the 4 cups of flour at once and knead for 10 to 15min. Make a large ball with the dough and apply the remaining oil (1 tablespoon) all over. Cover the bowl and allow to double in size.Punch the dough and place on a work surface dusted with flour. Divide into 12 pieces.Make each piece into a ball by stretching and tucking the edges under, making a perfect ball.Place the balls slightly apart on a lightly floured counter top, cover them lightly with cling wrap, and let them rise for 30 minutes.Preheat the oven to 230c. Roll out the balls of dough lightly into ovals with the aid of flour if needed, a ¼ inch thick. Do not add a lot of pressure on the pitas when rolling or they wont rise.Place them on a baking sheet and bake (bottom heat only) until , puffed up, and lightly brown. Cool on a rack. Enjoy. .
POSTED ON
30 May 2020
WOULD YOU LIKE TO ?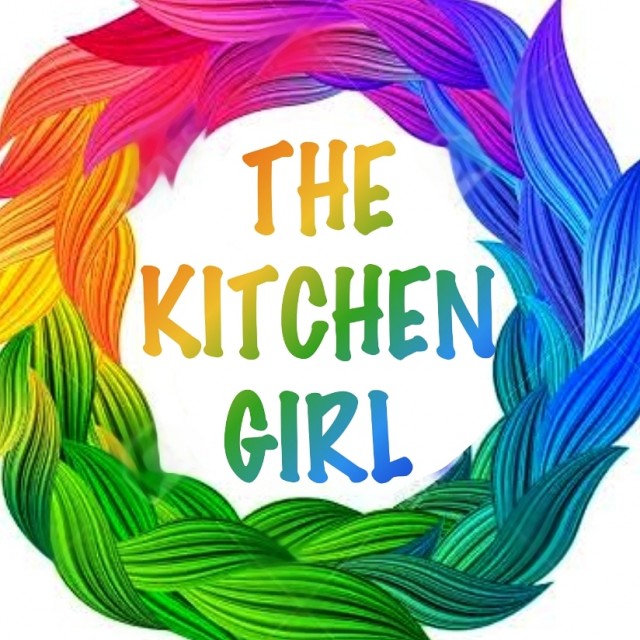 The Kitchen Girl
Kitchen Fundi
Foodie. Food inspires me! Recipes From my kitchen to yours!
---

South Africa
Joined 6 years ago
---
@the_kitchen_girl
COMMENTS
You May Also Like
Suggest Recipes