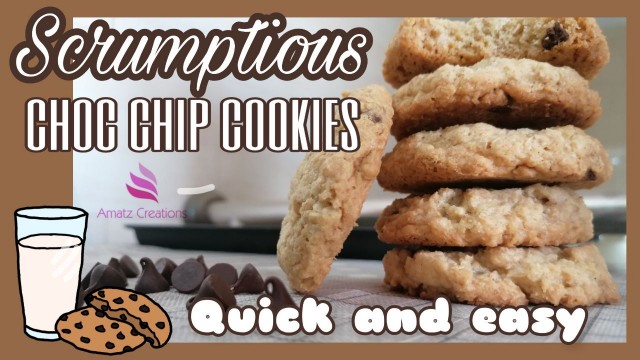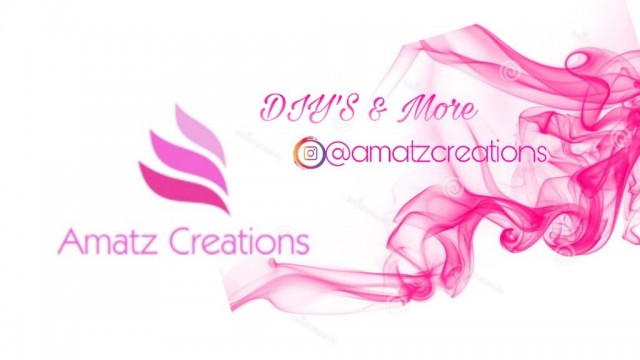 Amatz Creations
Sous Chef
~ Young YouTuber 🎥 ❤ ~
~ Love to bake 🍰 and make 🌈 ~
---

Saudi Arabia
Joined 3 years ago
---
@amatzcreations
CREDITS
My Tutorial: https://youtu.be/iqLnD2Q3Vzg


INGREDIENTS
Half cup brown sugar Half cup white sugar 100 g butter 1 egg 1 teaspoon vanilla 1 and half cup oats Half cup shredded coconutThree quarter cup flour 1 teaspoon baking powderHalf a teaspoon of salt Half a teaspoon of bicarbonate Half a teaspoon of cinnamon powder A third cup chocolate chips or as you desire
METHOD
Cream the butter and sugars. Add in the egg and mix well. Add in the baking powder, salt, bicarbonate of soda and cinnamon. Beat.
Then mix in the oats, flour, coconut and finally the chocolate chips.
Scoop onto a tray spread with baking paper. Flatten slightly with the back of a spoon.
Be careful to leave space between the cookies as it will spread out a bit.
Bake in preheated oven at 180 degrees for approximately 10 minutes.
INFO & TIPS
Makes approximately 18 cookies🍪🍪

Note: you can replace the chocolate chips with any type of nuts. Or you can even combine chocolate chips and nuts, Mmmm....Scrumptious!
POSTED ON
07 Jun 2020
WOULD YOU LIKE TO ?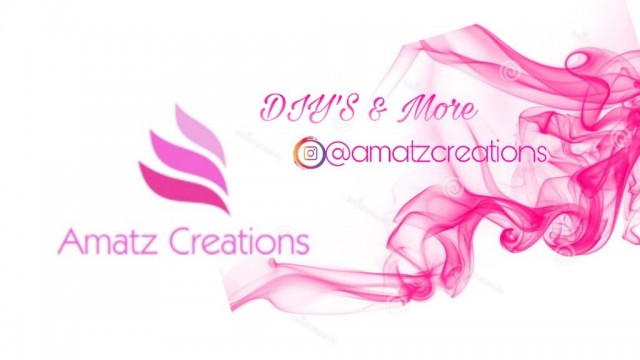 Amatz Creations
Sous Chef
~ Young YouTuber 🎥 ❤ ~
~ Love to bake 🍰 and make 🌈 ~
---

Saudi Arabia
Joined 3 years ago
---
@amatzcreations
COMMENTS
You May Also Like
Suggest Recipes