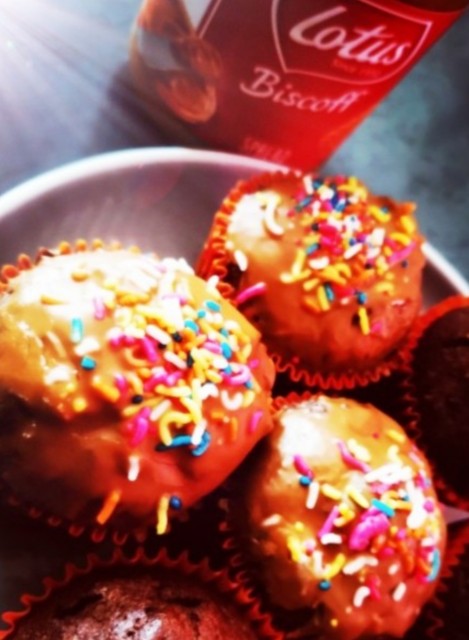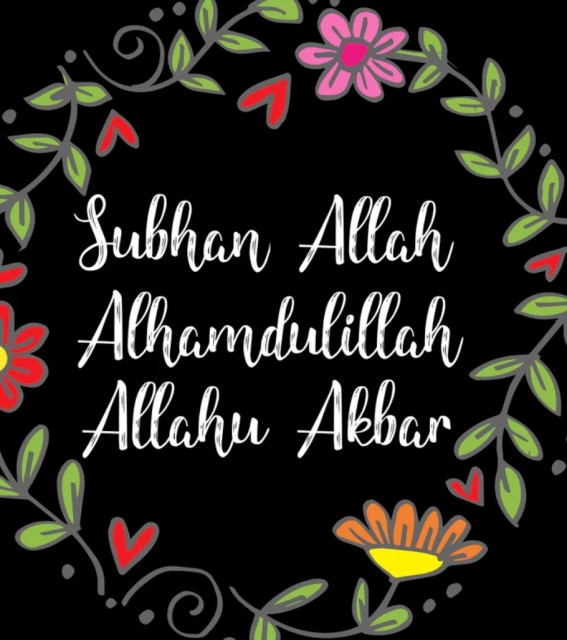 Shaheema Khan
Master Chef
Always loved baking at young age, sweet tooth was my middlename☺️
---

South Africa
Joined 4 years ago
CREDITS
Bismillaah#Shaheema Khan
##My Family Treats🌺


INGREDIENTS
3x Large Eggs, beaten1x Cup Sugar½ Cup Fishoil1x teaspoon Vanilla essence1 & ¼ Cup Cake flour2x teaspoon Baking Powder¼ Cup Cocoa Powder1x teaspoon Coffee1 Cup Boiling/water¼ Cup Milk60 ml Plain Yogurt1/ 4 Cup Choc/Chips
Topping:1x Jar Lotus Biscoff Spread 1/ 4 Cup Rainbow Sprinkles
Can also be served with Ice-cream & Plain yogurt, (Lotus Biscoff)😋
Makes 24
METHOD
In a large bowl add in your eggs, sugar & mix with & electric beater for 5 minutes on high speed. Then add in your fishoil, essence,& mix until light & fluffy. Sift in all the dry ingredients & add it too your wet ingredients. Lastly add in boiling/ water into a cup, then added too it.. the cocoa & coffee. Add this too the batter, slowly... Mix the batter well for 2 minutes & pour the milk in lastly. Pour the wet mixture into your muffins cups @ bake for 20 minutes.
(Add the choc- chips lastly on the cupcakes just before baking). *Firstly let your muffins cool down completely before topping it with the yummy Lotus-Biscoff & rainbow sprinkles so yummylicious!!!
INFO & TIPS
Also add 1/4 Tsp of the Lotus Biscoff halfway filled... batter,if you a sweet tooth.... Great for party treats👍
POSTED ON
06 Jan 2022
WOULD YOU LIKE TO ?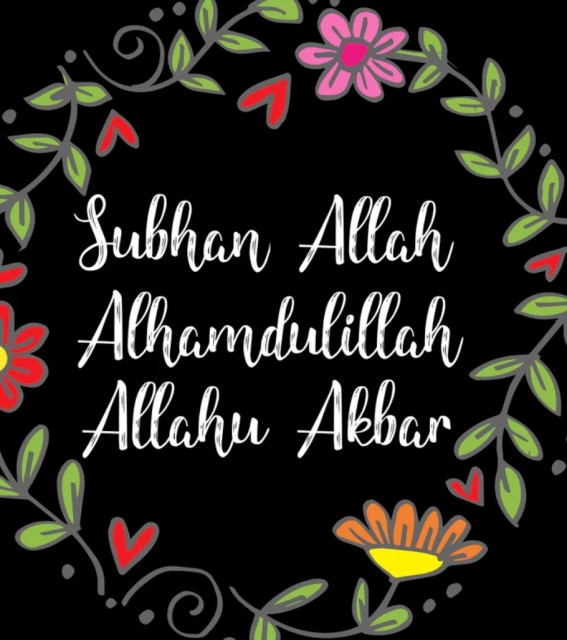 Shaheema Khan
Master Chef
Always loved baking at young age, sweet tooth was my middlename☺️
---

South Africa
Joined 4 years ago
COMMENTS
You May Also Like
Suggest Recipes