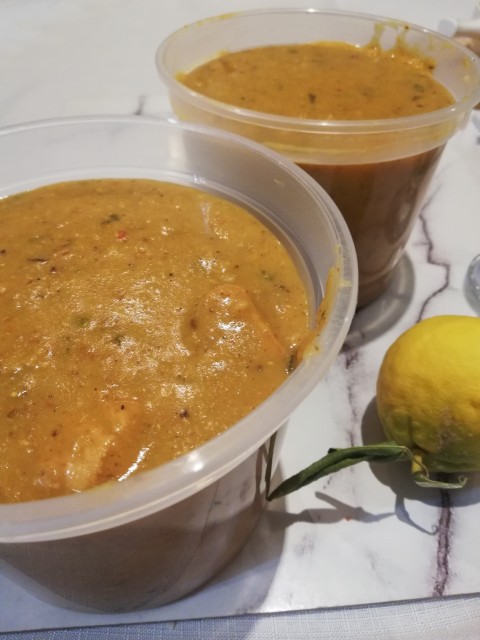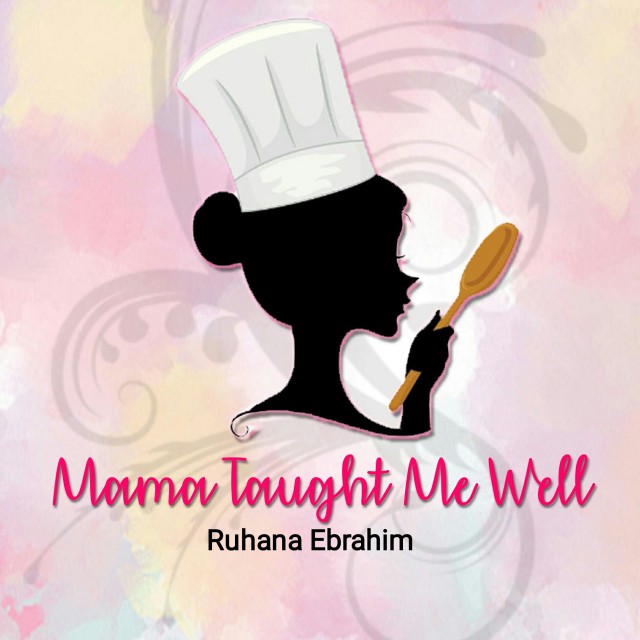 Ruhana Ebrahim
Grand Master
Food Blogger & Food Stylist.
Fusion Cooking.
Food Author.
Mum & Wife.
Interior Decorator.
South African.
---

South Africa
Joined 7 years ago
---
@mama_taught_me_well
CREDITS
Rec cred: @mama_taught_me_well
Pic cred: Ruhana Ebrahim


INGREDIENTS
Dhals-1 cup four-in-one soup mix1 cup oil dhal (lentils)1 cup pea dhal (lentils)1 cup pink dhal (lentils, optional)Salt Turmeric powder½ cup instant oats2 whole green chillies (slit halfway, from tip of chilli upwards )¼ cup lemon juice1 stem curry leaves1 teaspoon ground garlic pasteWater as needed
Vagaar & Meat-3 onions (sliced)Oil5 black peppercorns3 pcs taj (cinnamon stick)5 elachie pods (cardamom)4 lavang (cloves)1 teaspoon Jeeru (Cumin) seeds2 bay leaves2 star anise2kg mutton curry pieces1 teaspoon crushed red chillies1 teaspoon Kashmiri chilli powder1 teaspoon turmeric powder2 tablespoon ginger garlic masala2 teaspoon dhana jeeroo (coriander cumin) powder½ teaspoon garam masala2 teaspoon salt1 teaspoon mustard powder2 tablespoon brown vinegarWater as needed
METHOD
1. Boil the dhals and soup mix separately with pinch arad (Turmeric) and good pinch salt, until all have become mushy.2. Add all in one deep pot to boil together with instant oats. 3. Then liquidize till smooth.4. In a separate pot, add onions and saute in oil with whole spices. 5. Cook onions until golden, then add in masala, and powder spices. 6. Braise till fragrant, then add vinegar, mix in, now add in meat, mix well and coat all over with spices.7. Allow meat to seal, then add in water making sure to cover meat. Close the pot and on medium heat cook till no water remains and see if meat has become tender. (If not, add more water and cook till tender.)8. Now pour in liquidized dhals and mix well with meat. 9. Add in lemon juice and mix in.10. In a pan with a little oil, add chillies, garlic and curry leaves. Heat till fragrant.11. Add to dhal and mix in. Add in 2 cups water and allow to boil on low heat till haleem thickens. 12. Check seasoning. Serve with naan & lemon wedges.#mamataughtmewellrecipes
POSTED ON
13 Jun 2020
WOULD YOU LIKE TO ?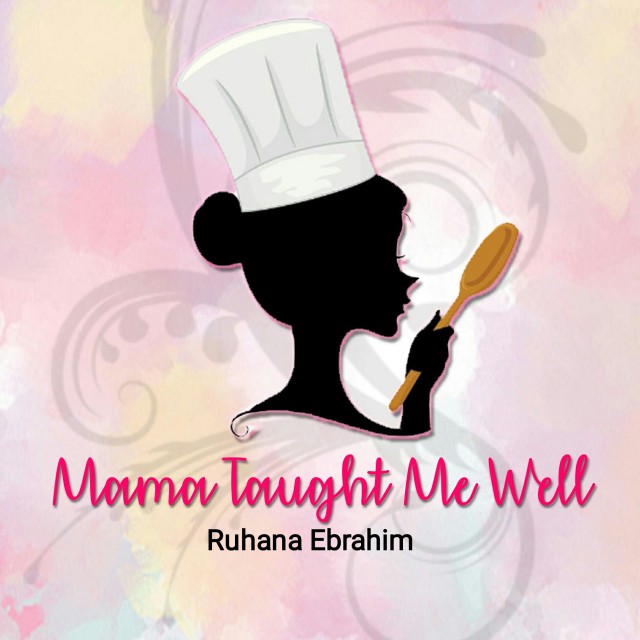 Ruhana Ebrahim
Grand Master
Food Blogger & Food Stylist.
Fusion Cooking.
Food Author.
Mum & Wife.
Interior Decorator.
South African.
---

South Africa
Joined 7 years ago
---
@mama_taught_me_well
COMMENTS
You May Also Like
Suggest Recipes