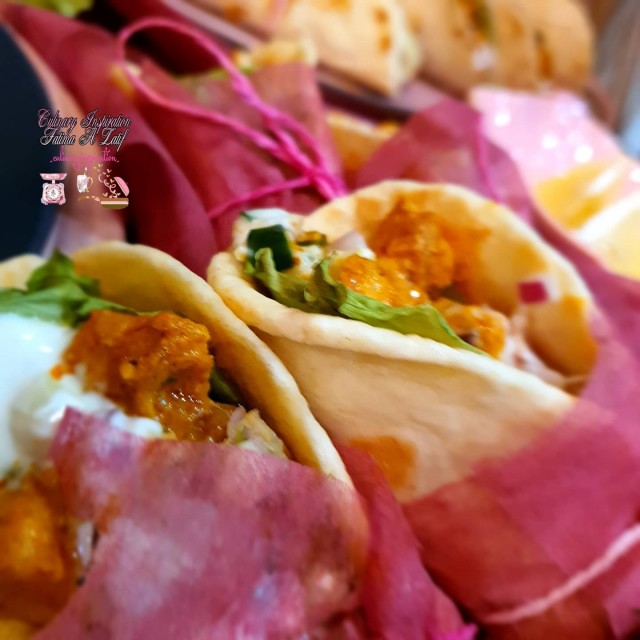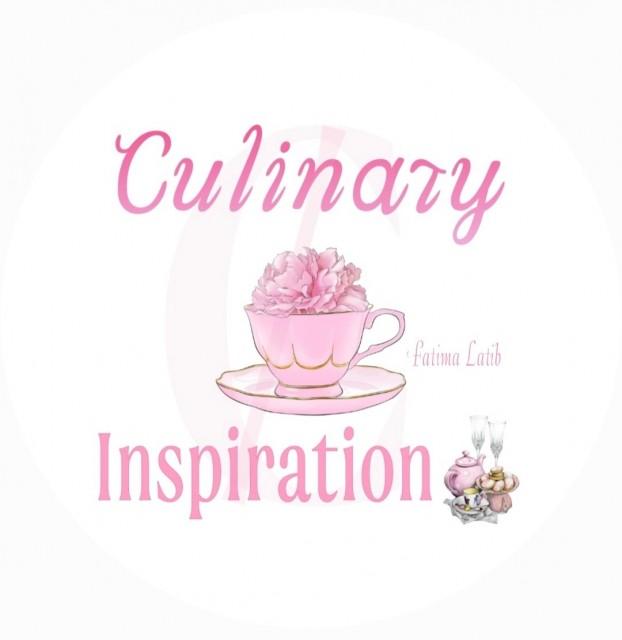 Fatima Latib
Grand Master
So grateful to be sharing my world with you 💛
www.culinaryskillsbyfatima.wordpress.com
---

South Africa
Joined 11 years ago
---
@_culinaryinspiration_
CREDITS
Recipe and picture credit:
Fatima A Latif
@_culinaryinspiration_

Bismillah hir Rahman nir Raheem


RECIPE
Chicken:4-6 chicken fillets cubed, washed and drainedIn a pot add:1 tablespoon ghee (Clarified butter)1 teaspoon coriander powder 1 teaspoon cumin powder 1 teaspoon salt1 teaspoon fine red chilli powder ¼ teaspoon tumericSome chilli flakes1 tablespoon jalapeno sauce1 teaspoon @sujees_gourmet_foods peri peri masala2 tablespoon sriracha sauce 1 tablespoon chilli sauce2 tablespoons lemon juice Mix and add cubed filletsCook on low till done
For the salad chop someCucumber 🥒 Tomato 🍅 Onion 🧅 Carrots 🥕 Mix and season with salt and pepper
For the yogurt ½ cup Double cream yogurt Season with @sujees_gourmet_foods green masala, salt and pepper. Thin out with milk.
Naan
2 cups cake flour1 tablespoon oil2 teaspoons baking powder 1 teaspoon salt ½ - ¾ cup double cream yogurt (enough to make a dough)Freshly chopped spring onion
Mix all ingredients and make dough. Knead and make small rounds. Roll round and cook on tawa.
Fill naan with lettuce, chicken, chopped salad and yogurt. Enjoy.
Inspired by all the recipes shared on Whatsapp groups.
POSTED ON
21 Jun 2020
WOULD YOU LIKE TO ?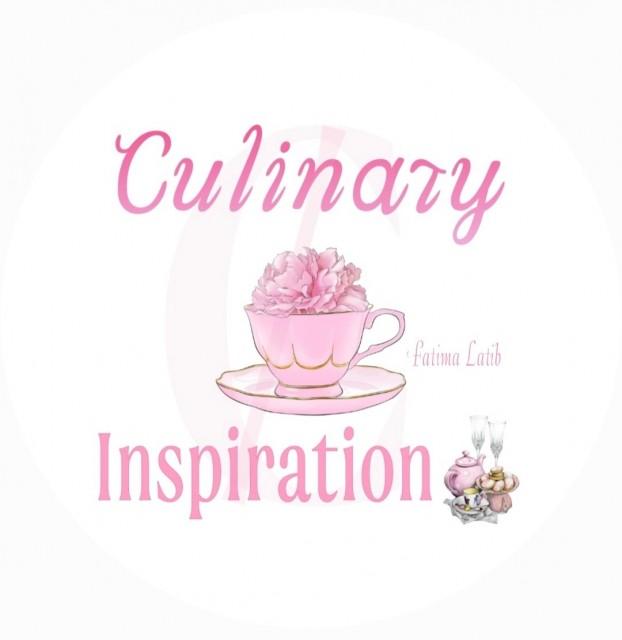 Fatima Latib
Grand Master
So grateful to be sharing my world with you 💛
www.culinaryskillsbyfatima.wordpress.com
---

South Africa
Joined 11 years ago
---
@_culinaryinspiration_
COMMENTS
You May Also Like
Suggest Recipes