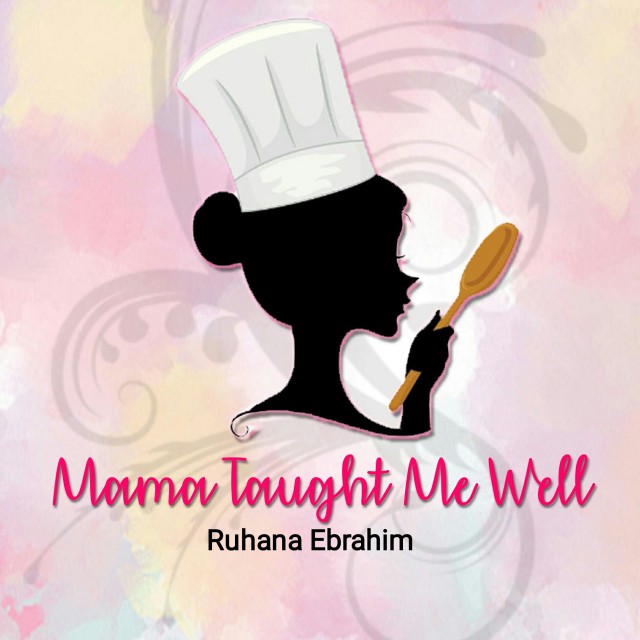 Ruhana Ebrahim
Grand Master
Interior Decorator.
Foodie!
Food styling.
Fusion Cooking.
Recreational baker.
Food Author of "Oh My Cupcakes!"
Mum and wife.
(Another 2 books on the way Insha Allah!)
---

South Africa
Joined 6 years ago
---
@mama_taught_me_well
CREDITS
Pic credit: Ruhana Ebrahim
Original Rec credit: @mama_taught_me_well


INGREDIENTS
5 large potatoes (peeled+cubed small)5 curry leaves1 teaspoon mustard seeds1 teaspoon whole Jeeru (Cumin) (Cumin)¼ - ½ teaspoon turmeric powder1½ teaspoon salt (or to taste)1 tablespoon ground garlic2 teaspoon ground green chillies (to taste)2 tablespoon Oil1 tablespoon mustard sauce (optional)Freshly chopped dhania (coriander) (coriander)Freshly chopped chives (optional).4 tablespoon coriander chutney (samoosa dip)1 onion (finely diced)1 green pepper (finely diced)1 tablespoon oil1 cup finely diced cubes of mozzarella cheese
METHOD
1. Add spices, garlic and chillies to potatoes and toss in a dish.2. Heat oil in a big pan, with mustard seeds, jeeroo and curry leaves.3. When seeds start to pop and brown, and curry leaves fragrant, add potatoes to pan and mix to coat all over.4. Add mustard sauce and water to pan (a little at a time), as needed, to steam potatoes, turning potatoes now and then so they do not stick to bottom of pan.5. When potatoes are tender, allow to cool, remove curry leaves.6. Roughly crush potatoes with a fork.7. In a pan, heat the 1 tablespoon oil and add diced onion and pepper. Stir fry till tender. 8. Add to potato and mix in.9. Allow to cool completely. 10. Then add in chopped greens, dhania (coriander) chutney and mozzarella cubes. 11. Mix in.12. Fill into samoosa pastry/pur. Glue closed with lai (water flour paste) and freeze in airtight container.
INFO & TIPS
Do not fill samoosas too full so they don't expand and burst.
May dip in egg and crumbs or just crumb the tips of samoosas.
POSTED ON
29 Jun 2020
WOULD YOU LIKE TO ?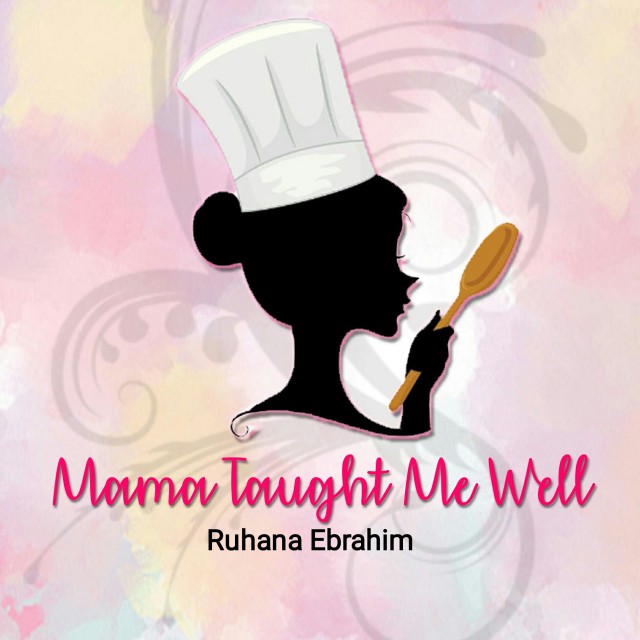 Ruhana Ebrahim
Grand Master
Interior Decorator.
Foodie!
Food styling.
Fusion Cooking.
Recreational baker.
Food Author of "Oh My Cupcakes!"
Mum and wife.
(Another 2 books on the way Insha Allah!)
---

South Africa
Joined 6 years ago
---
@mama_taught_me_well
COMMENTS
You May Also Like
Suggest Recipes