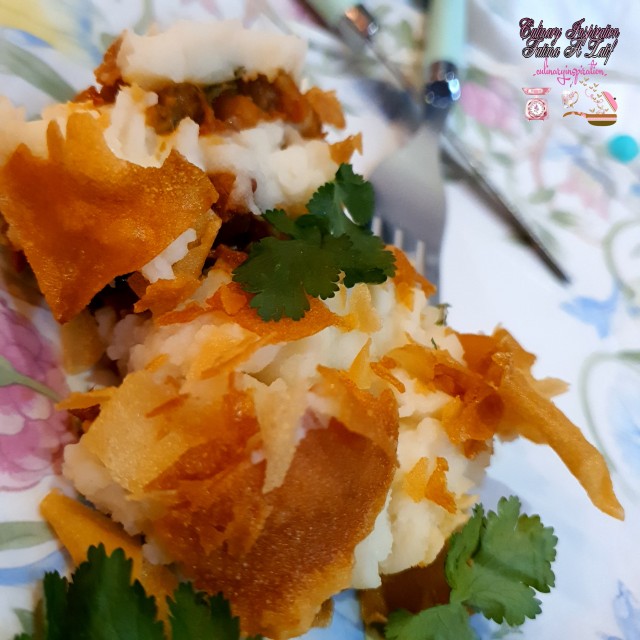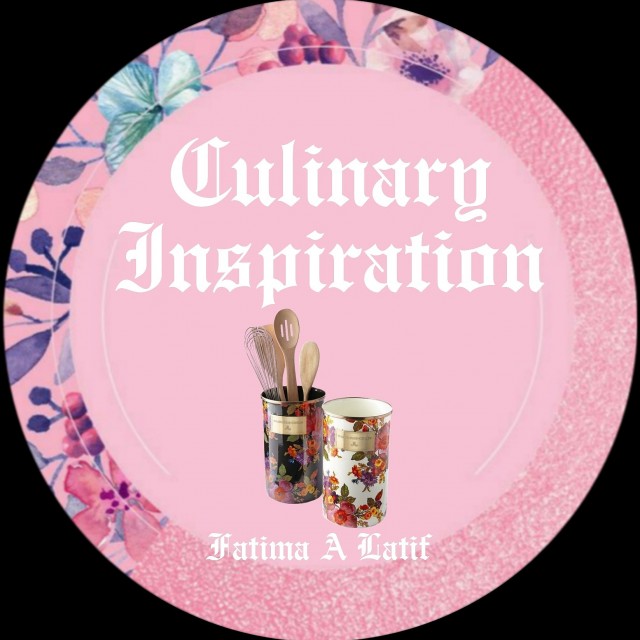 Fatima A Latif
Grand Master
So grateful to be sharing my world with you 💛
www.culinaryskillsbyfatima.wordpress.com
---

South Africa
Joined 10 years ago
---
@_culinaryinspiration_
CREDITS
Recipe credit: @rookshanahassim
Picture credit, adapted and shared by:
Fatima A Latif
@_culinaryinspiration_

Bismillah hir Rahman nir Raheem


RECIPE
1kg steak cubed, washed & drained
In a pressure cooker or pot add:2 tablespoons oil1 onion chopped Braise till transparent Then add:2 medium-large tomatoes liquidised 1 teaspoon @sujees_gourmet_foods ginger garlic masala1 teaspoon fine red chilli powder1 teaspoon coriander powder 1 teaspoon cumin powder ¼ teaspoon tumeric Salt to taste Cook for 10-12 minutes in pressure cooker or cook for about 1 hour on low if not using a pressure cooker. Then add:½ pepper cubed3 tablespoons tomato sauce2 tablespoons mayonnaise 2 tablespoons aamli sauceAllow to simmer.
For the casserole:In a potAdd:1 tablespoon oil½ teaspoon mustard seeds Crushed curry leavesAdd baked beans then add cooked steak.
In a casserole layer steakMake 1 packet smash and pipe or spread over.Bake in oven.
Before serving sprinkle fried pur. Enjoy.
POSTED ON
18 Jul 2020
WOULD YOU LIKE TO ?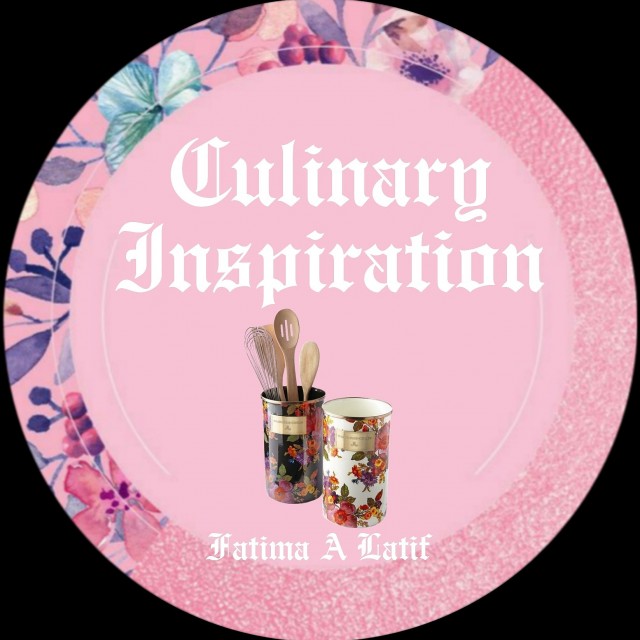 Fatima A Latif
Grand Master
So grateful to be sharing my world with you 💛
www.culinaryskillsbyfatima.wordpress.com
---

South Africa
Joined 10 years ago
---
@_culinaryinspiration_
COMMENTS
You May Also Like
Suggest Recipes