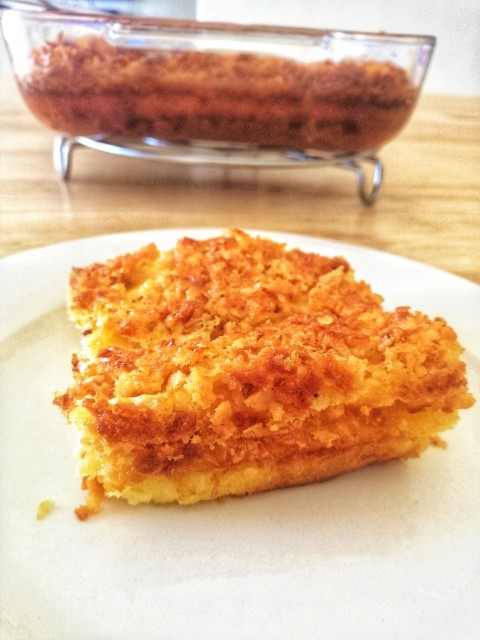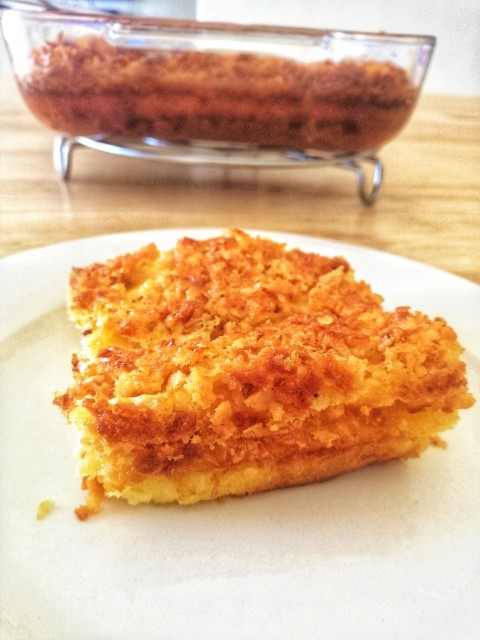 5
favs
0
coms
1K
views @saadia_b_
SOUS CHEF
24
33.5K
27

Creative expression, real, soul-full content...
INGREDIENTS
@saadia_b_1 and ¾ cup milk6 tablespoon lemon juice2 tablespoon lemon rind¾ cup all purpose flour¾ cup sugar + 2tbl extra 7 tablespoon butter 4 eggs 1 cup of dried coconut flakes (toasted for extra flavour) - this is not dessicated coconut. ¼ teaspoon nutmeg
METHOD
Method : Preheat your oven to 180C.Blend all your ingredients except your coconut until very well combined. Throw in the coconut and blitz for just a few seconds. (ideally you want the coconut still a little chunky, hence add it Lastly, for just a quick blitz) Decant into a greased ovenproof dish. (suitable size). Sprinkle nutmeg. Immediately place into the preheated oven. Bake for 30 - 45 minutes until done.The middle should be firm but slightly wobbly. It sets further once it stands. Served warm, hot or cold.
Advertise Here
Want to see your advert here ? find out how to advertise with us.
Learn more. @saadia_b_
SOUS CHEF
24
33.5K
27

Creative expression, real, soul-full content...
Comments
Ordered By Newest
---
---
Suggest Recipes
You May Like