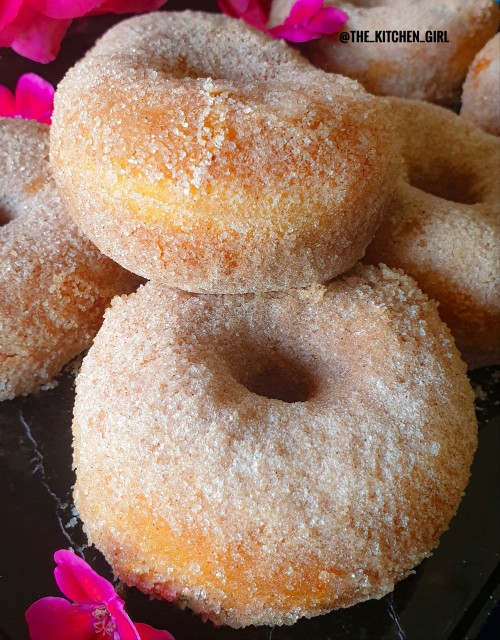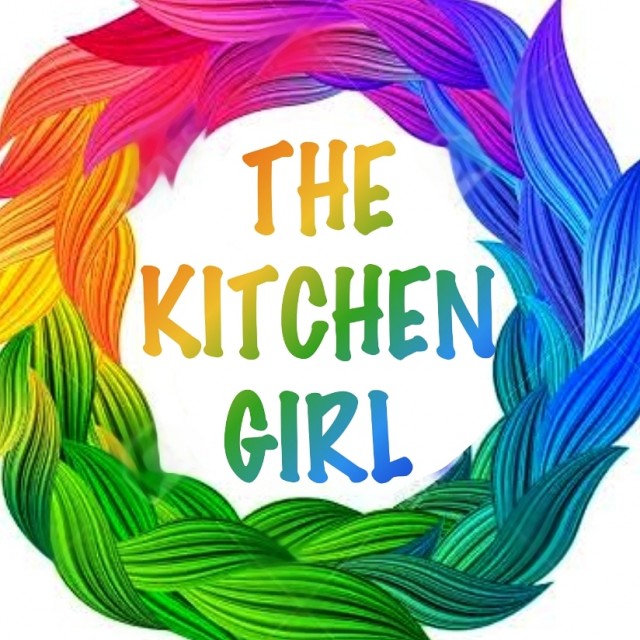 The Kitchen Girl
Kitchen Fundi
Foodie. Food inspires me! Recipes From my kitchen to yours!
---

South Africa
Joined 6 years ago
---
@the_kitchen_girl
CREDITS
INGREDIENTS
There are many possible ways to decorate them. Here I went with the simple cinnamon sugar. You can make a glaze, add chocolate, or go with what you like.😉So lets start!!
2 cups bread flour ½ teaspoon saltPinch of nutmegMix the above well
¾ cup warm water2 tablespoon milk powder2 tablespoon sugar 1 tablespoon instant yeast (anchors purple)Mix the above. Allow to stand for 15 minutes.( if you dont have milk powder, just add ¾ cup milk instead of the water)
Now whisk into the yeast mixture:3 tablespoon melted butter1 egg
METHOD
Make a well in the middle of your flour mixture. Pour the wet ingredients inside. Mix till combined.-The mixture will be very soft and sticky. Dont add any flour at all.-Transfer the mixture to a workspace. Add 1 tablespoon oil and knead for 10min till elastic and smooth. Add oil to your hands and knead as you go. You can use a stand electric mixer too with dough hook.-Place 1 teaspoon oil over and around the dough. Cover and allow to rise till double in size.-Punch and roll on a floured workspace, till 1/2in thick. Cut with a doughnut cutter. Place onto baking paper.Allow to rise for another 30min.-Cut the baking paper around the doughnuts carefully without touching the doughnuts.-Place the doughnut with the baking paper into the oil, fry on low heat turning the doughnuts as they fry till golden brown.The paper will slide off as it fries. Remove it.-Immediately dunk into cinnamon castor sugar.-EnjoyThank me later😉
POSTED ON
05 Sep 2020
WOULD YOU LIKE TO ?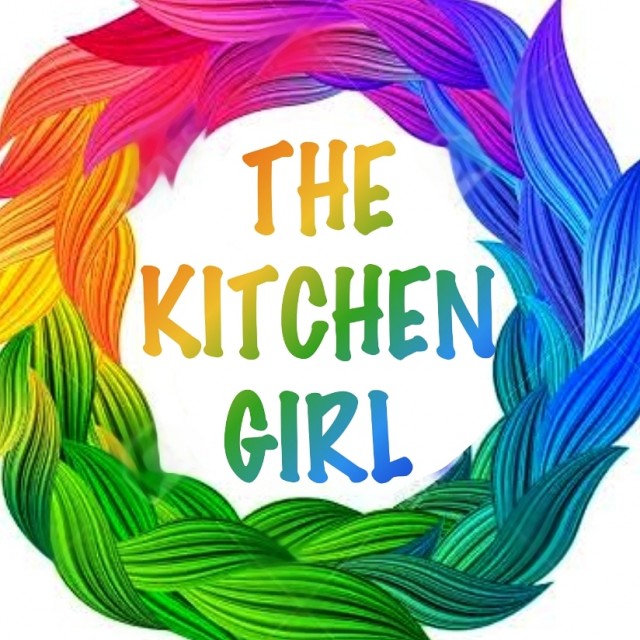 The Kitchen Girl
Kitchen Fundi
Foodie. Food inspires me! Recipes From my kitchen to yours!
---

South Africa
Joined 6 years ago
---
@the_kitchen_girl
COMMENTS
You May Also Like
Suggest Recipes