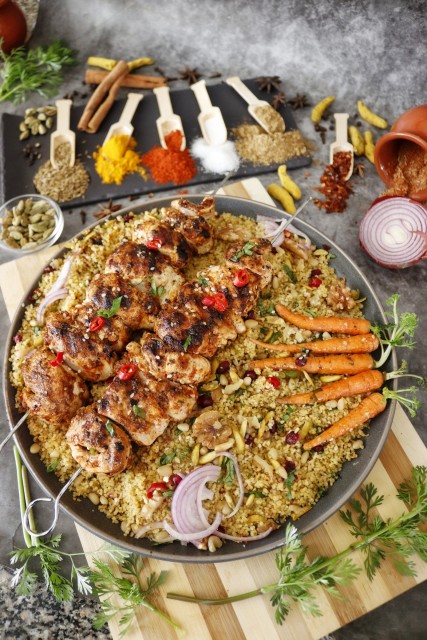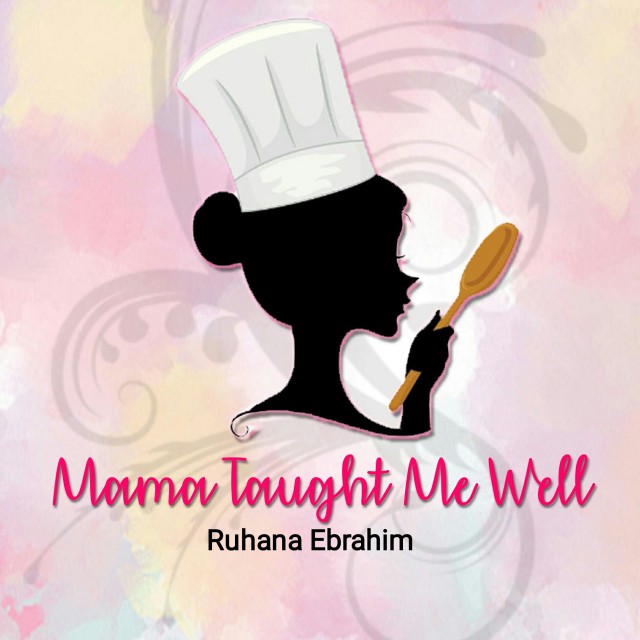 Ruhana Ebrahim
Grand Master
Interior Decorator.
Foodie!
Food styling.
Fusion Cooking.
Recreational baker.
Food Author of "Oh My Cupcakes!"
Mum and wife.
(Another 2 books on the way Insha Allah!)
---

South Africa
Joined 5 years ago
---
@mama_taught_me_well
CREDITS
Pic cred: Ruhana Ebrahim
Rec cred: @mama_taught_me_well


INGREDIENTS
1kg chicken fillet¼ teaspoon salt¼ teaspoon freshly cracked black pepperButter (melted)Wooden skewers (soaked)Lemon/ lime juice
Couscous-1 cup couscous 1 + ¼ cups boiling hot water4 tablespoon Robertson's veggie seasoning¼ teaspoon saltPomegranate arilsWalnutsPistachiosPine nutsParsley
Harissa paste-1 whole roasted red pepper (seeds removed)100g dried red chillies2 tablespoon ground garlic paste1 teaspoon caraway seeds (shah Jeeru (Cumin))1 teaspoon coriander (dhana) seeds1 teaspoon cumin (Jeeru (Cumin)) seeds1 teaspoon salt¼ cup lemon juice¼ cup Olive oil
METHOD
Paste-1. Blend everything together for harissa paste. 2. Store some in an airtight bottle in the refrigerator and the remainder of paste in an airtight container in the freezer. Thaw when needed.
Chicken-1. Cut chicken into even size large cubes.2. Toss with salt and pepper.3. Massage into chicken with 2 tablespoon paste.4. Pierce chicken onto skewers.5. Heat a grill pan, or electric griller or a braai (bbq) stand.6. Place chicken on and allow to turn white and seal and do the same to the other side.7. Mix in another 2 tablespoon of harissa paste to some melted butter and brush over chicken, basting as it cooks. 8. Cook until done, turning over so it cooks evenly.
Couscous-1. Add the veggie seasoning, salt and couscous to a large bowl with a lid.2. Pour boiling water and mix in.3. Close the lid and allow the couscous to steam up and fluff up.4. Add on chopped walnuts, pistachio slivers, pine nuts, pomegranates and chopped parsley and fluff altogether with a fork.5. Place chicken skewers on couscous and drizzle with lemon/lime juice. Serve.
INFO & TIPS
May add in roasted veg to the couscous, such as peppers, carrots, baby marrows.
You can use chicken pieces, or just thighs or just drumsticks or even a whole chicken.
POSTED ON
07 Sep 2020
WOULD YOU LIKE TO ?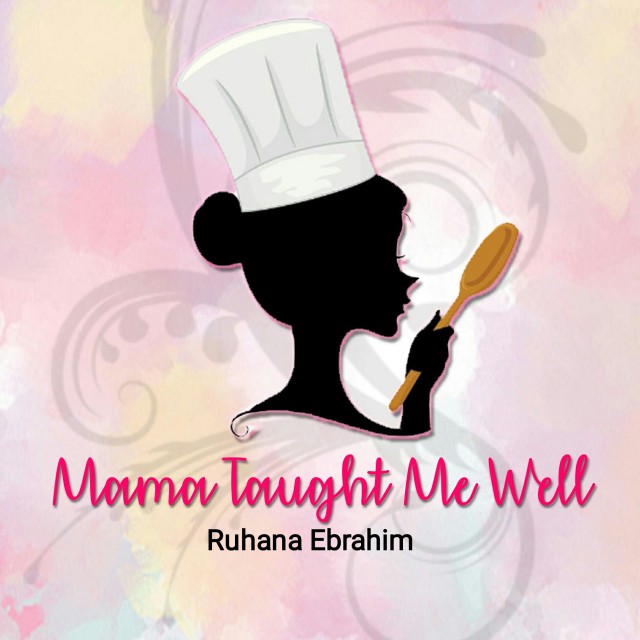 Ruhana Ebrahim
Grand Master
Interior Decorator.
Foodie!
Food styling.
Fusion Cooking.
Recreational baker.
Food Author of "Oh My Cupcakes!"
Mum and wife.
(Another 2 books on the way Insha Allah!)
---

South Africa
Joined 5 years ago
---
@mama_taught_me_well
COMMENTS
You May Also Like
Suggest Recipes