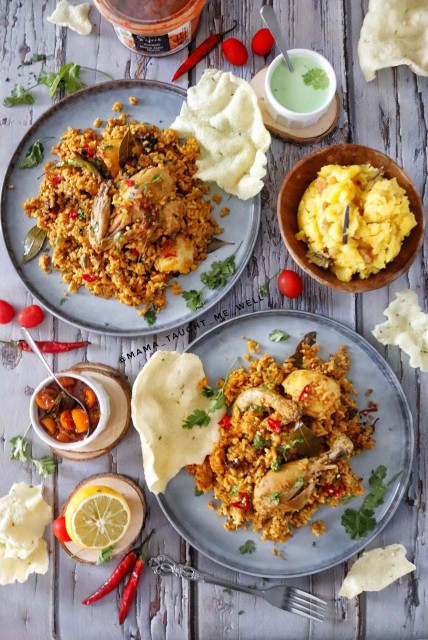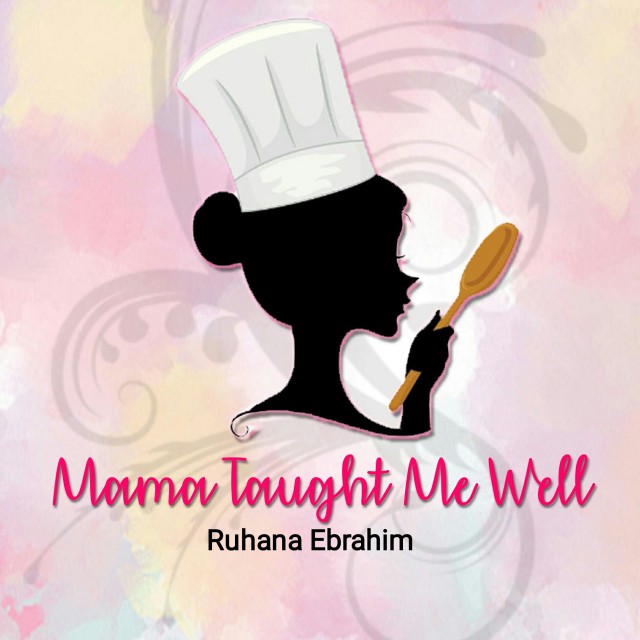 Ruhana Ebrahim
Grand Master
Interior Decorator.
Foodie!
Food styling.
Fusion Cooking.
Recreational baker.
Food Author of "Oh My Cupcakes!"
Mum and wife.
(Another 2 books on the way Insha Allah!)
---

South Africa
Joined 6 years ago
---
@mama_taught_me_well
CREDITS
Pic cred: Ruhana Ebrahim
Rec cred: @mama_taught_me_well


INGREDIENTS
1kg chicken pieces (cleaned and washed)2 large onions (sliced)4 tablespoon oil2 sticks taj (cinnamon)3 elachie pods (cardamom)3 lavang (cloves)6 black peppercorns2 star anise1 teaspoon whole Jeeru (Cumin) (cumin)2 large bay leaves 4 soft prunes *(optional)½ teaspoon arad (Turmeric) (turmeric) powder2 + 1 teaspoon salt 3 teaspoon chilli powder1 tablespoon dhana Jeeru (Cumin) (coriander cumin) powder2 tablespoon lemon juice4-5 tablespoon Sujees Memon akni masala6 tomatoes (liquidized)50g sachet tomato paste3 whole green chillies (slit at tip, still attached to stem)2 cups Bimri rice4 large potatoes (peeled, cut into thirds)Fist fresh dhania (coriander) (coriander, chopped)Water as needed
METHOD
1. Heat oil in a deep thick based pot. 2. Add onion with whole spices and bay leaves.3. Braise until golden.4. Add masala and powdered spices (only 2 teaspoon of the salt) and braise till fragrant.5. Add chicken and lemon juice and mix chicken in, coating all over.6. Add in liquidized tomatoes and cover pot, cooking until tomato has reduced.7. Whilst that is reducing, deep fry potatoes until soft and golden.8. Rinse and drain rice.9. When tomato has reduced, add in the fried potatoes, tomato paste, dhania (coriander), green chillies and 2 ½ cups water to the pot and cover bringing water to the boil.10. Now add in 1 teaspoon salt and rinsed rice.11. Cover and cook on medium heat (mixing once or twice in-between) till the water is ¾ way burnt out and rice has softened.12. If the rice is still firm, add another ½ - 1 cup water and cover again.13. When liquid has reduced down, turn heat to lowest and allow rice to fluff up. 14. Garnish with chopped coriander when done. 15. Serve with dhai, papar, achaar & salad.
INFO & TIPS
1. Do not over stir the rice, as it will become mushy.
2. Buy soft cooking potatoes.
3. Replace Sujee masala with 1 Tbsp red ginger garlic masala, 1 Tbsp ground garlic paste, 1 tsp ground ginger paste, 6 tsp mild Kashmiri chilli powder.
4. May substitute with basmati rice, but best made with bimri.
5. Make sure to use a deep pot that allows enough space for rice to swell & steam.
#mamataughtmewellrecipes
POSTED ON
09 Oct 2020
WOULD YOU LIKE TO ?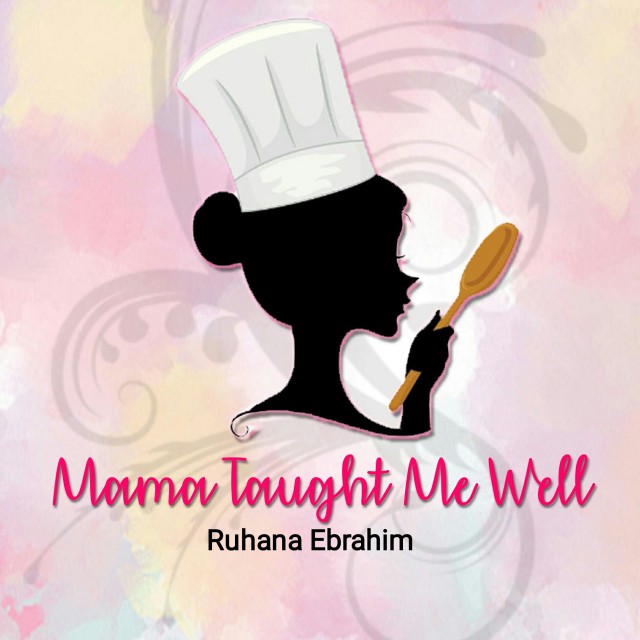 Ruhana Ebrahim
Grand Master
Interior Decorator.
Foodie!
Food styling.
Fusion Cooking.
Recreational baker.
Food Author of "Oh My Cupcakes!"
Mum and wife.
(Another 2 books on the way Insha Allah!)
---

South Africa
Joined 6 years ago
---
@mama_taught_me_well
COMMENTS
You May Also Like
Suggest Recipes