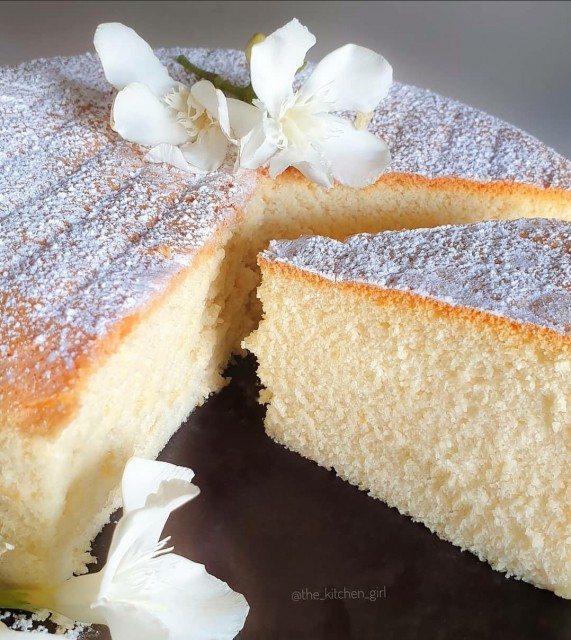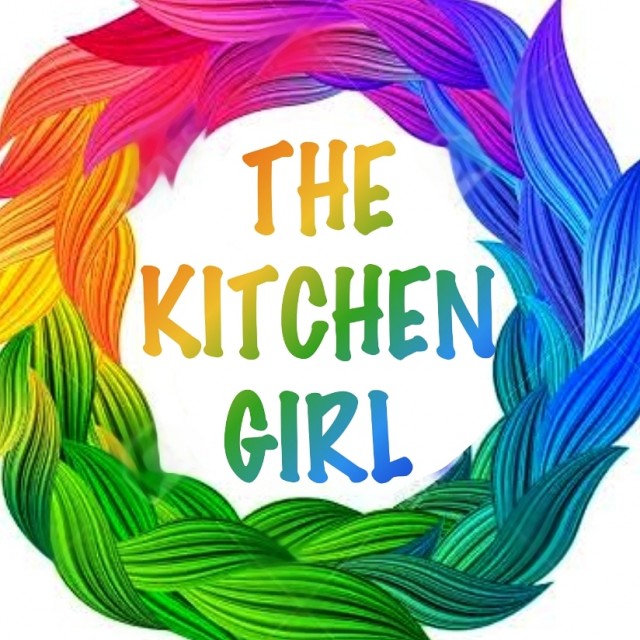 The Kitchen Girl
Kitchen Fundi
Foodie. Food inspires me! Recipes From my kitchen to yours!
---

South Africa
Joined 6 years ago
---
@the_kitchen_girl
CREDITS
INGREDIENTS
4 xl eggs seperated ( each egg weighed 60g uncracked)¾ cup all purpose flour ½ cup sugarPinch of salt¼ cup milk2 teaspoon vanilla essence¼ cup oil¼ teaspoon cream of tartar ( substitute with ½ teaspoon fresh lemon juice)
METHOD
Beat the egg yolk, ¼ cup sugar, salt, milk, essence & oil together well.Beat the egg whites till soft peaks. Add the cream of tartar & beat again. Start adding in the remaining ¼ cup sugar a little at a time till all incorporated. Your egg whites should be stiff now.Add the flour to the egg yolk mixture and beat till combined.Now fold in the egg white mix into the flour batter.Fold gently by the turning and cut method. ( swipe to vanilla essence). Be very gentle.Line the bottom of a 7in spring cake pan with baking paper. Spray the sides with cooking spray.Place the cake pan on top of a sheet of foil and cover the sides. ( swipe to vanilla essence). This leaves no chances of water seeping up the cake pan.Place the cake mixture into the cake pan. Even out the mixture on top, and tap the cake pan to remove large air bubbles.Place the pan with foil into a large tray and add boiling water 1/2in high ( swipe to vanilla essence).Bake in a preheated oven at 160c for 30min and then 150c for 45min.(I used bottom heat only middle shelf. For top & bottom heat, use the bottom shelf)Do not open the oven door between baking. The cake will go down.Remove from the oven after the total baking time is up and tap the cake tin 3 to 4 times. This helps the cake not to shrink.Remove onto a wire rack and allow to cool completely.Keep covered or store in an airtight container to keep the cake moist.Enjoy.
INFO & TIPS
( 1 cup = 250ml)
POSTED ON
12 Nov 2020
WOULD YOU LIKE TO ?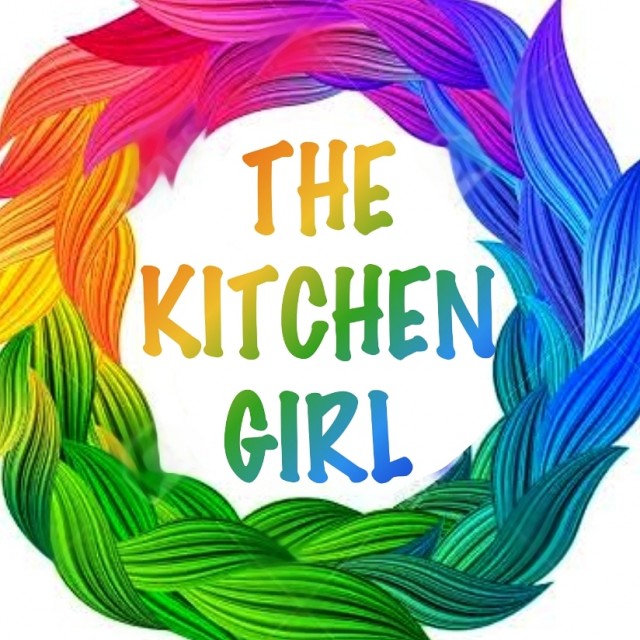 The Kitchen Girl
Kitchen Fundi
Foodie. Food inspires me! Recipes From my kitchen to yours!
---

South Africa
Joined 6 years ago
---
@the_kitchen_girl
COMMENTS
You May Also Like
Suggest Recipes