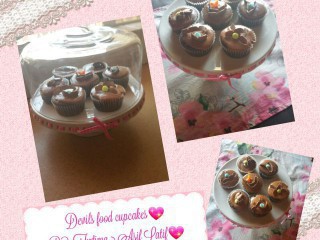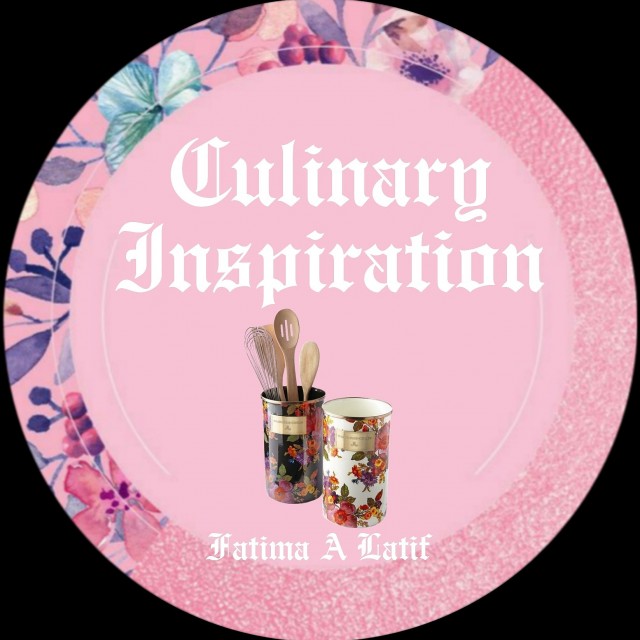 Fatima A Latif
Grand Master
So grateful to be sharing my world with you 💛
www.culinaryskillsbyfatima.wordpress.com
---

South Africa
Joined 10 years ago
---
@_culinaryinspiration_
INGREDIENTS
¾ cup cocoa

¾ cup boiling water

3 cups cake flour

1 teaspoon bicarb

1 teaspoon baking powder

1 ½ cups butter

2 ¼ cups sugar

4 xl eggs

1 spoon vanilla essence 

1 cup yogurt or sour cream

METHOD
Preheat oven and line cupcake tins.

Whisk cocoa and water till smooth.

In a separate bowl whisk flour, bicarb and baking powder.


Melt butter and sugar in a sauce pan over low heat stirring to combine.

Remove from heat and pour into a mixing bowl. With an electric mixer, on medium low speed beat till mixture is cooled for about 5 minutes. 

Add eggs one at a time beating until each is incorporated. Add vanilla and cocoa. Beat till combined. Reduce speed to low, add flour mixture in two batches, alternating with yogurt or sour cream. Beating till combined.


Divide batter evenly, filling liners till ¾ full. Bake at 180° for 20 minutes or till skewer comes out clean.


Cool. Can be frozen.



INFO & TIPS
Ganache.


Melt 3 slabs of dairy milk (3 if u using all cuppies)

Add in 2 boxes first choice cream a little at a time. Decor as desired.

WOULD YOU LIKE TO ?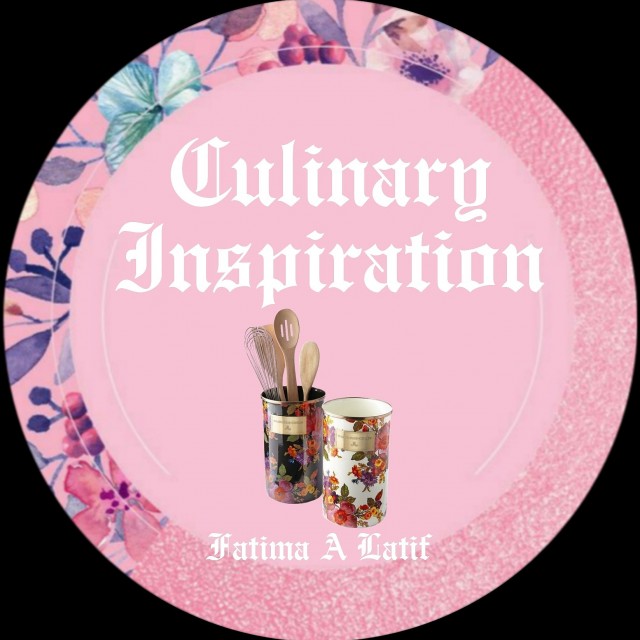 Fatima A Latif
Grand Master
So grateful to be sharing my world with you 💛
www.culinaryskillsbyfatima.wordpress.com
---

South Africa
Joined 10 years ago
---
@_culinaryinspiration_
COMMENTS
You May Also Like
Suggest Recipes