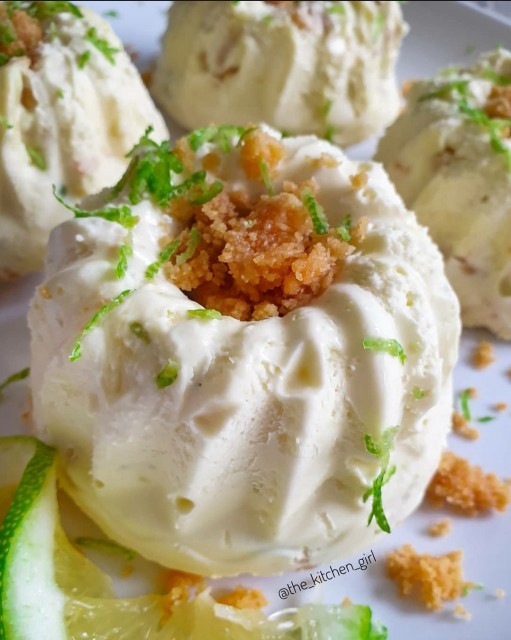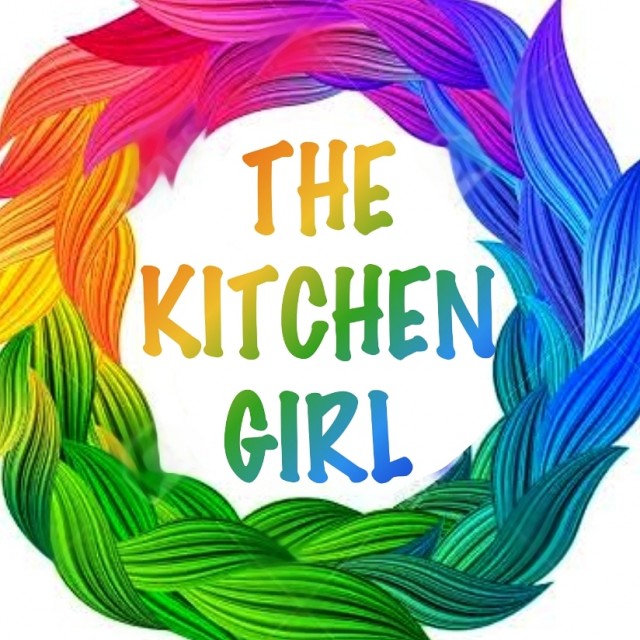 The Kitchen Girl
Kitchen Fundi
Foodie. Food inspires me! Recipes From my kitchen to yours!
---

South Africa
Joined 7 years ago
---
@the_kitchen_girl
CREDITS
INGREDIENTS
Serves 4
100g ( half packet) tennis biscuits / coconut biscuits¼ cup melted Butter
Process the biscuits in a food processor to resemble breadcrumbs.Add the butter and mix well.Leave aside.
200g Full Fat cream cheese125ml cold fresh cream ½ cup icing sugar½ cup lemon curd 1 teaspoon lemon zest
METHOD
Whip the fresh cream till stiff.Mix the rest of the ingredients together, only use ¼ cup lemon curd now.Fold in the stiff fresh cream into the cream cheese mixture gently.Mix in ¼ of the biscuite crumb mixture and the remaining ¼ cup lemon curd, here and there, not fully.Pour into your silicone mould ¾ way full.Place the biscuite mixture evenly over each mould and press down to make it full.Tap the mould to remove excess air bubbles.Freeze till set.Serve by sprinklng the extra biscuite mixture that might be left over and extra lemon zest.Enjoy!!!-Note: If you dont want to use a silicone mould, just pour into a container. Freeze. Scoop out and serve.Or you can just place it in a square tray, cut and serve. .
POSTED ON
12 Nov 2020
WOULD YOU LIKE TO ?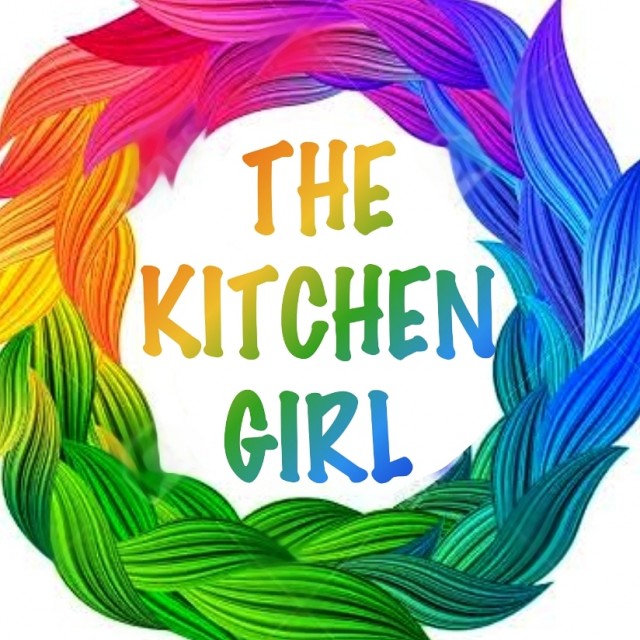 The Kitchen Girl
Kitchen Fundi
Foodie. Food inspires me! Recipes From my kitchen to yours!
---

South Africa
Joined 7 years ago
---
@the_kitchen_girl
COMMENTS
You May Also Like
Suggest Recipes