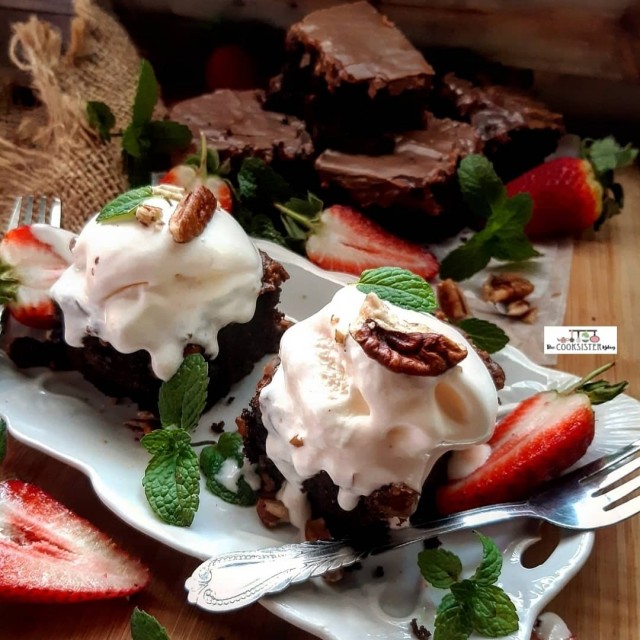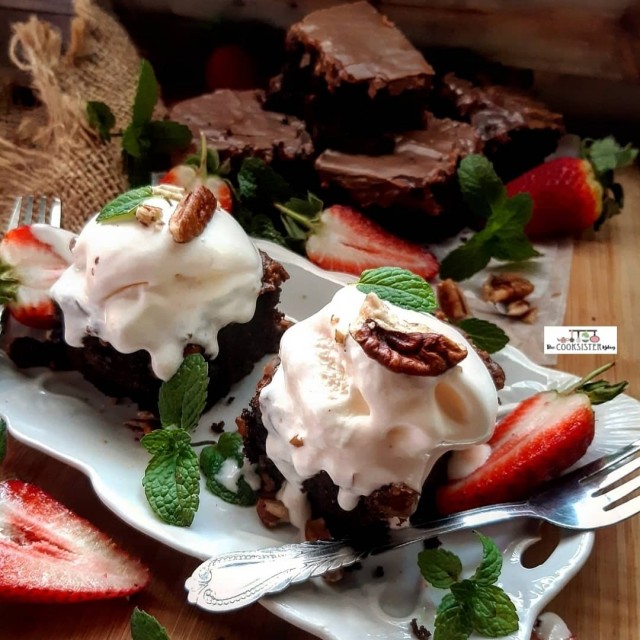 18
favs
0
coms
0.9K
views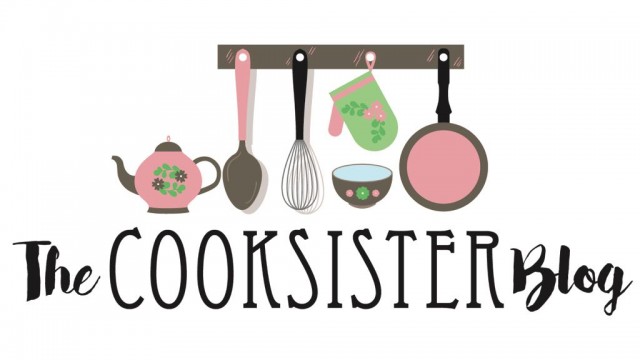 Thecooksisterblog
MASTER CHEF
109
575.4K
284

Blogger • Food stylist and photography...
CREDITS
Zubaida Jogiat


INGREDIENTS
Ingredients :200g butter 200g castor sugar200g flour - sifted3 eggs1 ¾ teaspoon baking powder - sifted 3 heaped tablespoon cocoa dissolved in hot water.2 slabs dairy milk / whole nut - (I used dairy milk) - chopped fine (100g) ¼ cup pecans
METHOD
Beat butter and castor sugar till fluffy Add in eggs and cocoaThen add in chocolate, lastly add the sifted flour and baking powderPlace in a pyrex and bake on 180° till done (Will be a little sticky)Poke the cake with a skewer. Pour sauce over cake. Serve with vanilla ice cream and strawberries.
INFO & TIPS
Sauce
100g dairy milk (I used whole nut slab)
100g icing sugar
100g butter
4 tablespoon milk / nestle cream
Melt in a sauce pan and pour over brownie while hot.
Put in freezer , cut whilst frozen
Once sauce is poured over brownies sprinkle more pecans over
Advertise Here
Want to see your advert here ? find out how to advertise with us.
Learn more.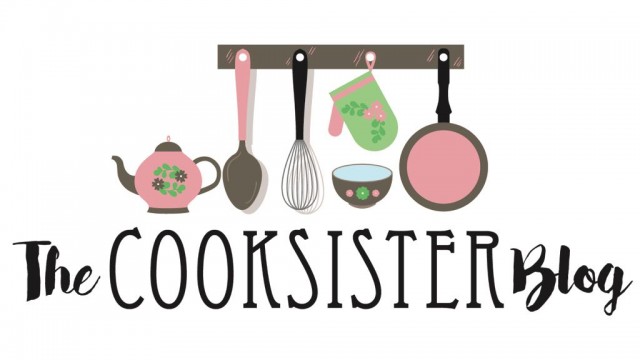 Thecooksisterblog
MASTER CHEF
109
575.4K
284

Blogger • Food stylist and photography...
Comments
Ordered By Newest
---
---
Suggest Recipes
You May Like