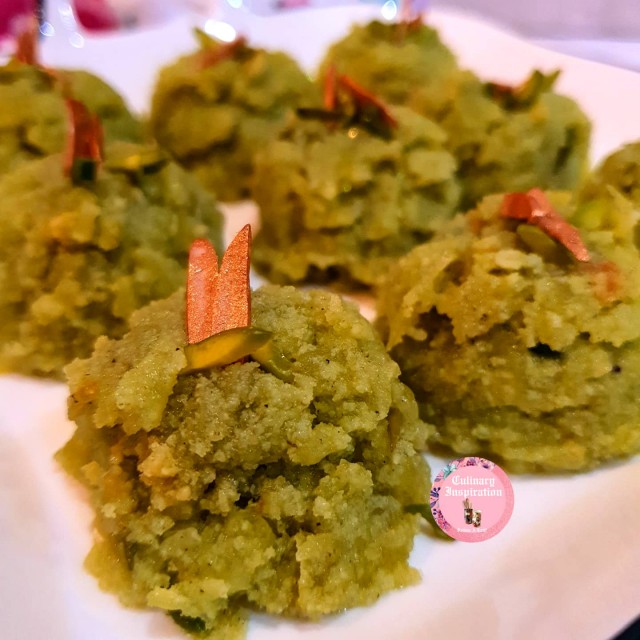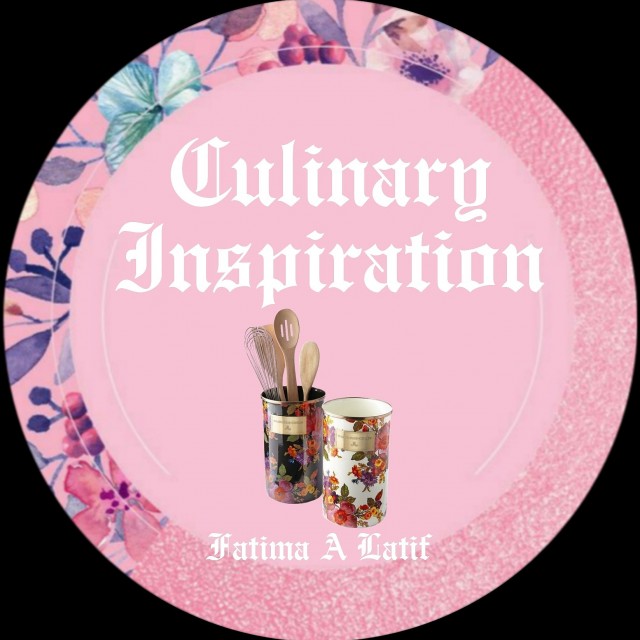 Fatima A Latif
Grand Master
So grateful to be sharing my world with you 💛
www.culinaryskillsbyfatima.wordpress.com
---

South Africa
Joined 10 years ago
---
@_culinaryinspiration_
CREDITS
Recipe & Picture credit:
Fatima A Latif
@_culinaryinspiration_

Bismillah hir Rahman nir Raheem


RECIPE
4 cups dhodi grated 3 big tablespoons ghee (Clarified butter)Braise on lowThen add 500ml milk and a pinch of saffronCook on low to milk driesThen add 1 tin condensed milk and sugar to tasteAdd 3 tablespoons milk powder1 teaspoon fine cardamom A drop of green colour Slivered pistachios
In a separate pot braise 3 heaped tablespoons semolina in 1 big tablespoon ghee (Clarified butter). When golden add to dhodi mixture.
Mix and cook on low till thickens. Enjoy.Freezes well.
POSTED ON
07 Feb 2021
WOULD YOU LIKE TO ?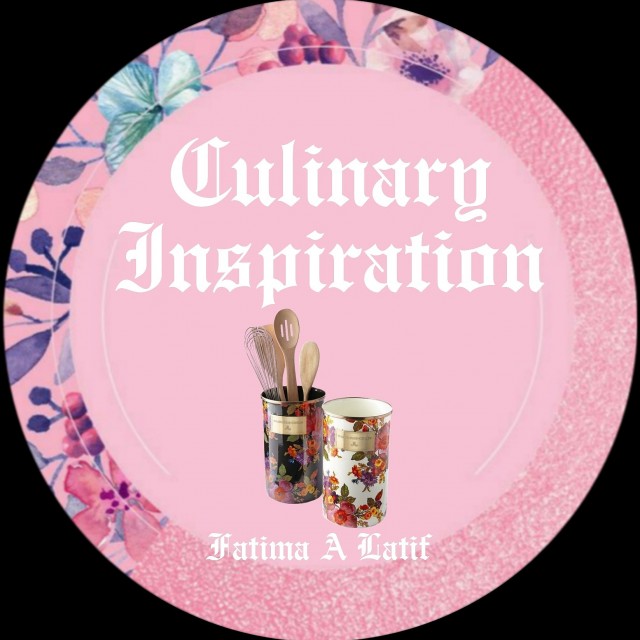 Fatima A Latif
Grand Master
So grateful to be sharing my world with you 💛
www.culinaryskillsbyfatima.wordpress.com
---

South Africa
Joined 10 years ago
---
@_culinaryinspiration_
COMMENTS
You May Also Like
Suggest Recipes