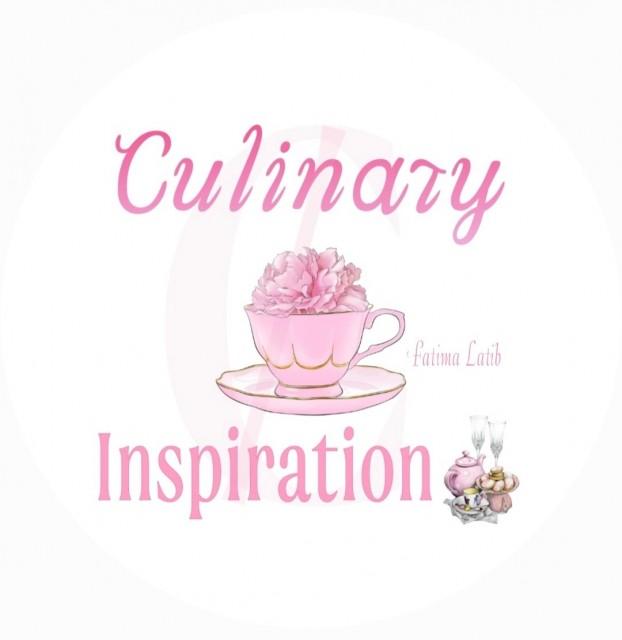 Fatima Latib
Grand Master
So grateful to be sharing my world with you 💛
www.culinaryskillsbyfatima.wordpress.com
---

South Africa
Joined 11 years ago
---
@_culinaryinspiration_
CREDITS
Recipe & Picture credit:
Fatima A Latif
@_culinaryinspiration_

Bismillah Hir Rahman Nir Raheem


RECIPE
6 chicken fillets Trim sides and bottomWash and drain
Marinate with:3 tablespoons @sujees_gourmet_food memon style tandoori chicken masala 2 tablespoons lemon juiceSalt to taste
Cook on low heat with about 1 tablespoon oil.
For your burger.Slice bun in the middleButter, add washed lettuce, chicken, sliced tomatoes and a drizzle of mayo. Enjoy.
POSTED ON
07 Feb 2021
WOULD YOU LIKE TO ?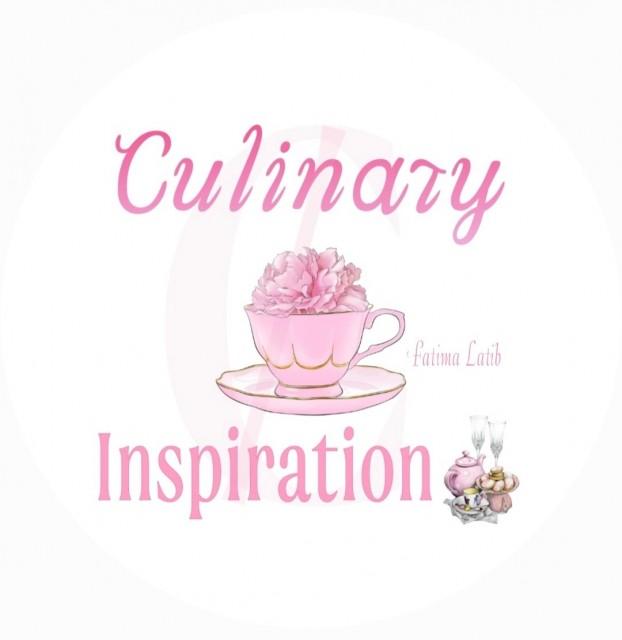 Fatima Latib
Grand Master
So grateful to be sharing my world with you 💛
www.culinaryskillsbyfatima.wordpress.com
---

South Africa
Joined 11 years ago
---
@_culinaryinspiration_
COMMENTS
You May Also Like
Suggest Recipes