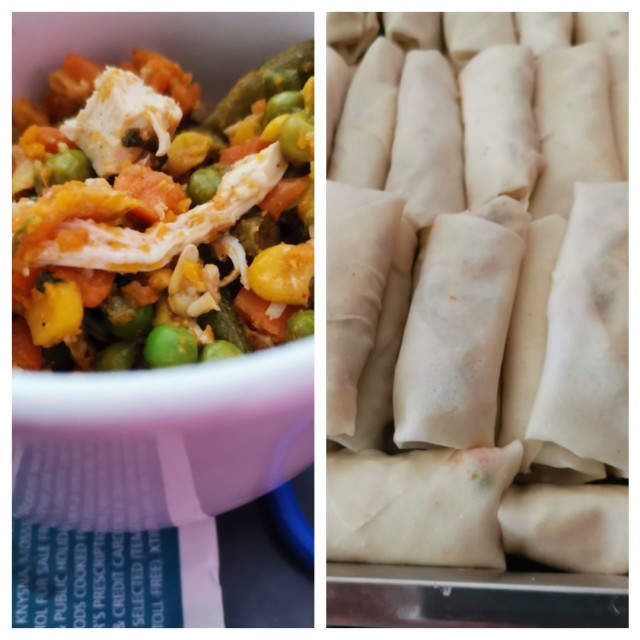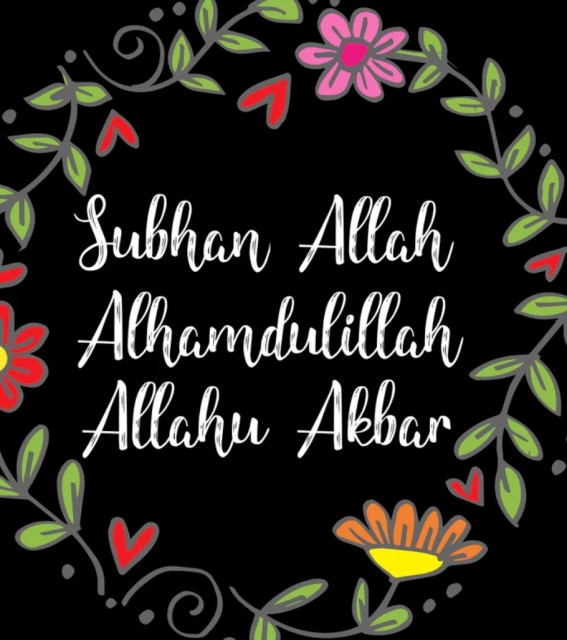 Shaheema Khan
Master Chef
Always loved baking at young age, sweet tooth was my middlename☺️
---

South Africa
Joined 4 years ago
INGREDIENTS
2 tablespoon Butter, 1 Packet(500g) 50 Sheets Springrolls Pastry 1 teaspoon Jiera/Koljana1 teaspoon Packo Masala1 teaspoon Curry powder1 teaspoon Garlic1 Kg Mixed Veg3-4 Green ChilliesDanya... half bunch... washed & cut, Salt to taste4 Chicken Breasts, cooked in water & shredded,(6mins)on stove & Cool down...
METHOD
In a medium pot add the butter, frozen mixed veg... Cook for 10 minutes. Add the rest all the spices. & lastly add the chopped Danya, Chillies & shredded chicken. Mix well... Set aside to cool. Roll into pastry & put it into Pyrex & freeze...
*Fry in shallow oil for 3 - 4 minutes... Defrost before frying... Garnish with chutney of your choice or samoosas dip* Also use my( Homemade BBQ Sauce) in my recipes added😊
INFO & TIPS
Also add Frozen Sweetcorn
Can freeze up too 3 months max.
POSTED ON
17 Mar 2021
WOULD YOU LIKE TO ?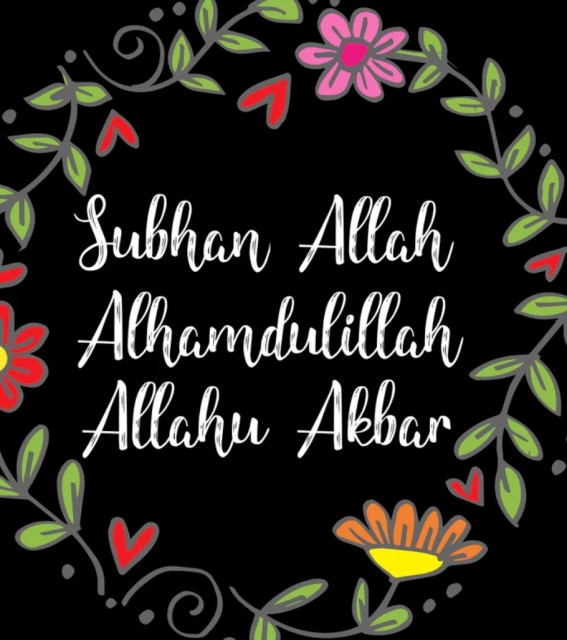 Shaheema Khan
Master Chef
Always loved baking at young age, sweet tooth was my middlename☺️
---

South Africa
Joined 4 years ago
COMMENTS
You May Also Like
Suggest Recipes