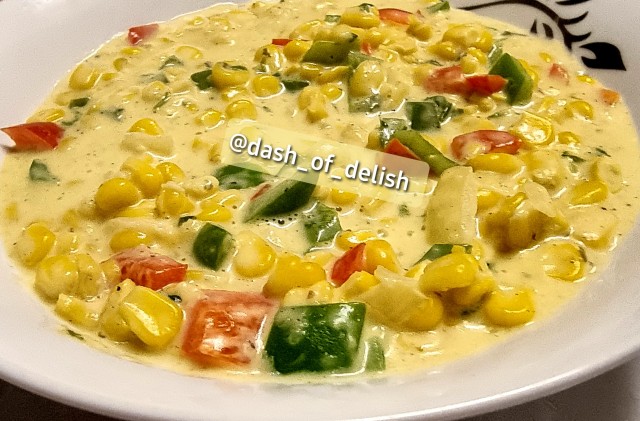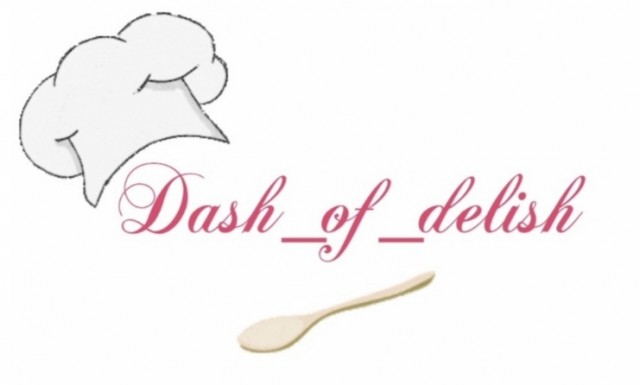 Dash _of_ Delish (aisha)
Kitchen Fundi
---

South Africa
Joined 2 years ago
---
@dash_of_delish
CREDITS
RECIPE
1 cup frozen sweet corn boiledhalf green pepper choppedhalf red pepper choppedhalf onion chopped  50gr margerine1 tablespoon garlic paste1 tablespoon  green chillie pastesaltblack pepper Parsley
Heat margerine in a pan, add the garlic paste ,  sautè for a minutes than add the green chillie paste combine well. Add in the vegetables  and all the other spices.  Stir fry for 10 minutes. remove from heat keep aside.
sauce:1 cup milk50 gr margerineHalf cup fresh cream 2 tbslps cake flour Salt black Pepper Parsley 
In a pan add the margerine than add all the spices. Fry for a minutes. Now add the milk and than the flour. Mix quickly so that the mixture doesn't form lumps. When the mixture turns thick add in the fresh cream stir vigorously. Sauce must be in a dripping consistency. Lastly add the stir fried vegetables. Mix well..
Cubes of cheese.
When the salsa cools of completely add in cubes of cheese. Serve as a side.😜🤪 enjoy....
INFO & TIPS
#cookingqueens3 # @dash_of_delish # @halaal # @creamy # @corn # @salsa # @bbq #@ yummiest # @foodilicious
POSTED ON
13 Jun 2021
WOULD YOU LIKE TO ?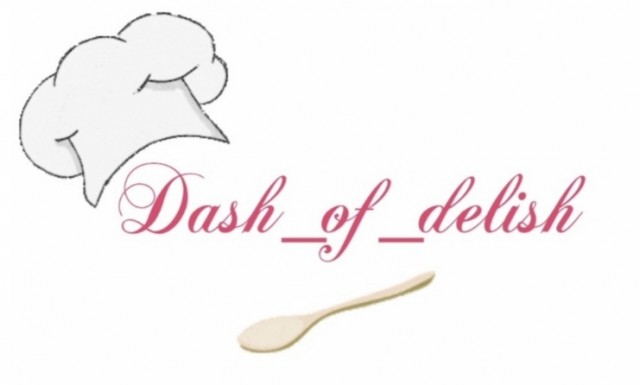 Dash _of_ Delish (aisha)
Kitchen Fundi
---

South Africa
Joined 2 years ago
---
@dash_of_delish
COMMENTS
You May Also Like
Suggest Recipes