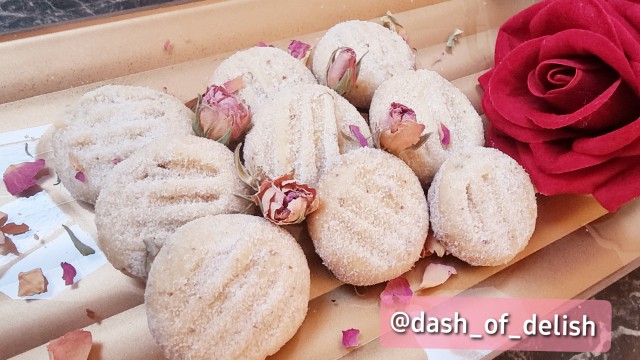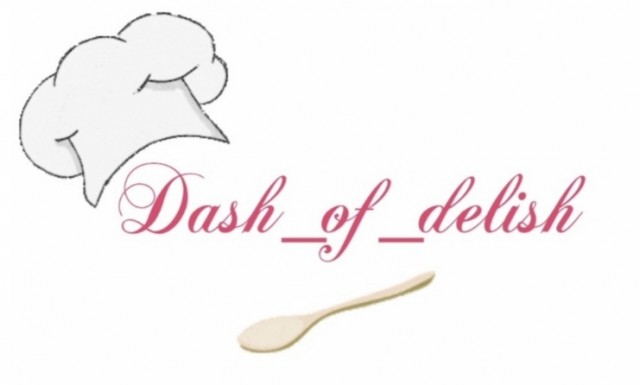 Dash _of_ Delish (aisha)
KITCHEN FUNDI
---

South Africa
Joined 1 year ago
---
@dash_of_delish
CREDITS
@dash_of_delish

Eid inspo... try these lovely tea treats with chopped nuts & a subtle taste of rose essence 😜.


INGREDIENTS
250gr butter½ cup sugar3 tablespoon oil½ cup semolina1 teaspoon rose essence Qtr cup chopped peacanuts 3 cups flour
METHOD
Cream butter and sugar till fluffy and smooth. Add oil rose essence beat well. Add semolina peacanuts and flour. Roll out small rounds and press with a fork. Bake at 180°c for 20 minutes. When baked roll in castor sugar Enjoy😋.
INFO & TIPS
#eidinspo #eidinspobymaryam #eidinspolook #eidinspo_kwtvibes #eidinspo2021 #eidinspobyreedarhscloset #eidinspo💋 #semolina #shortbread #peacanut #mooiriver #snowflake #sunflouroil #mubinarecipes #incrediblefood #foodblogfeed #foodcollaboration #collaborations
POSTED ON
19 Jul 2021
WOULD YOU LIKE TO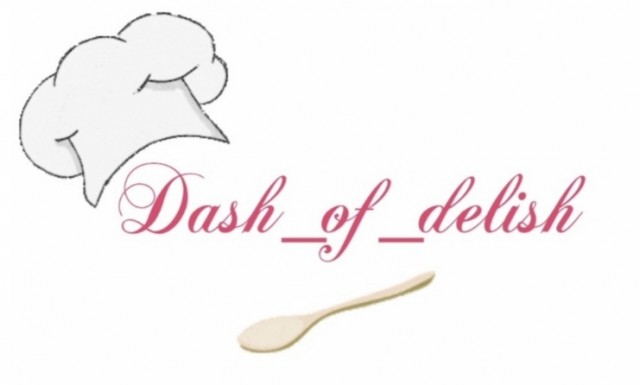 Dash _of_ Delish (aisha)
KITCHEN FUNDI
---

South Africa
Joined 1 year ago
---
@dash_of_delish
COMMENTS
You May Also Like
Suggest Recipes