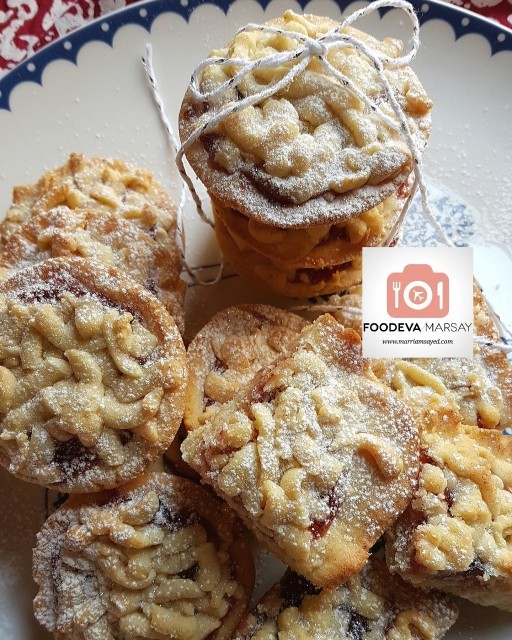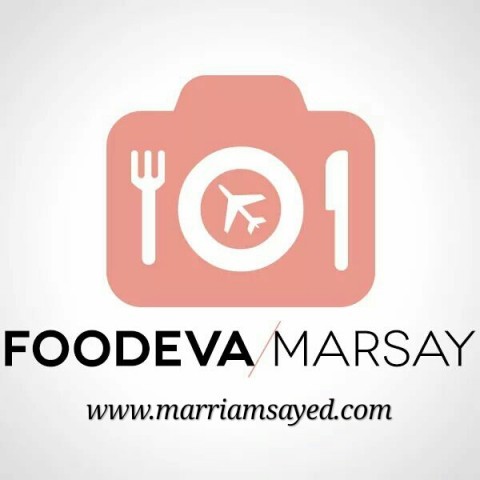 Foodeva Marsay (marriam S)
Kitchen Fundi
Aspiring to Inspire for the pleasure of my Creator above. Have a peek,(and follow), at my Foodeva Marsay Blog on link :-)

www.marriamsayed.com

Facebook Page
www.facebook.com/FoodevaMarsay/
---

South Africa
Joined 12 years ago
---
@foodeva_marsay
CREDITS
Difficulty: Easy
Author: Foodeva Marsay ( @foodeva_marsay )


INGREDIENTS
250 grams Butter/margarine1 Cup castor sugar(granulated sugar)2 teaspoon vanilla essence2 Eggs (large or extra large)4 Cups All-Purpose Cake flour4 teaspoon Baking Powder½ Cup Apricot/Strawberry Jam


Method:
METHOD
~Preheat Oven to 170 – 175 degree Celsius~ Cream together the Butter and sugar until light.~ Add egg and vanilla essence, beat well~  Add sifted dry ingredients and mix until it forms a soft dough (do not add any liquid)~ Press 2/3 of the pastry into a greased tin/large rectangular casserole~ Slightly warm the Jam, and Spread the Jam over the pressed in pastry, taking care not to spread jam too near the edges,as it will run out and burn while baking~ Grate the remainder of the pastry over the jam.Bake for ±30 minutes, cut into fingers/squares while still warm~ When cool, dust with icing sugar and sprinkle over some edible glitter.
INFO & TIPS
NOTES BY FOODEVA MARSAY
* These fingers freeze well
* You can Use Lemon Curd, Date Paste, or Chocolate Spread as well, instead of Jam.
* These can be made into individual tartlets, press a small ping pong ball sized dough into a shallow patty pan, spread filling and grate pastry over, before baking. Take care of baking time, as it will be less than a large tray.

KINDLY SHARE MY RECIPES AS POSTED, ©www.marriamsayed.com
http://marriamsayed.com/2017/08/30/jam-fingers-hungarian-tarts-marsay-family-favourite/
WOULD YOU LIKE TO ?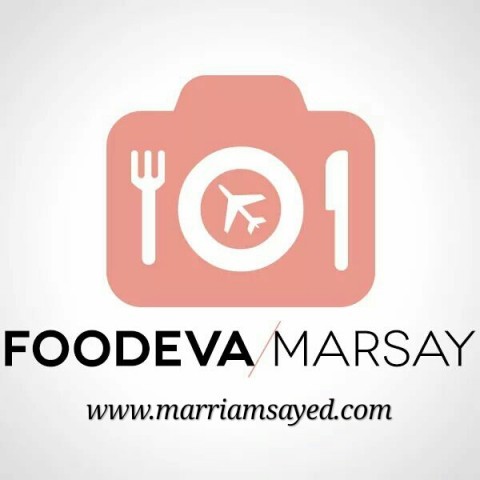 Foodeva Marsay (marriam S)
Kitchen Fundi
Aspiring to Inspire for the pleasure of my Creator above. Have a peek,(and follow), at my Foodeva Marsay Blog on link :-)

www.marriamsayed.com

Facebook Page
www.facebook.com/FoodevaMarsay/
---

South Africa
Joined 12 years ago
---
@foodeva_marsay
COMMENTS
You May Also Like
Suggest Recipes