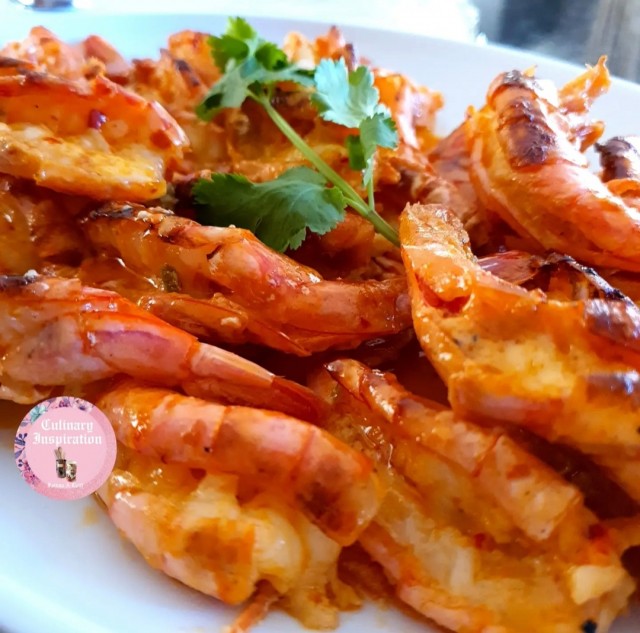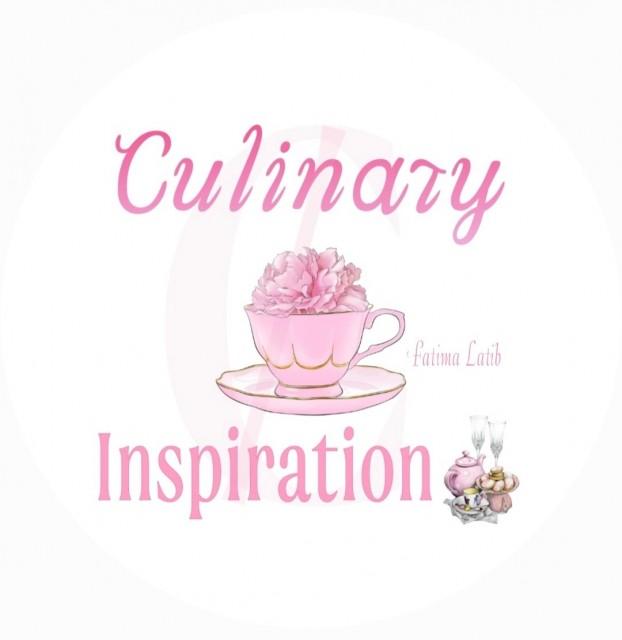 Fatima Latib
Grand Master
So grateful to be sharing my world with you 💛
www.culinaryskillsbyfatima.wordpress.com
---

South Africa
Joined 11 years ago
---
@_culinaryinspiration_
CREDITS
Recipe & Picture credit:
Fatima A Latif
@_culinaryinspiration_

Bismillah hir Rahman nir Raheem


RECIPE
1 box prawns To clean the prawnsTake the head off (if you prefer you can leave it on)Use a scissor, cut and devein. Rinse prawns and drain water.
Prawn marinate:3 tablespoons lemon juice2 tablespoons mayonnaise 1 teaspoon crushed garlic2 teaspoons @sujees_gourmet_foods homemade fish and prawn marinade2 tablespoons fresh cream (optional)A sprinkling of Aromat (a South African Spice)@inapaarmanskitchen lemon and black pepper seasoning Mix.
Dip each prawn in marinade and set on an oven tray. Before baking drizzle some lemon butter over. Bake for 10-15 minutes not too long. Serve with creamy butternut, savoury rice, salad and chips.
Lemon butter sauce
125g butter1 teaspoon crushed garlic 2 tablespoons lemon juice 2 tablespoons mayonnaise A good sprinkling of Aromat (a South African Spice)3-4 tablespoons fresh creamOnce butter has melted and everything is mixed set aside till you ready to serve.
Savoury rice
1 & ½ cups tastic rice boiled with 4-6 teaspoons @picknpay spice for rice and a tablespoon of oil. Optionally ½ cup of mixed veg can be added.
Creamy butternut
2 butternut peeled and cubed. Steam with water till soft.Add sugar to taste and ¼ cup fresh cream. Mash. Serve hot. Enjoy.
POSTED ON
24 Jul 2021
WOULD YOU LIKE TO ?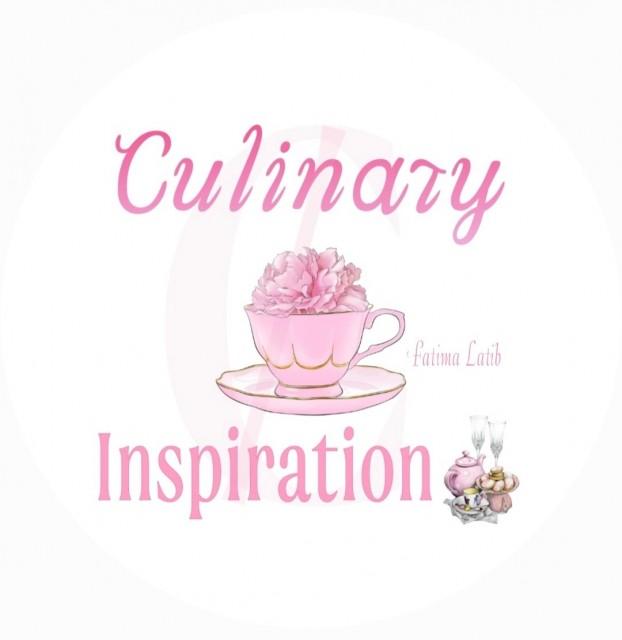 Fatima Latib
Grand Master
So grateful to be sharing my world with you 💛
www.culinaryskillsbyfatima.wordpress.com
---

South Africa
Joined 11 years ago
---
@_culinaryinspiration_
COMMENTS
You May Also Like
Suggest Recipes