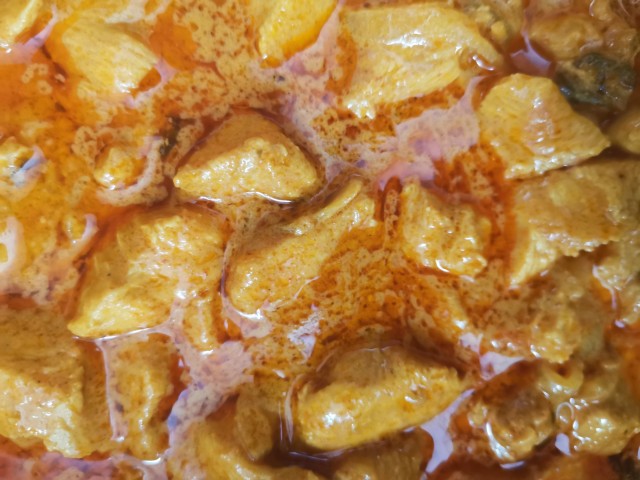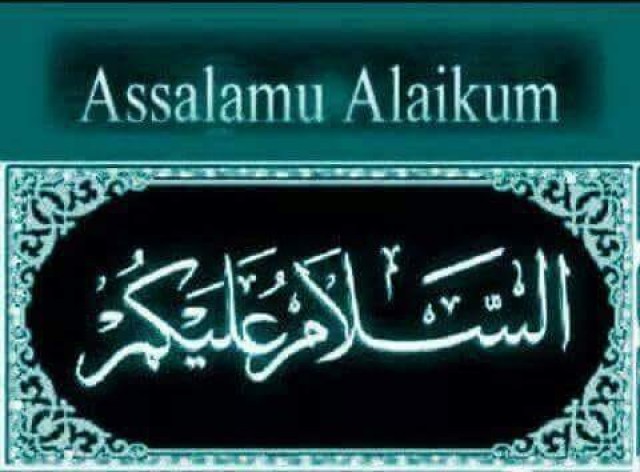 Shaheema Khan
Master Chef
Always loved baking at young age, sweet tooth was my middlename☺️
---

South Africa
Joined 3 years ago
CREDITS
Bismillaah# Shaheema Khan
Mother's Love🌷###New VERSION###Delicious with Spiced Poppadums👍


INGREDIENTS
4/5 Chicken Breasts, cut into pieces.. 2x Large Onions2 teaspoon Garlic paste... 2 Tomatoes, grated2xCardamon Pods1x Stick Cinnamon 4/5 tablespoons Mayoinaise1 teaspoon Paprika powder1 teaspoon Chillie Powder¼ teaspoon Black pepper1 teaspoon Jiera1 tablespoon Tumeric powder ½ teaspoon Salt 2x Small Green Chillies¼ Cup Milk.. (Rich & creamy) 5x teaspoon Oil10x FRIED Spiced Poppadums👍OptionalAdd 4-5 tablespoon Fresh cream or Plain Yogurt instead of Mayoinaise.
METHOD
Braise the onion, green chillies & the stick cinnamon & cardamon in the oil..., Then add the chicken with the spices in a bowl add the mayo and mix well together, add 2 grated tomotoes to it & set aside. Once the onions is golden brown... add the chicken to the pot with the milk & garlic & cook for 10 - 15 minutes. Garnish with Danya.Served with Roti/ Naan & Salad or Garlic bread or Roasted Garlic Potatoes or Fragrant Basmati Rice🌷
INFO & TIPS
Tried the Mayoinaise gives it tangy taste, not so rich like the cream instead.
POSTED ON
25 Aug 2021
WOULD YOU LIKE TO ?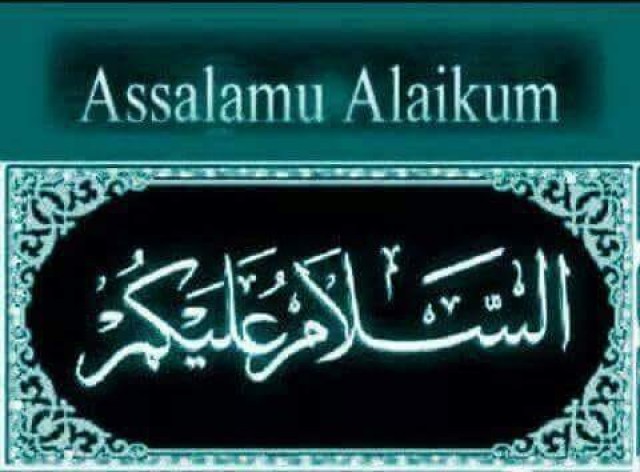 Shaheema Khan
Master Chef
Always loved baking at young age, sweet tooth was my middlename☺️
---

South Africa
Joined 3 years ago
COMMENTS
You May Also Like
Suggest Recipes