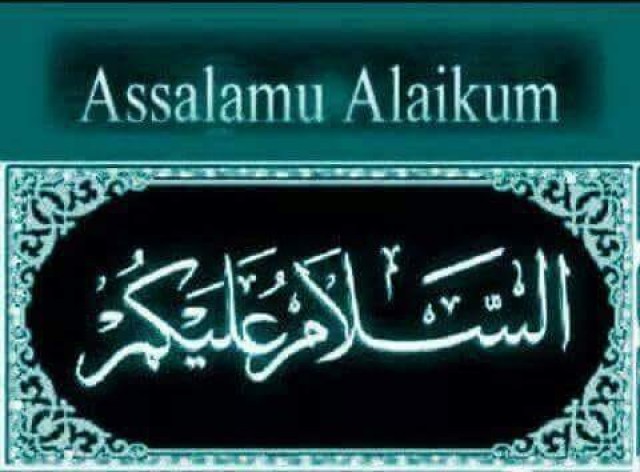 Shaheema Khan
Master Chef
Always loved baking at young age, sweet tooth was my middlename☺️
---

South Africa
Joined 3 years ago
CREDITS
Bismillaah #Shaheema Khan


INGREDIENTS
2x Cups Macaroni, cooked1x onion½ Green Pepper2 teaspoon Plain yogurt1 teaspoon Chillie powder or Paprika½ teaspoon Portuguese Spice1x Garlic clove2x Green Japaleno Chillies or more..
Salt to taste¼ teaspoon Bbq Spice½ teaspoon Lemon Pepper Spice3 teaspoon Milk
1 Cup Broccoli, cooked1 x Tin Rhodes Tomato & Onion add 1 green Chillie, ¼ teaspoon Lemon Pepper Spice, 1 garlic clove & cook on stove for 3 minutes & set it aside.... 1 teaspoon sugar(optional) & 2 teaspoon Red Pepperdew2x Cups Grated CheeseHerbs for sprinkling...5x teaspoon Butter....Serve with Salad & Garlic rolls....Njoy😋
METHOD
In large pot add the onions, spices & chicken & cook until thick.. Add the green peppers & yogurt & milk & cook for 2 minutes. Cook the pasta seperate... Layer a medium size pyrex dot with butter add the pasta, chicken, broccoli & tomato & onion sauce, lastly the Cheese.Sprinkle with the herbs. Add foil on top & dot with butter... Bake in oven @160 degrees for 25 minutes until golden.
INFO & TIPS
Add left over veggies to the dish if you prefer🌺

Can prepare this a day before & also freeze well in the freezer for 1 week👍
POSTED ON
07 Sep 2021
WOULD YOU LIKE TO ?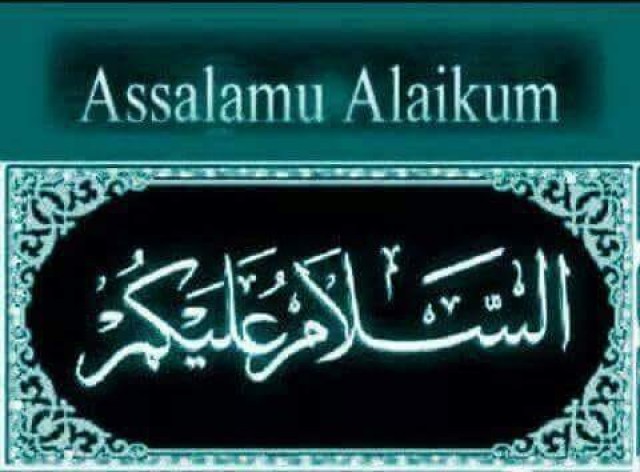 Shaheema Khan
Master Chef
Always loved baking at young age, sweet tooth was my middlename☺️
---

South Africa
Joined 3 years ago
COMMENTS
You May Also Like
Suggest Recipes