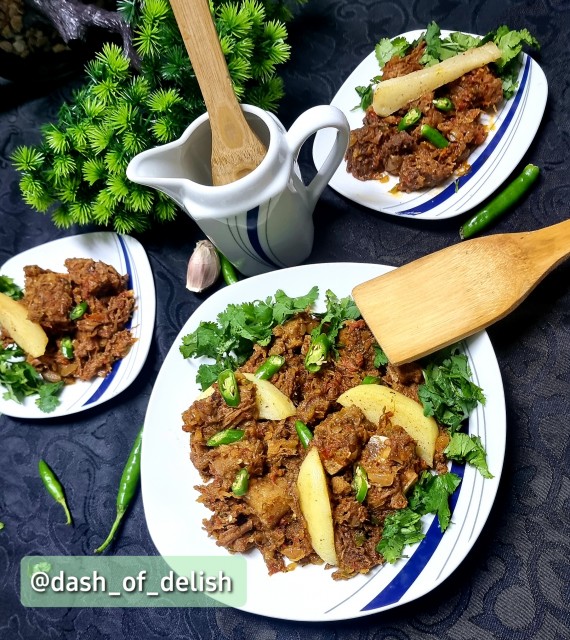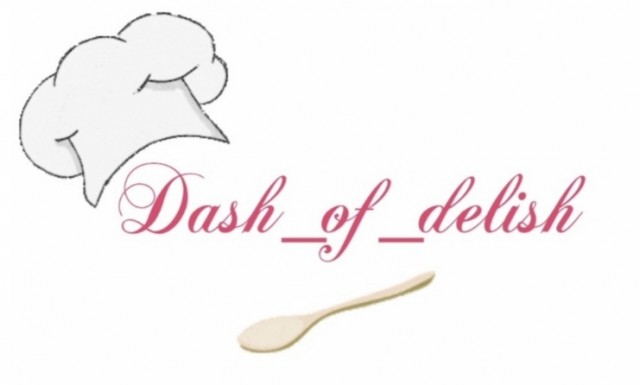 Dash _of_ Delish (aisha)
Kitchen Fundi
---

South Africa
Joined 2 years ago
---
@dash_of_delish
CREDITS
@dash_of_delish
A spicy karahi prepared with boiled beef shredded while fried with spices to enhance aromatic flavours & coal smoked for a subtle smokey flavour 😜.


RECIPE
Shredded beef karahi 1 kg beef (less bones)Salt pepper Half teaspoon turmeric powder  Boil meat with the above spices until tender. Burn out excess water.
1 Tomatoes chopped 1 onion chopped 1 tablespoon ginger paste 1 tablespoon garlic paste 1 tablespoon green chillie paste 2 teaspoon red chillie powder 2 teaspoon rough chillies 2 teaspoon coriander powder2 teaspoon cumin powder Salt Lemon 
Garnishing:Green coriander leaves Chopped green chillies Fried potato wedges 
Heat a thick based pan. Add 3 tablespoons of oil, add the chopped onions and fry until translucent, lower the flame, add in the ginger garlic paste, fry for 2 minutes add in the meat and the green chillie paste. Fry the meat for 5 minutes. Add the chopped tomatoes, combine well and fry further until soft. Meat will start shredding, now add in all the leftover spices. Fry for 10 minutes. (Optional give it a coal smoke). Spread over the garnishing and serve with home made roti or naan🤪. Enjoy the twist 😋.
POSTED ON
18 Sep 2021
WOULD YOU LIKE TO ?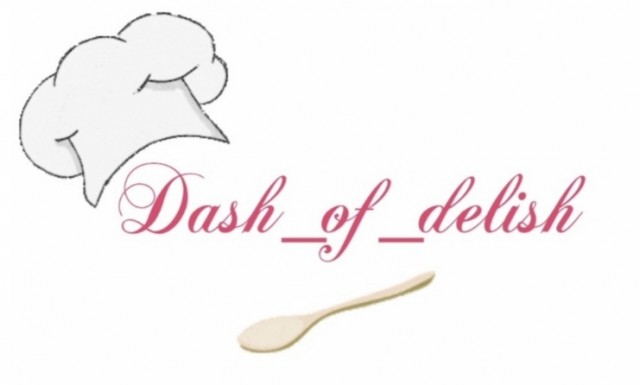 Dash _of_ Delish (aisha)
Kitchen Fundi
---

South Africa
Joined 2 years ago
---
@dash_of_delish
COMMENTS
You May Also Like
Suggest Recipes