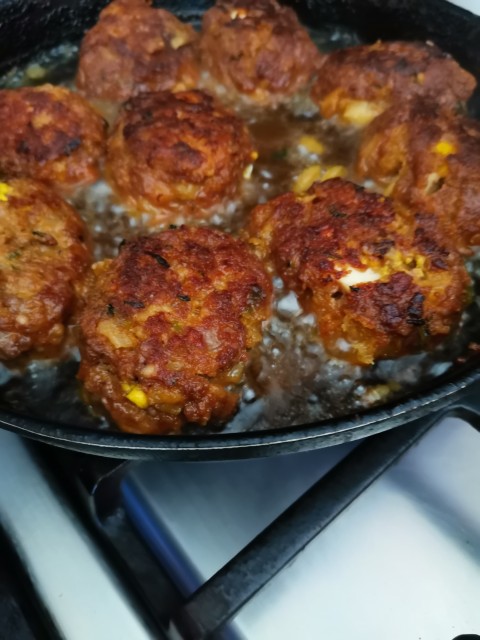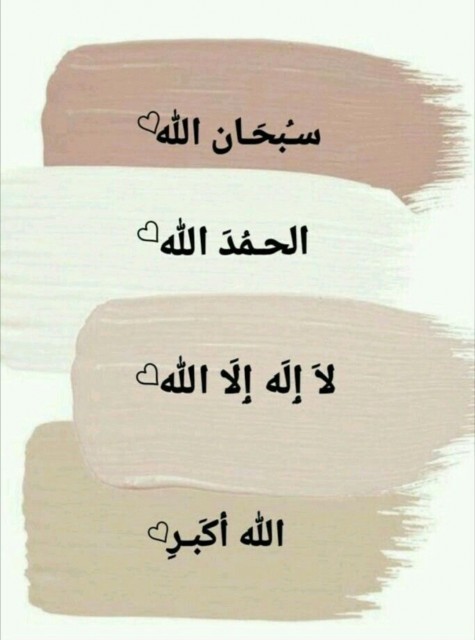 Shaheema Khan
Master Chef
Always loved baking at young age, sweet tooth was my middlename☺️
---

South Africa
Joined 5 years ago
CREDITS
Bismillaah#Shaheema Khan#
Lovely for picnic snacks on the go!
# My Heritage Flavour#


INGREDIENTS
400g Steak Mince or Lean Mince 4x Slices White Bread1 Egg, beaten1 Onion, chopped2x Cooked Eggs(optional).. 1x teaspoon Garlic¼ Green pepper, chopped¼ teaspoon Dried Parsley Salt to taste½ teaspoon Paprika½ teaspoon Jiera powder1 teaspoon Tumeric powder ¼ teaspoon Black pepperOil for fryingCan also add use this for braai (bbq)'s for stick Kebabs... (without the cooked egg)...
METHOD
In a large bowl add the Steak Mince & beaten egg, garlic,(soak the slices of bread in some water, squeeze the water out).. & add the bread to the mince & set it aside. Fry the onion in a pan, add green pepper, fry it for 3 minutes then add the spices and switch off the stove. Add this too the mince & the dried parsley. Set in fridge to rest for 20 minutesRoll into Kebabs shapes & add the slices of cooked egg inside. Fry in hot oil for a few minutes on each side!
Njoy with Artchaar, Mixed salad, roasted potatoes,fragrant white rice & slices of beetroot on the side.
INFO & TIPS
Also add chicken mince instead.
POSTED ON
28 Sep 2021
WOULD YOU LIKE TO ?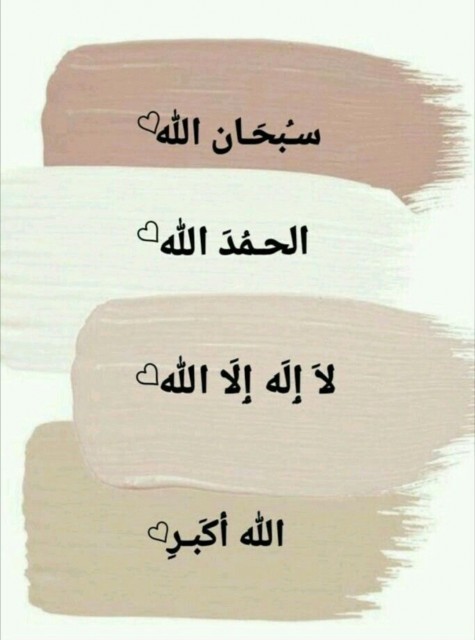 Shaheema Khan
Master Chef
Always loved baking at young age, sweet tooth was my middlename☺️
---

South Africa
Joined 5 years ago
COMMENTS
You May Also Like
Suggest Recipes