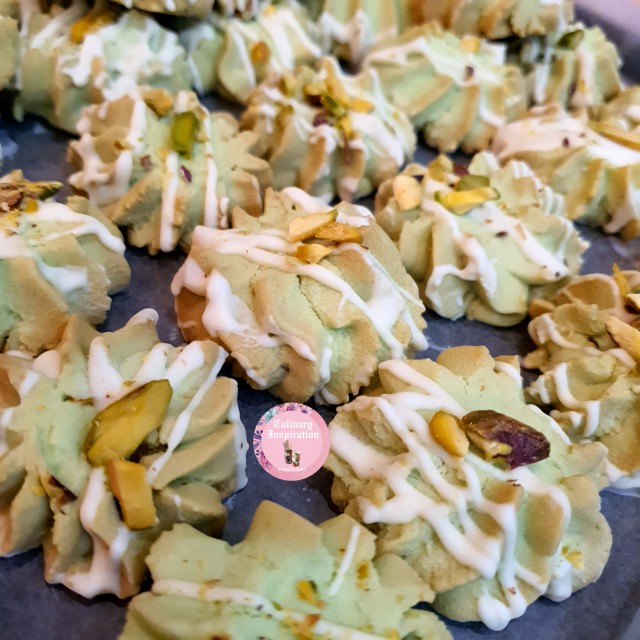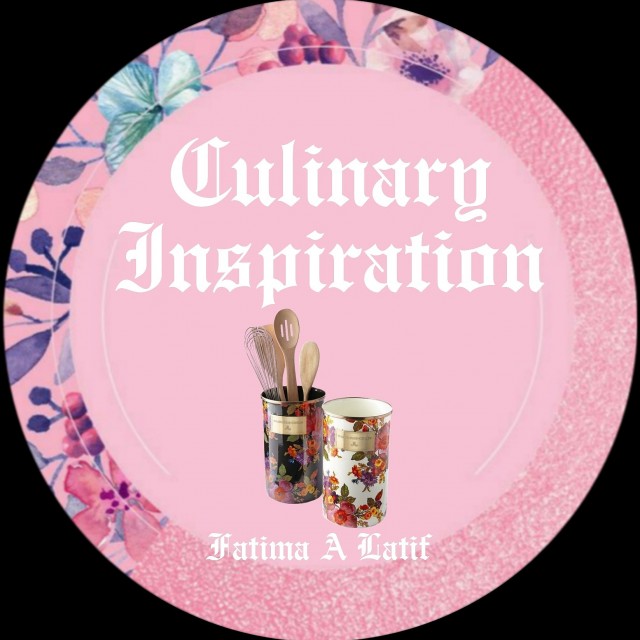 Fatima A Latif
Master Chef
So grateful to be sharing my world with you 💛
www.culinaryskillsbyfatima.wordpress.com
---

South Africa
Joined 10 years ago
---
@_culinaryinspiration_
CREDITS
Recipe & Picture credit:
Fatima A Latif
@_culinaryinspiration_

Bismillah hir Rahman nir Raheem


RECIPE
250g butter Beat till light and fluffy Add:4 tablespoons heaped icing sugar¾ cup corn flour1 egg 1 drop of green colouring Mix Then change whisk attached to paddle attachment Add½ cup sliced pistachios 2 - 2 & ½ cups cake flour Dough must be soft but not sticky
Pipe onto a lined tray into roses.
Bake in a preheated at 180 for approximately 20-25 minutes depending on your oven till golden.
Set on a cooling rack and allow to cool. Melt 1 x 80g milky bar in a microwave with 20 second intervals and keep mixing. Add in 1 spoon of oil and mix. Drizzle over biscuits and decor with slivered pistachios. Enjoy.
POSTED ON
08 Oct 2021
WOULD YOU LIKE TO ?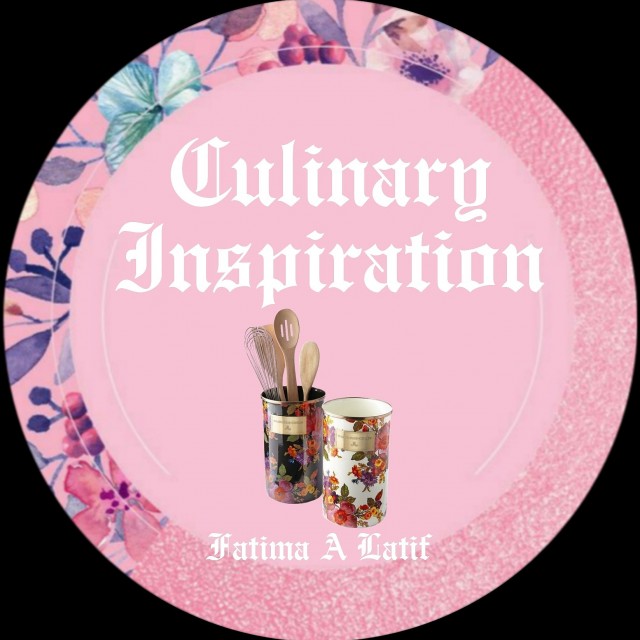 Fatima A Latif
Master Chef
So grateful to be sharing my world with you 💛
www.culinaryskillsbyfatima.wordpress.com
---

South Africa
Joined 10 years ago
---
@_culinaryinspiration_
COMMENTS
You May Also Like
Suggest Recipes