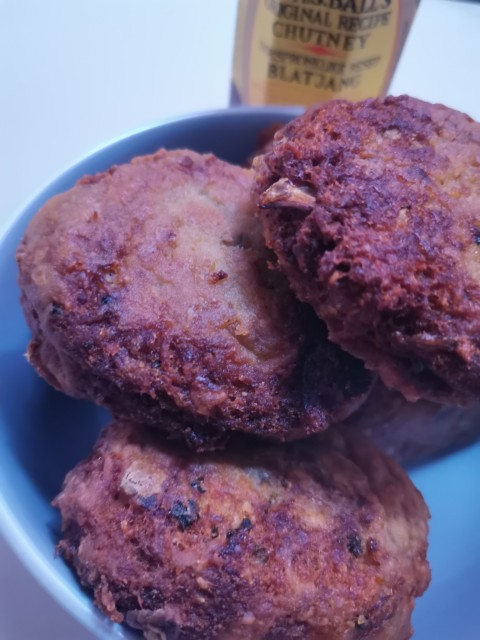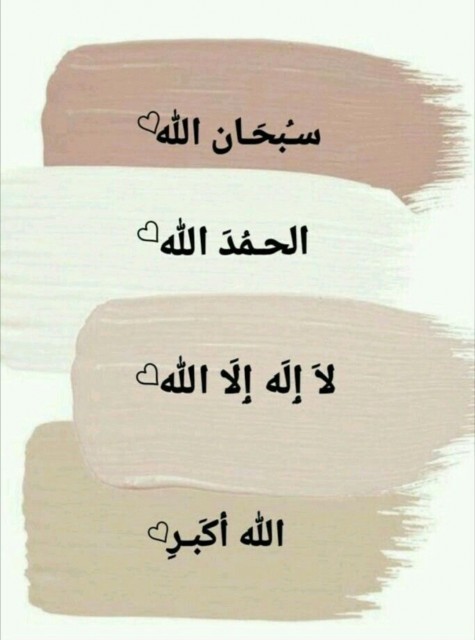 Shaheema Khan
Master Chef
Always loved baking at young age, sweet tooth was my middlename☺️
---

South Africa
Joined 4 years ago
CREDITS
Bismillaah#Shaheema Khan#
Awesum for picnic #


INGREDIENTS
2 x Tins Chunky Tuna 1 Onion, chopped¼ Cup Green Pepper, chopped(optional)...1 Level teaspoon Black PepperSalt to taste...1x teaspoon Garlic paste or ¼ teaspoon Garlic powder...1x Green Chillies¼ teaspoon Lemon pepper or any spice, 1x teaspoon Portuguese Spice(optional)..1 egg, beaten4x Slices of Brown/Wholewheat Bread, soaked in water, drain the water..2 xTsp lemon juice or Fresh lemon squeezed...¼ Cup Fresh Parsley or Fine Parsley(rub with your hands together brings out the flavour!
METHOD
Mix the onion, spices, herbs, egg & lastly the tuna & the bread&lemon juice....(Refrigerate this fishcakes for 1 hour just before you fry them in the oil)...Shape into round balls & flatten slightly with your palm of your hands.Dip each fishcake, lightly into some flour on each side just before frying.Fry the fishcake in medium hot oil for 2-3 minutes on each side.Drain on paper towel & garnish with Fresh Danya!Delicious on warm toast or served with Mash on the side & veggies & naan bread & ....Dip in sauce Mrs.Balls Chutney or flavourful with.."Dull &White Fragrant Rice & fishcakes on the side"
Makes 8
INFO & TIPS
Also variation this recipe with the Shredded chicken in the Tins!
POSTED ON
18 Oct 2021
WOULD YOU LIKE TO ?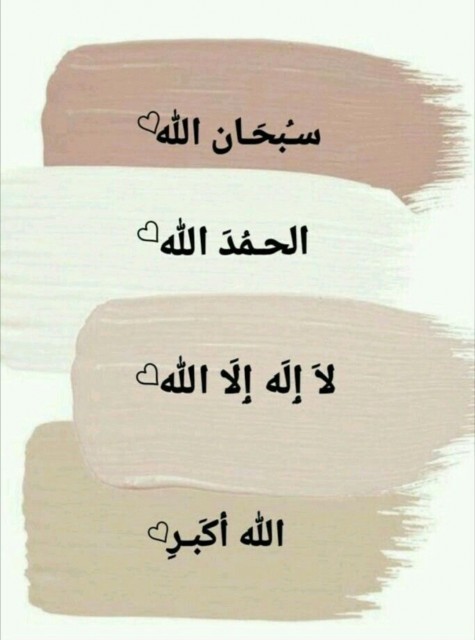 Shaheema Khan
Master Chef
Always loved baking at young age, sweet tooth was my middlename☺️
---

South Africa
Joined 4 years ago
COMMENTS
You May Also Like
Suggest Recipes