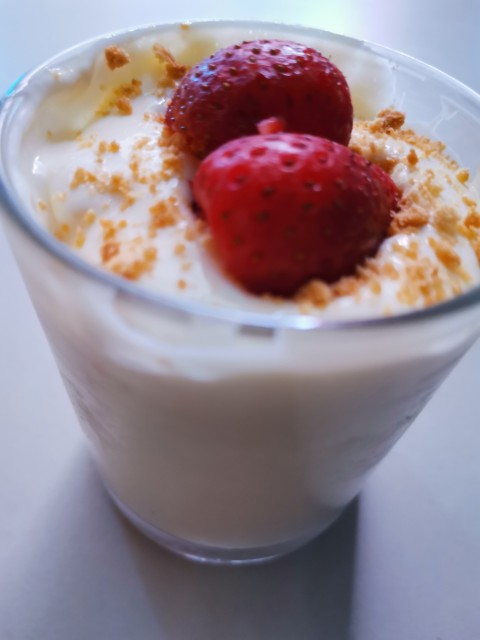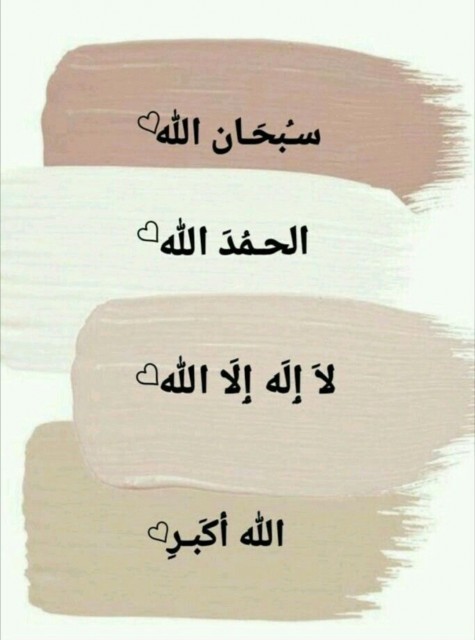 Shaheema Khan
Master Chef
Always loved baking at young age, sweet tooth was my middlename☺️
---

South Africa
Joined 4 years ago
CREDITS
Bismillaah#Shaheema Khan#
Also keeps nice in the wonderbag👍


INGREDIENTS
2x Tubs Low Fat Cottage Cream Cheese.. 1x teaspoon Vanilla Essence 1x Tin Condensed Milk¼ Cup Lemon juice250g Strawberries1 packet Tennis biscuits3x teaspoon Sugar or 2 teaspoon Icing Sugar(optional)...
DONE THIS:Also add this filling into individual small glasses
METHOD
Line the pyrex with the some Tennis Biscuit & place it at the bottom of the dish. In a seperate bowl whip the cottage cheese, essence for about 2 minutes max on high speed with and electric beater. Then add in your condensed milk & beat well, for another 4 minutes.. Lastly add in your lemon juice & few cut up strawberries.. Pour the filling onto your biscuit & repeat with another layer. Decorate with strawberries & a few biscuit crumbs on top. Put the cheesecake into the fridge for 2 hours.




Serves 8 (in a Pyrex Dish)..
INFO & TIPS
Add Berries or Orange segments or any fruit that in the season!
POSTED ON
21 Oct 2021
WOULD YOU LIKE TO ?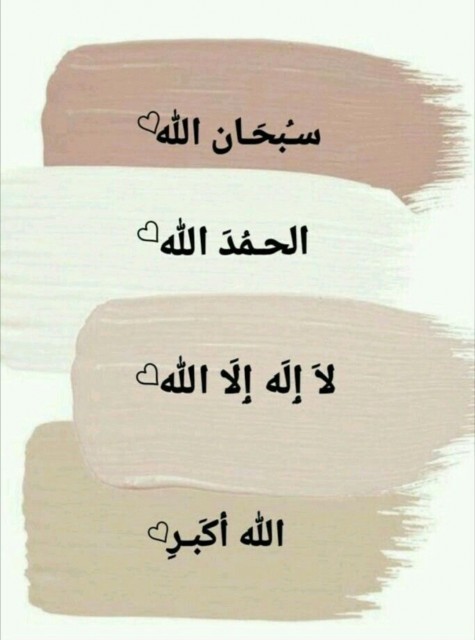 Shaheema Khan
Master Chef
Always loved baking at young age, sweet tooth was my middlename☺️
---

South Africa
Joined 4 years ago
COMMENTS
You May Also Like
Suggest Recipes