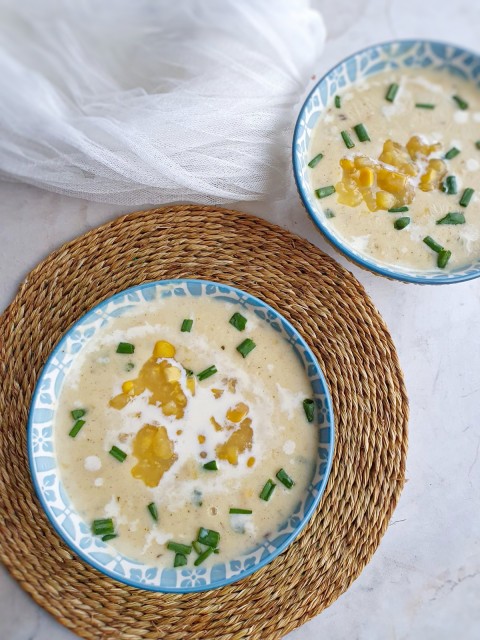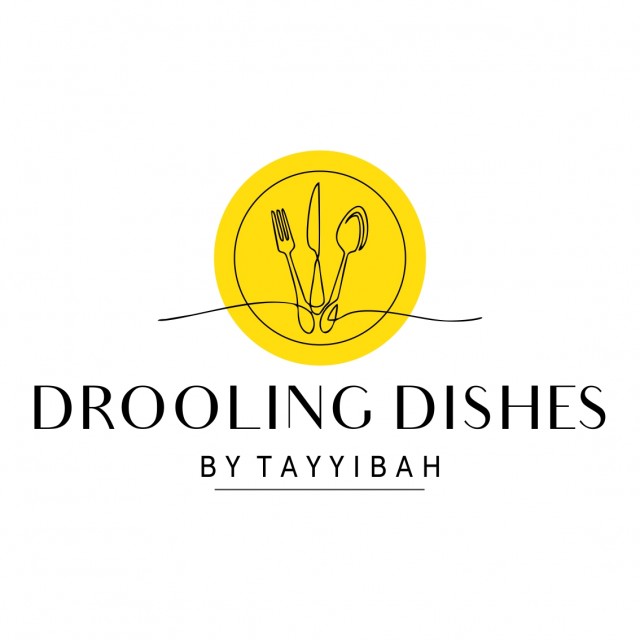 Tayyibah
Sous Chef
Simple everyday recipes 💛
Mom of 2 dollies 🥰
Wife to the sweetest hubby 🌹
---

South Africa
Joined 2 years ago
---
@Drooling_dishes_
CREDITS
Tayyibah @drooling_dishes_
Bismillah.


INGREDIENTS
2 chicken filletLemon pepperPeppercorns Green masala¼ cup flour250ml fresh creamSpring onions
METHOD
1. Grate 1 onion, braise in ¼ cup oil with a pinch of jeeru (cumin) seeds and 8 whole peppercorns.
2. Cut 2 chicken fillet into small cubes. Once onion is brown, add fillet with 1 teaspoon salt, 1 teaspoon lemon pepper, 2 teaspoon robertson Thai spice (optional), 1 and ½ teaspoon Aromat (a South African Spice), 1 heap teaspoon dhana powder, ½ teaspoon jeeru (cumin) powder and 1 teaspoon green masala (mixture of grinded green chilli, garlic and ginger) Braise for 30 seconds.
3. Then add 750ml boiling water and cook chicken for 20 minutes. Then add 1 tin creamstyle sweetcorn and cook for a further 5 minutes.
4. Make sauce by adding 100g butter, ¼ cup flour and 750ml milk. Whisk until thick. Then add to soup. Give a boil, then add 250ml fresh cream and chopped spring onion. ENJOY😍
INFO & TIPS
When I read the ingredients for this recipe I won't lie i was a skeptical to try it cos it didn't have any packet soup listed ?! 🤨... Anyway I gave it a shot and let's just say I'll never bother with any other recipe again 😍😍😍
POSTED ON
27 Oct 2021
WOULD YOU LIKE TO ?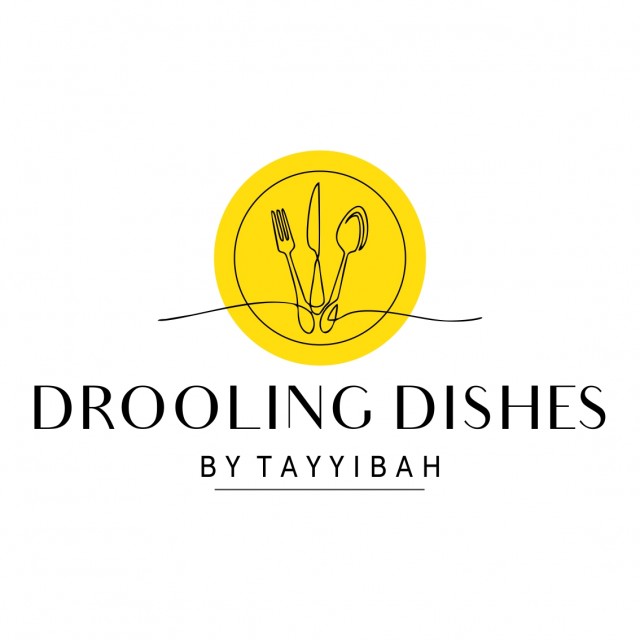 Tayyibah
Sous Chef
Simple everyday recipes 💛
Mom of 2 dollies 🥰
Wife to the sweetest hubby 🌹
---

South Africa
Joined 2 years ago
---
@Drooling_dishes_
COMMENTS
You May Also Like
Suggest Recipes