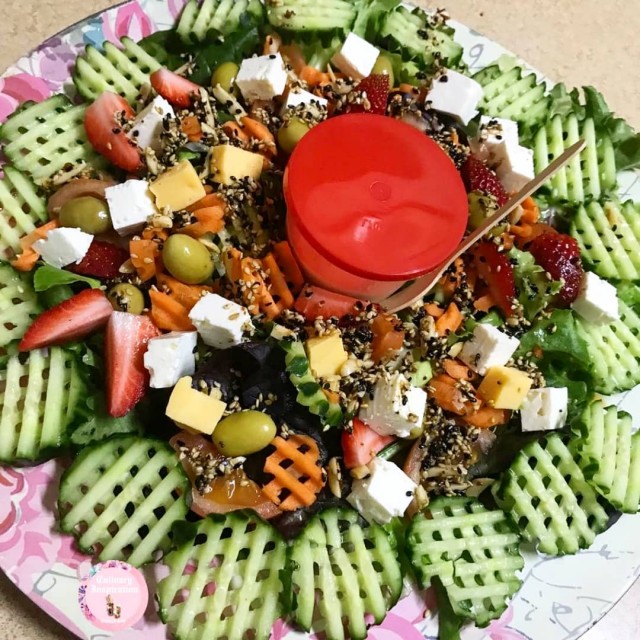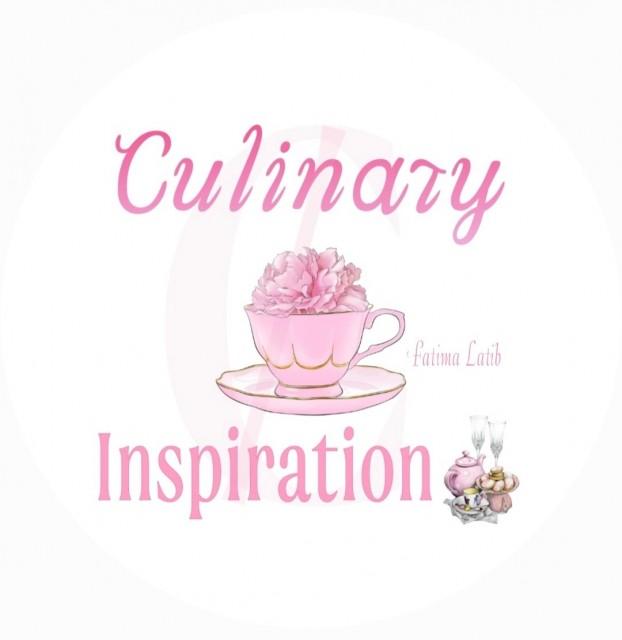 Fatima Latib
Grand Master
So grateful to be sharing my world with you 💛
www.culinaryskillsbyfatima.wordpress.com
---

South Africa
Joined 11 years ago
---
@_culinaryinspiration_
CREDITS
By: Fatima A Latif
@_culinaryinspiration_

Bismillah hir Rahman nir Raheem


RECIPE
1 x pick and pay herb salad Layer lettuce on your platterTop with Cucumber slicesCarrot slicesStrawberry wedgesTomato wedgesOlivesFeta cheeseGouda cheese blocks
Chilli sesame sprinkle2 tablespoons toasted sesame seeds2 tablespoons black sesame seeds2 tablespoons poppy seeds1 teaspoon chilli flakesSalt to taste1 tablespoon oilFry in a frying pan till lightly toasted
Allow to cool and sprinkle over. Enjoy with your fave dressing.
POSTED ON
20 Nov 2021
WOULD YOU LIKE TO ?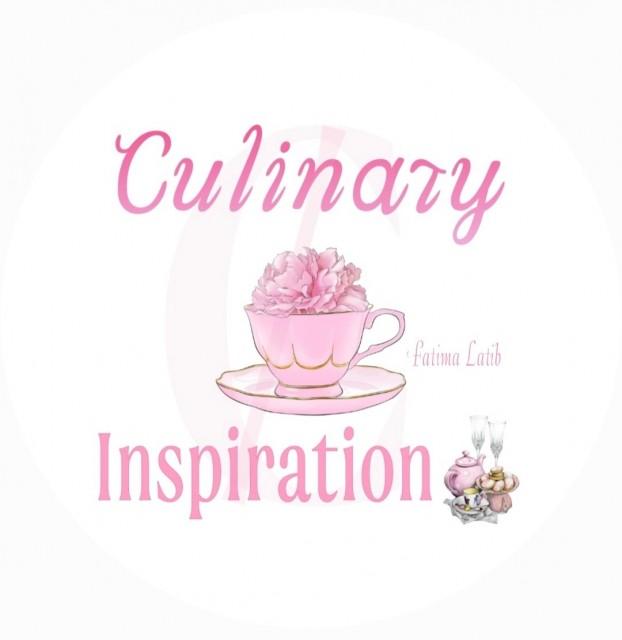 Fatima Latib
Grand Master
So grateful to be sharing my world with you 💛
www.culinaryskillsbyfatima.wordpress.com
---

South Africa
Joined 11 years ago
---
@_culinaryinspiration_
COMMENTS
You May Also Like
Suggest Recipes