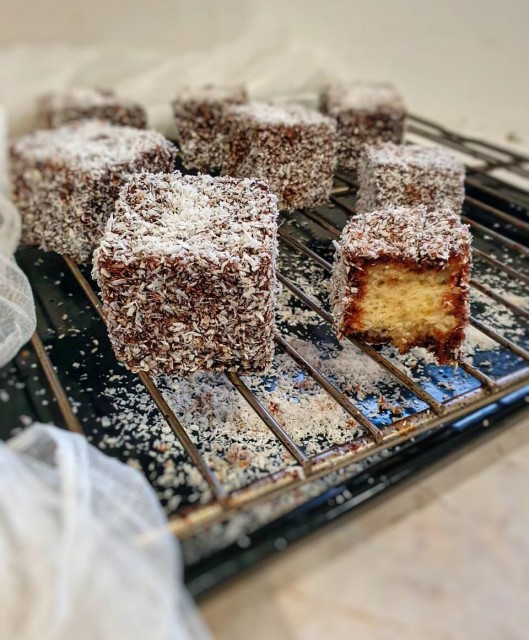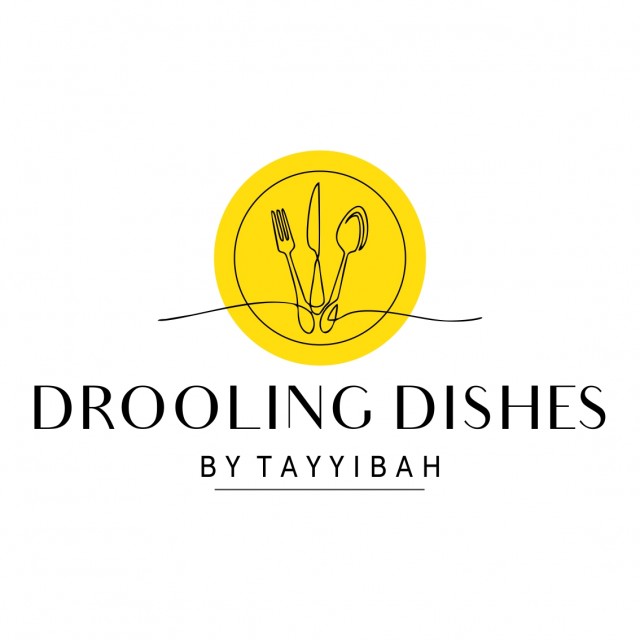 Tayyibah
Sous Chef
Simple everyday recipes 💛
Mom of 2 dollies 🥰
Wife to the sweetest hubby 🌹
---

South Africa
Joined 2 years ago
---
@Drooling_dishes_
CREDITS
Tayyibah @drooling_dishes_
Bismillah.


INGREDIENTS
1 and ½ cup castor sugar4 eggs1 cup oil1 cup milkFlourVanilla essence Baking powder ½ cup Cocoa powder 1 and ½ cup Icing sugar MilkDessicated coconut
METHOD
1. In a mixing bowl add 4 eggs and 1 and ½ cup castor sugar. Whisk well until white and fluffy.
2. Add in 1 cup oil, 1 tablespoon vanilla essence and ½ teaspoon salt and beat for 30 seconds again.
3. Add in 1 and ¼ cup flour and ½ cup milk and beat just till combined. Then add in another 1 and ¼ cup flour and ½ cup milk and beat again.
4. Add in 2 teaspoon baking powder and beat just till everything is nicely combined. Pour into greased pan and bake on 180 for 30 minutes until a skewer comes out clean.
5. Leave cake to cool in freezer for 1 hour.
6. Prepare syrup... 1 cup milk, 2 tablespoon butter, 1 and ½ cup icing sugar, 1 teaspoon vanilla essence and ½ cup cocoa powder. On medium heat keep stirring until it starts to look glossy and you have a nice syrup. Leave to cool 5 minutes.
7. Slice cake into blocks ( I did 4cm ) and dip in syrup, roll in coconut. Leave to set on a cooling rack for 30 minutes. ENJOY😍
POSTED ON
27 Nov 2021
WOULD YOU LIKE TO ?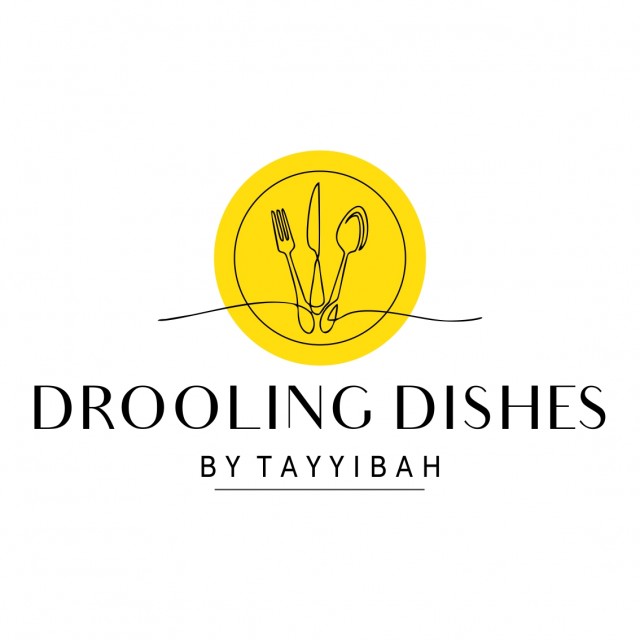 Tayyibah
Sous Chef
Simple everyday recipes 💛
Mom of 2 dollies 🥰
Wife to the sweetest hubby 🌹
---

South Africa
Joined 2 years ago
---
@Drooling_dishes_
COMMENTS
You May Also Like
Suggest Recipes