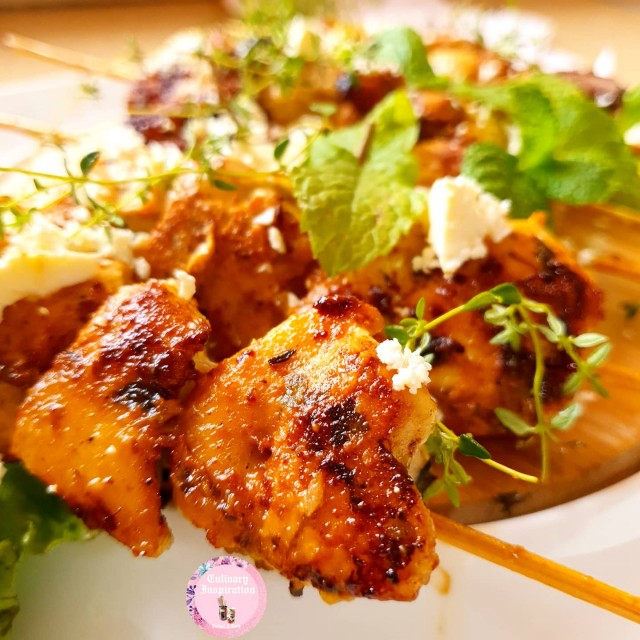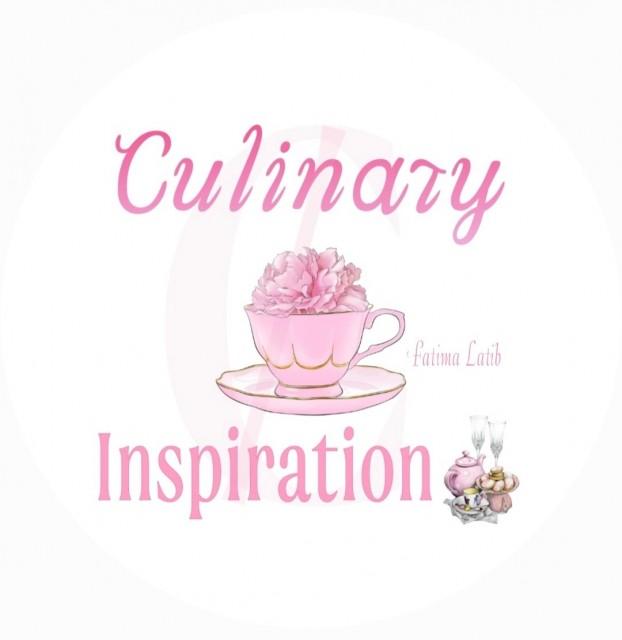 Fatima Latib
Grand Master
So grateful to be sharing my world with you 💛
www.culinaryskillsbyfatima.wordpress.com
---

South Africa
Joined 11 years ago
---
@_culinaryinspiration_
CREDITS
Recipe & Picture credit:
Fatima A Latif
@_culinaryinspiration_
Bismillah hir Rahman nir Raheem


RECIPE
1kg chicken fillets cubed into chunky pieces. Wash and drain.
Marinate with:
Chopped herbs (chop spring onion, mint, coriander and thyme)Juice of 1 lemonSalt to taste2 tablespoons oilSprinkling of: Mixed herbs Lemon pepper2 tablespoons Nola creamy mayonnaise
Marinate chicken. Skewer about 6 cubes per skewer. Now freezer suitable. When preparing allow to thaw to room temperature.
Cook on low heat. When almost cooked add garlic butter. Baste with butter and serve. Serve with tzatziki and pitas or garlic bread. Enjoy.
POSTED ON
13 Dec 2021
WOULD YOU LIKE TO ?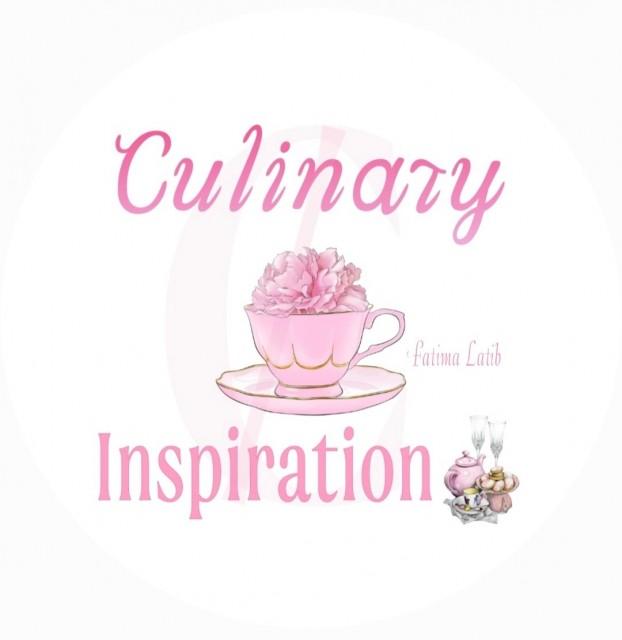 Fatima Latib
Grand Master
So grateful to be sharing my world with you 💛
www.culinaryskillsbyfatima.wordpress.com
---

South Africa
Joined 11 years ago
---
@_culinaryinspiration_
COMMENTS
You May Also Like
Suggest Recipes